Genuine Porsche Radiator Exp.tank for Porsche 944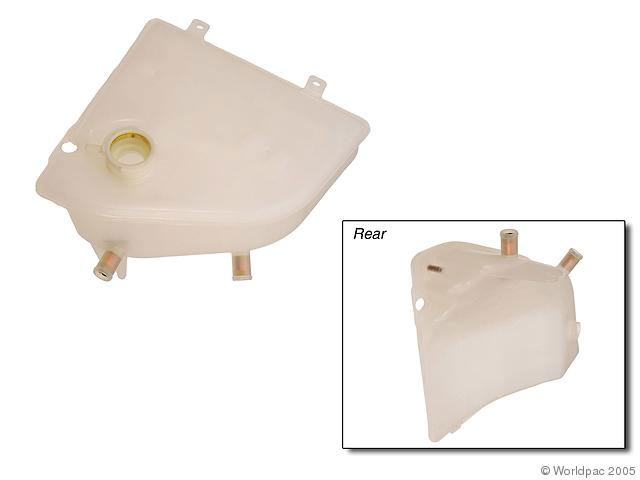 GENUINE PORSCHE RADIATOR EXP.TANK
R95110602502 - Replacement/Accessory
Description
A cracked expansion tank can lead to overheating and serious engine damage. Replace a leaking tank with one of our factory fresh units before you are left stranded.
Fits (Click to view section):
944 1985-88
944 1989-91
Notes:
944 TURBO 1986-89
Exploded Diagrams (Click to view additional fitment info)
944 1985-88 - Engine
944 1989-91 - Engine
There is a cheaper alternative to this part...

RADIATOR EXP.TANK - $314.19

Combine and save!
Combine R95110602502 with...
Web Only
Click image for more info