930/911 Turbo 1.2 Bar Performance Wastegate Spring for Porsche 911, 930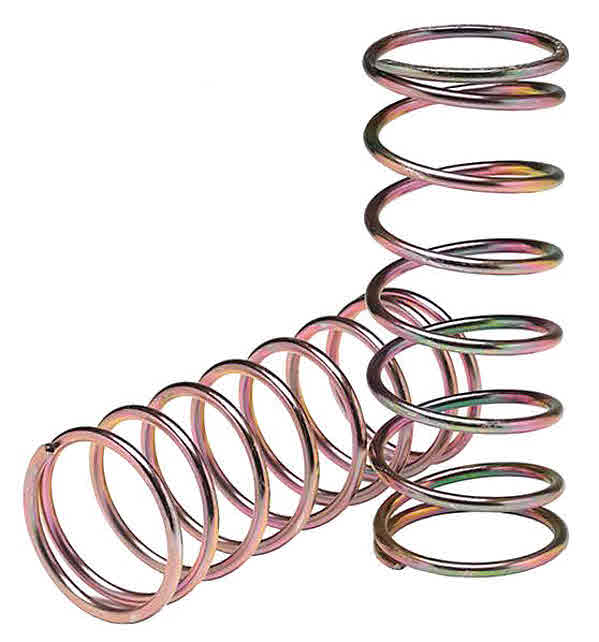 930/911 TURBO 1.2 BAR PERFORMANCE WASTEGATE SPRING
R910298 - Replacement/Accessory
Description
Add excitement to your 930 with our wastegate boost springs. The acceleration is phenomenal, and you have the peace of mind knowing you can't inadvertently turn a dial too far and fry your engine. Choose two levels of boost: from 1.0 bar (20% over stock) or 1.2 bar (33% over stock). 1.0 bar is best for most street driven turbos, while the 1.2 bar spring is recommended for cars with larger (aftermarket) intercoolers or fuel enrichment devices.
Fits (Click to view section):
930 1975-77
911 1978-83
911 1984-86
911 1987-89
911 1989-94
Notes:
1975-94
Combine and save!
Combine R910298 with...
Web Only
Click image for more info