PORSCHE 944 REAR HATCH GLASS
Can't find what you need? Try browsing the Accessories or Exploded Diagrams!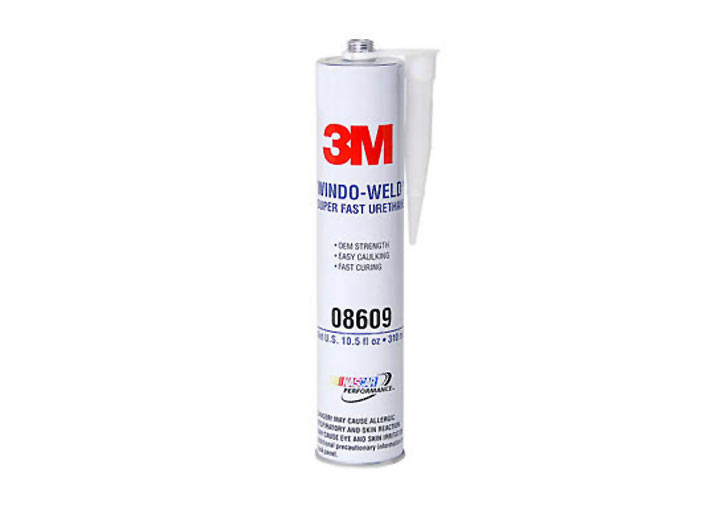 World's best glue for cementing window frames back to the glass. we use it in our shop every week to reattach the separated rear 924 944 hatch glasses from their frames as well as reattach the early 914 door glasses to their guides.


General Fitment
924 1986-88
924 1980-85
924 1976-79
944 1989-91
944 1985-88
944 1982-85
968 1992-95
914 1970-76


Fiberglass wing that bolts to the rear hatch frame (no drilling through glass!)