PORSCHE 944 S2 SPEED HALL SENSOR
Can't find what you need? Try browsing the Accessories or Exploded Diagrams!
This is the device that signals the control unit to cause the coil to spark. when this device fails your car is dead in the water, there is fuel pressure but no spark.




View/Change Diagram
Camshaft position sensor. Sold each, two needed per vehicle.




View/Change Diagram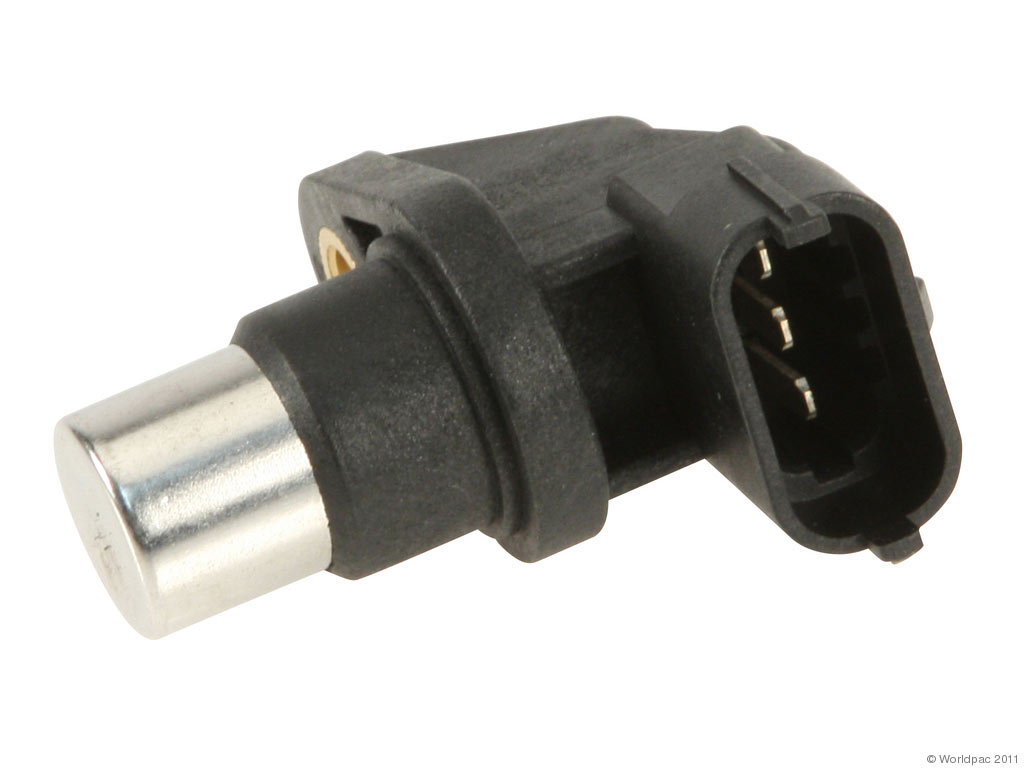 Known as: hall sender




View/Change Diagram