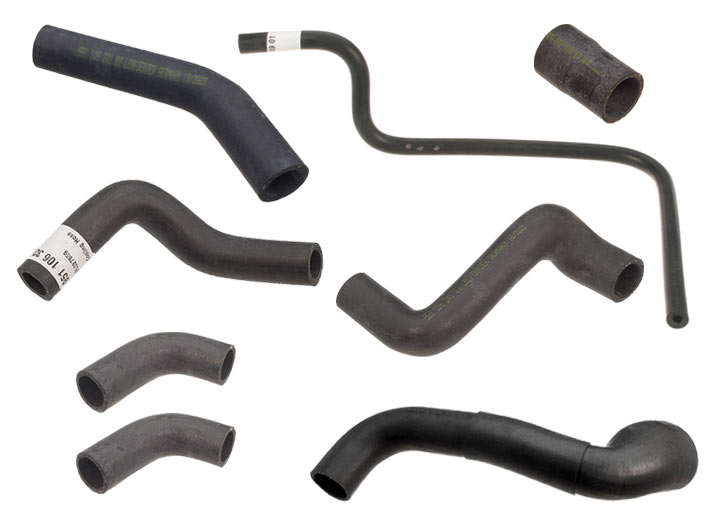 944 TURBO COOLANT HOSE KIT
B0426 - Rebuilt/Reproduction
Description
If you find a leak in one of your coolant hoses chances are that there will be another failing soon! We have put together a kit with the hoses you will need so you only need drain your coolant (and get dirty) once!

Fits (Click to view section):
944 1985-88
944 1989-91
Notes:
944 Turbo 1986-89
Combine and save!
Combine B0426 with...
Web Only
Click image for more info
You may also be interested in the following product(s)