Battery Tray Sealant And Protector Plasti Dip for Porsche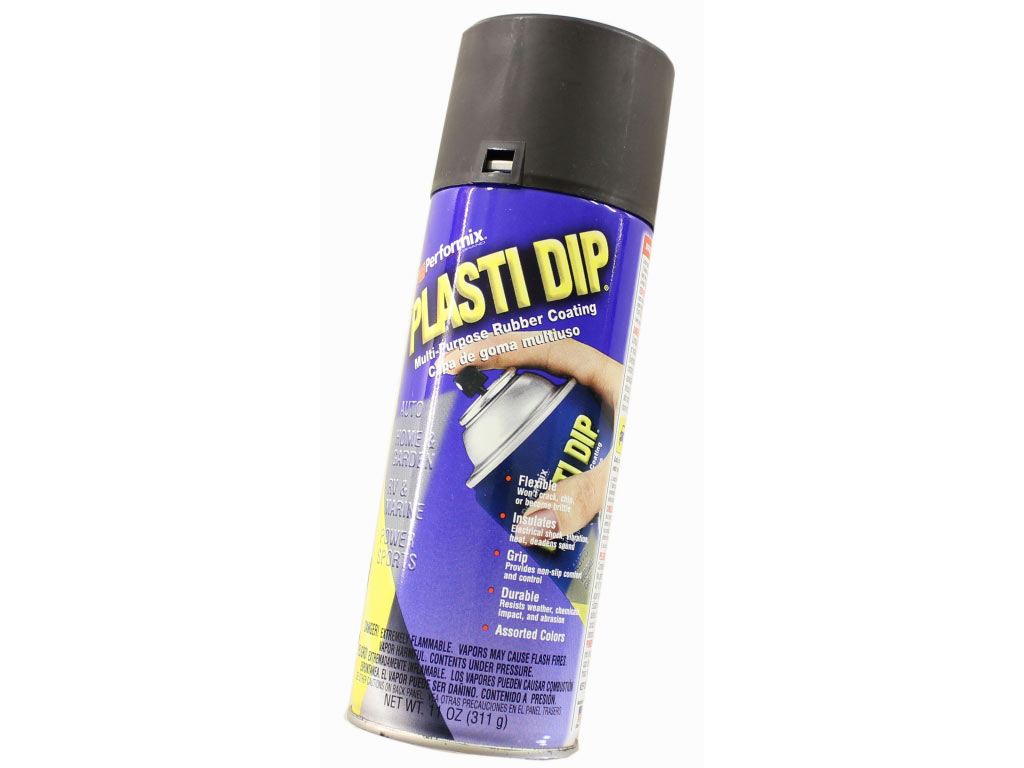 BATTERY TRAY SEALANT AND PROTECTOR PLASTI DIP
RGR5018 - Replacement/Accessory
Description
Battery trays are prone to collect battery acid and rust. This product will eliminate of the problem once and for all! Black, indestructible battery area sealant maintains concours perfection while providing lasting protection against acid and rust damage. we have sprayed this on the trays for years and the stuff just will not come off! a truly great product. easily painted over in the cars color. add a battery mat and battery top and you are in business!
Fits (Click to view section):
ALL
Combine and save!
Combine RGR5018 with...
Web Only
Click image for more info