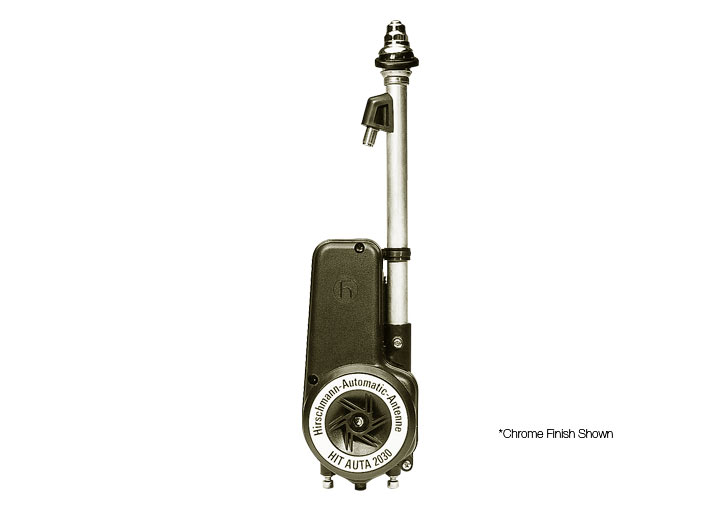 ELECTRIC CHROME ANTENNA; ALL MODELS
REL4501 - Replacement/Accessory
Description
Try one of our new German hirschmans! Available in manual or electric, these antennas represent the highest standard in design, materials and workmanship. both tuck away to avoid breakage, and our electric antenna works automatically when you operate your radio. Hirschmans are compact, quiet, very durable and easy to install.
Fits (Click to view section):
ALL
Combine and save!
Combine REL4501 with...
Web Only
Click image for more info
You may also be interested in the following product(s)