Hella Battery Master Disconnect Switch for Porsche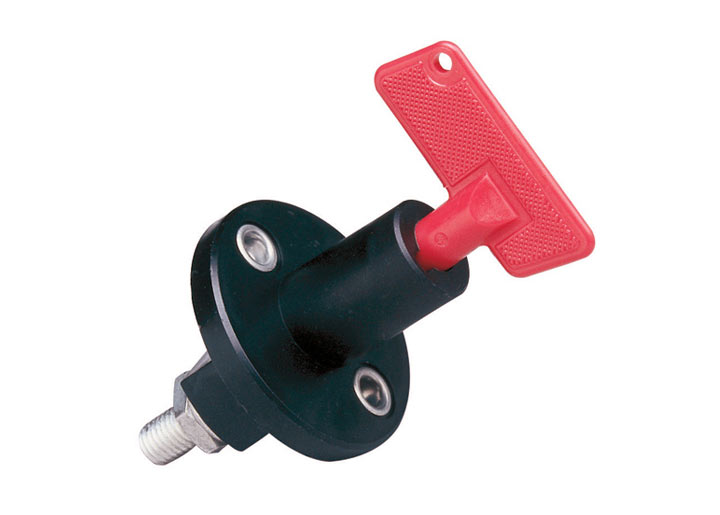 HELLA BATTERY MASTER DISCONNECT SWITCH
R002843011 - Replacement/Accessory
Description
Hella battery master disconnect switches allow interruption of the main battery cable for effective protection. The positive or negative cables can be switched off as required. The keys can be removed while in the off position and the current is interrupted. Keep your things protected when your not around.
Fits (Click to view section):
ALL
Combine and save!
Combine R002843011 with...
Web Only
Click image for more info
SIGN UP
Subscribe to our newsletters now and stay up-to-date with new parts and announcements.
x