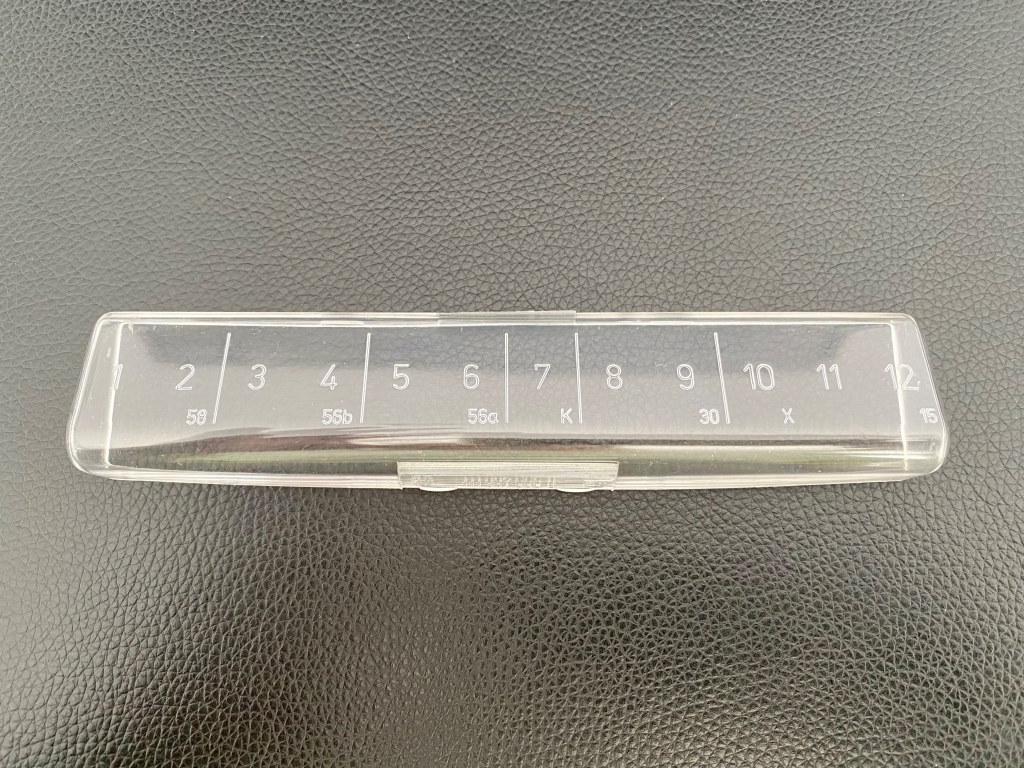 REPRODUCTION FUSE BOX COVER
R91461231610 - Replacement/Accessory
Description
Tired of kicking out fuses with your knee? You need a new fuse block cover! Easily snapped into place, it also has a handy schematic to tell you which fuse operates what device. Reproduced using laser cad computers to get the exact tabs snug fit in the fuse box and with all the correct symbols for your fuses. No need to buy a aftermarket regular numbered fuse box, this is exact copy of the original clear fuse box cover.
Fits (Click to view section):
914 1970-76
Exploded Diagrams (Click to view additional fitment info)
914 1970-76 - Electrical
Combine and save!
Combine R91461231610 with...
Web Only
Click image for more info
You may also be interested in the following product(s)