Spark Plug Bp6es Ngk for Porsche 911, 914, 924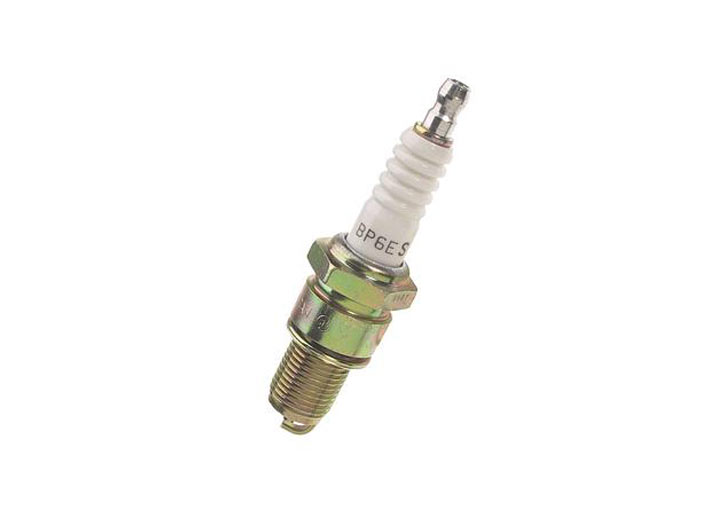 SPARK PLUG BP6ES NGK
RBP6ES - Replacement/Accessory
Description
Ngk traditional plugs are constructed for longer life and optimum performance. Corrugated ribs prevent flash over. Ngk uses only the purest alumina silicate in its ceramic insulator which give all ngk plugs greater strength and better heat transfer. Copper cored and triple sealed to further aid in heat removal and prevent interior leakage. The bp6es is one range colder than the bp5es and are for more spirited driving. Sold each, four needed per car.
Fits (Click to view section):
914 1970-76
911 1974-77
924 1976-79
924 1980-85
Notes:
914 1970-76 FOUR CYLINDER, 912E 1976, 924 TURBO 1979-82
There is a cheaper alternative to this part...

BOSCH SPARK PLUG WR7DC+ - $1.93
DENSO SPARK PLUG W20EX-U ND - $1.77

Combine and save!
Combine RBP6ES with...
Web Only
Click image for more info