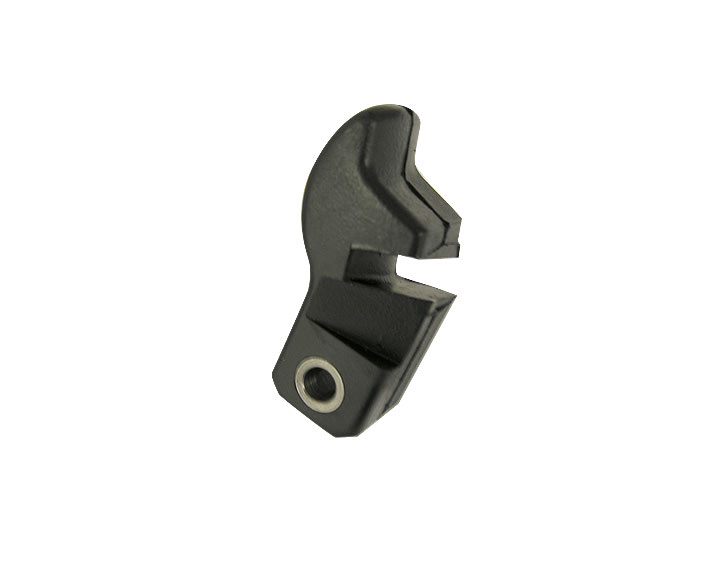 TARGA TOP ROOF SUPPORT /LEFT - 1 REQUIRED
G91455901510 - Genuine Porsche
Description
This rubber buffer fits at the drivers rear of the rear trunk and cinches up the top when stowed away. critical to prevent top scratching and rattling.
Fits (Click to view section):
914 1970-76
Exploded Diagrams (Click to view additional fitment info)
914 1970-76 - Body
Combine and save!
Combine G91455901510 with...
Web Only
Click image for more info
You may also be interested in the following product(s)