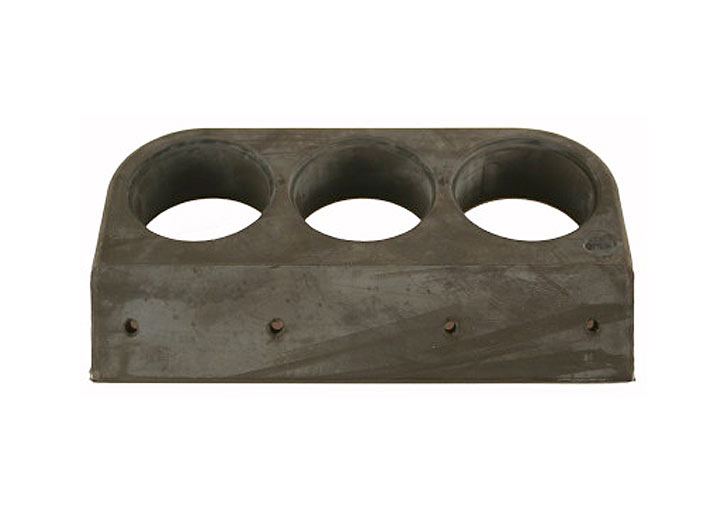 VDO TRIPLE GAUGE HOLDER
RVDO240804 - Replacement/Accessory
Description
If your Porsche does not have the center console and you need adequate monitoring of your critical systems, you need a vdo gauge holder. Comes in heavy-duty matte black rubber and fits three 2 1/16 gauges.
Fits (Click to view section):
ALL
Notes:
For use with 2 1/16" gauges
Combine and save!
Combine RVDO240804 with...
Web Only
Click image for more info
You may also be interested in the following product(s)