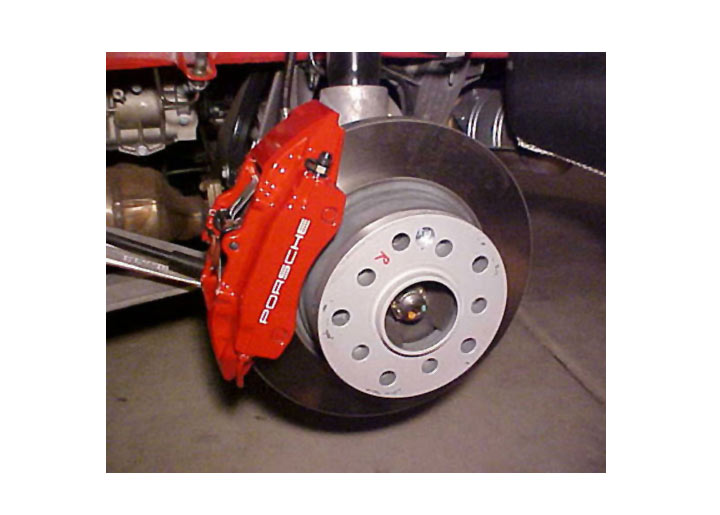 RENNLINE 3.25-INCH CALIPER STENCILS; PORSCHE
RCS0XP3 - Replacement/Accessory
Description
Don't waste your money on a set of caliper stickers that will melt the first time your brakes get hot or fall the second a pressure washer hits your brakes. Dress up your calipers the same way the factory does, paint. These easy to use self adhesive stencils makes restoring your calipers a breeze. Just apply and spray using the paint color of your choice. Set of two stencils. Autoatlanta recommends using vht high temperature paints.
Fits (Click to view section):
ALL
Combine and save!
Combine RCS0XP3 with...
Web Only
Click image for more info
You may also be interested in the following product(s)