Multiple listings for the same brand and type of part merely indicate different suppliers. Unless otherwise noted, they are the same part.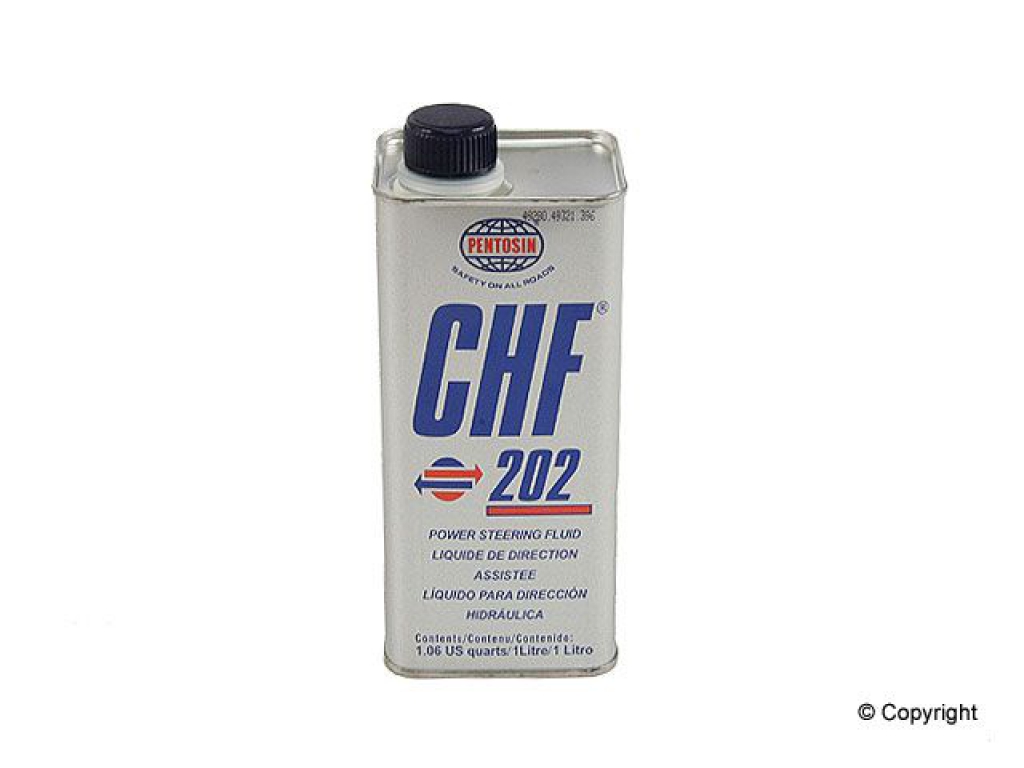 "Pentosin Chf202 Power Steering Fluid 1 Liter 000.043.206.56"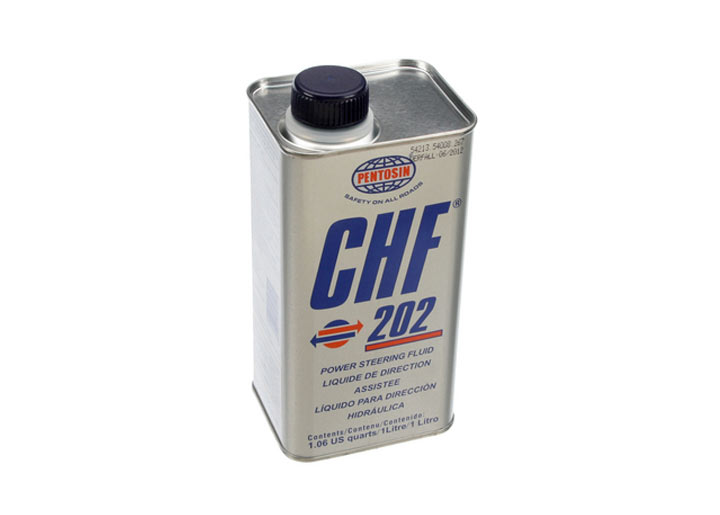 Pentosin chf 202 hydraulic fluid formulated for power steering, rear axle steering, level control, hydro-pneumatic suspension and shock absorbers. Never mix with atf fluids. Chf 202 and chf 11s are fully compatible in power steering systems.

"Pentosin Chf 202 Power Steering Fluid, 1 Liter"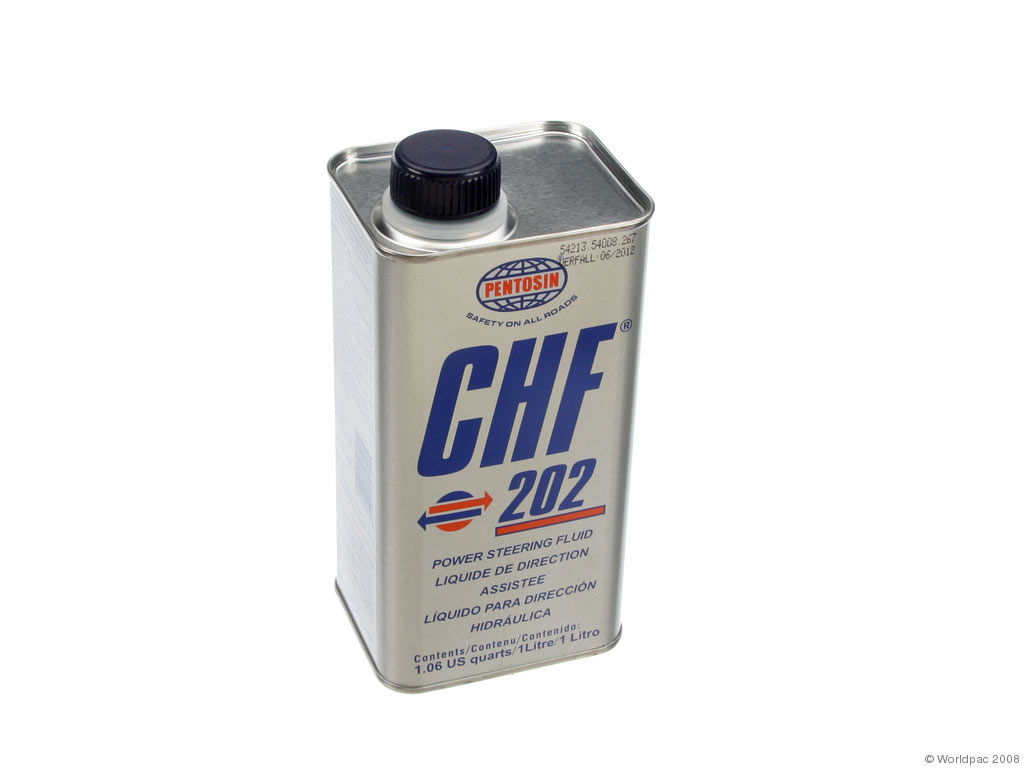 "Pentosin Power Steering Fluid Chf 202 - 1 Liter - 1 Liter"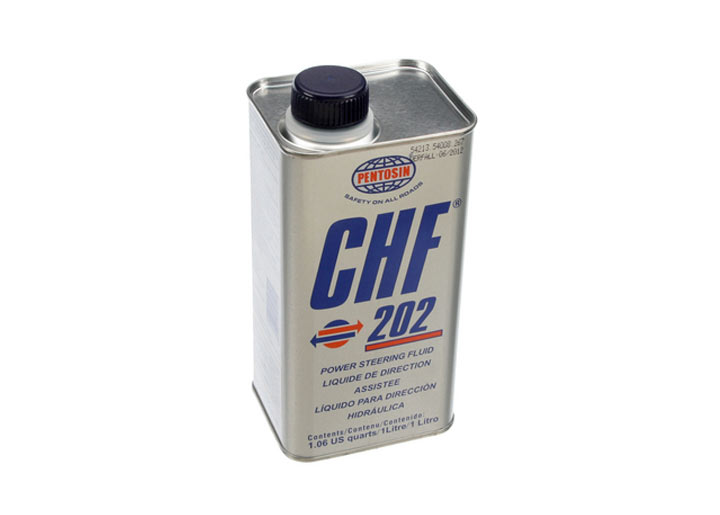 Febi for Porsche 911, Boxster, CAYENNE, CAYMAN, Cayenne, Cayman, Panamera


Febi Bilstein for Porsche 911, Boxster, CAYENNE, CAYMAN, Cayenne, Cayman, Panamera


Fuchs Titan Zh 3044 for Porsche 911, Boxster, CAYENNE, CAYMAN, Cayenne, Cayman, Panamera