Multiple listings for the same brand and type of part merely indicate different suppliers. Unless otherwise noted, they are the same part.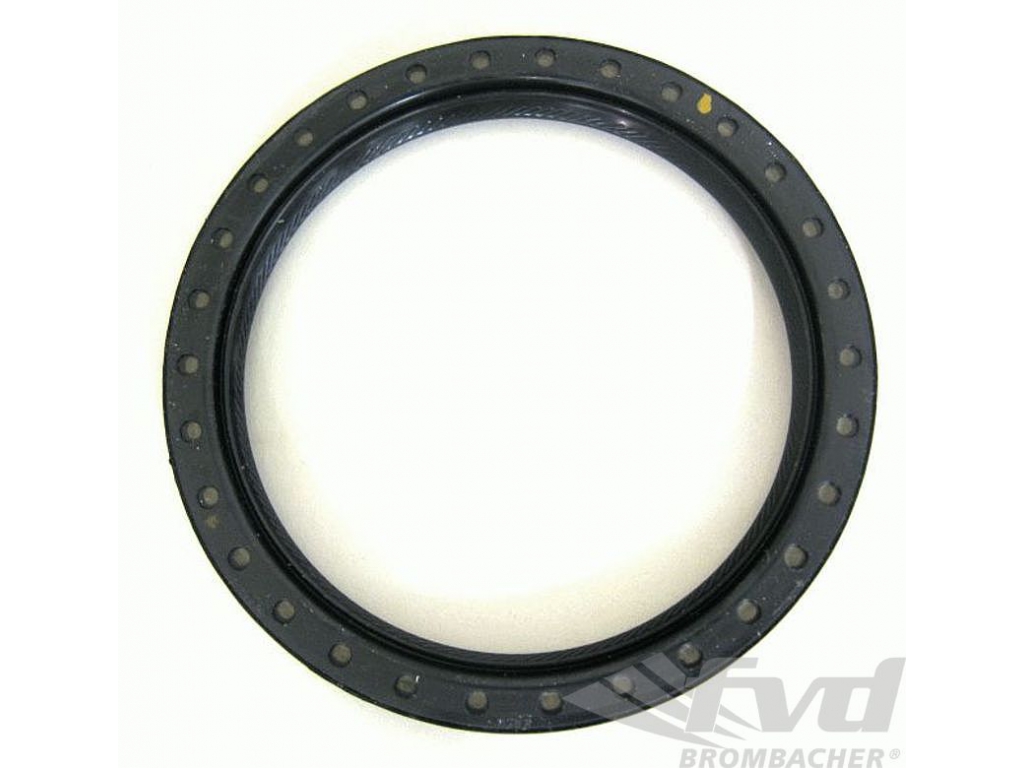 Shaft sealing ring for the crankshaft to the flywheel side.

This item may need to be sourced from Germany and would take 2-4 weeks to arrive. To check stock or request expedited shipping please call our office.

"Shaft Seal 85x105x11 996/997/986/987/987c, 955s/t, 957s/t/ts/gts, 958s/t, 970"