Multiple listings for the same brand and type of part merely indicate different suppliers. Unless otherwise noted, they are the same part.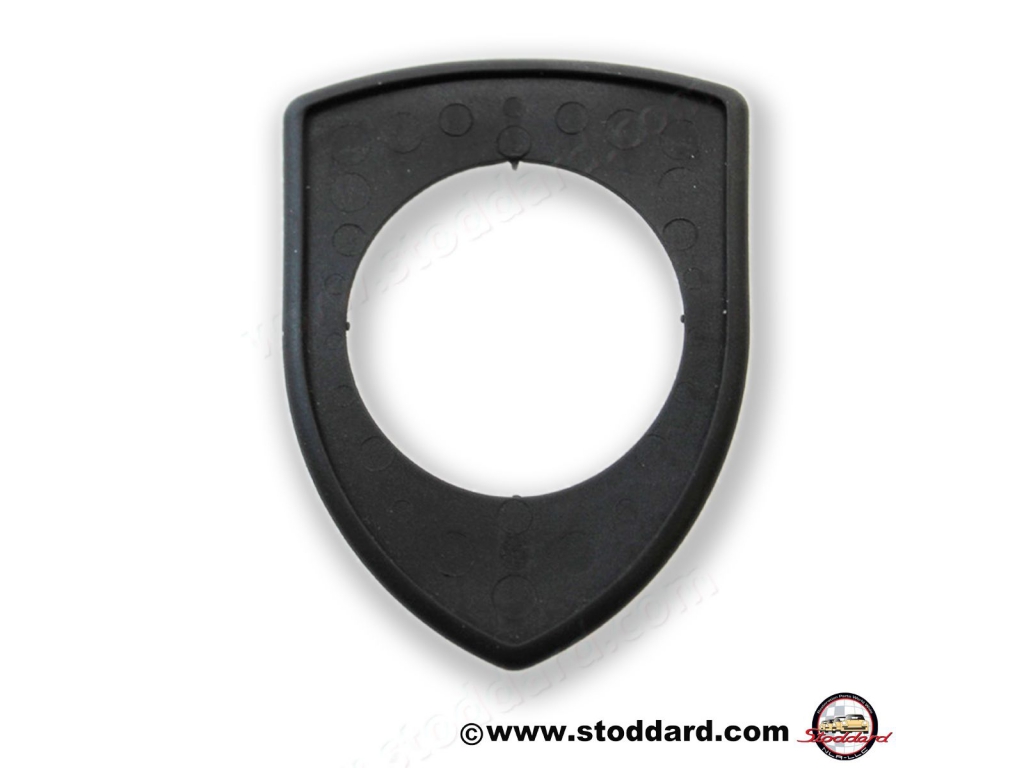 Fitment: 911, 912 AND OTHERS FROM 1965 ON.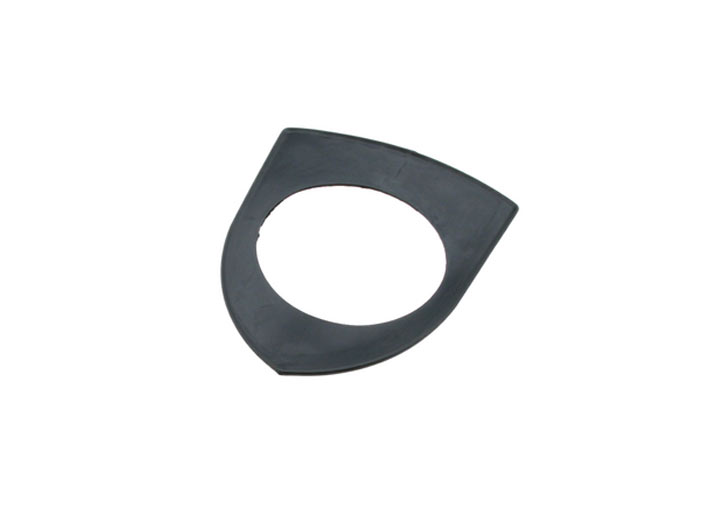 Known as: desk pad

"Badge Gasket, Rubber Seal For Hood Crest Badge"



Replace your old or faded badge with a beautiful new one and get all the parts to do it properly. This kit includes a new gold-tone Porsche hood badge, badge gasket, and two emblem nuts.

Kit consists of:

1 - g7l5853611b - badge gasket, rubber seal for hood crest badge - normally $9.01

1 - g90155921026 - lid emblem Porsche hood crest - normally $149.78

2 - r99959142303 - o.e.m. Speed nut - normally $2.00

"Metal Hood Crest / Decal / Emblem / Badge Kit; Save $16.08"



Please specify year of car when ordering.
Includes one hood badge seal, two mirror base gaskets, one sunroof seal, one rear hatch seal, one left and right door seal, two small and two large door latch seals, tone left and one right window squeegees, one rear lock seal, and one tail light gasket sealing kit.
Kit consists of:

1 - g7l5853611b - badge gasket, rubber seal for hood crest badge

1 - g94473150500 - side mirror trim

1 - g94473150800 - rearview mirror base

1 - s94456411401 - o.e.m. Sunroof seal - body

1 - t94451204300 - rear hatch seal

1 - s94453709100 - uro door seal

1 - t94453709200 - uro door seal

2 - s867837209 - o.e.m. Door handle gasket

2 - g171837211a - door handle pad

1 - gpcg837469a - sealing strip

1 - gpcg837470a - sealing strip

1 - g477827529a - 944 trunk lock seal

1 - rakd522009 - tail light seal set - 944

Fitment: 944 1982-91