Multiple listings for the same brand and type of part merely indicate different suppliers. Unless otherwise noted, they are the same part.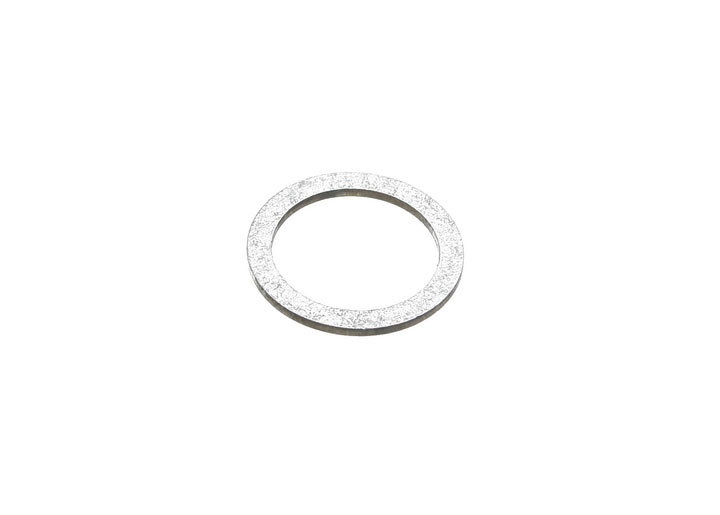 Oil drain plug copper washer for Boxster. Measures 18x24mm. Oil drain plugs use soft metals such as aluminum or copper to create a good seal. In order to prevent an oil drip after oil drain, it is necessary to replace the gasket. For oil drain plug gaskets, see aluminum and copper gaskets.

Known as: sealing ring / sealing ring a 18 x 24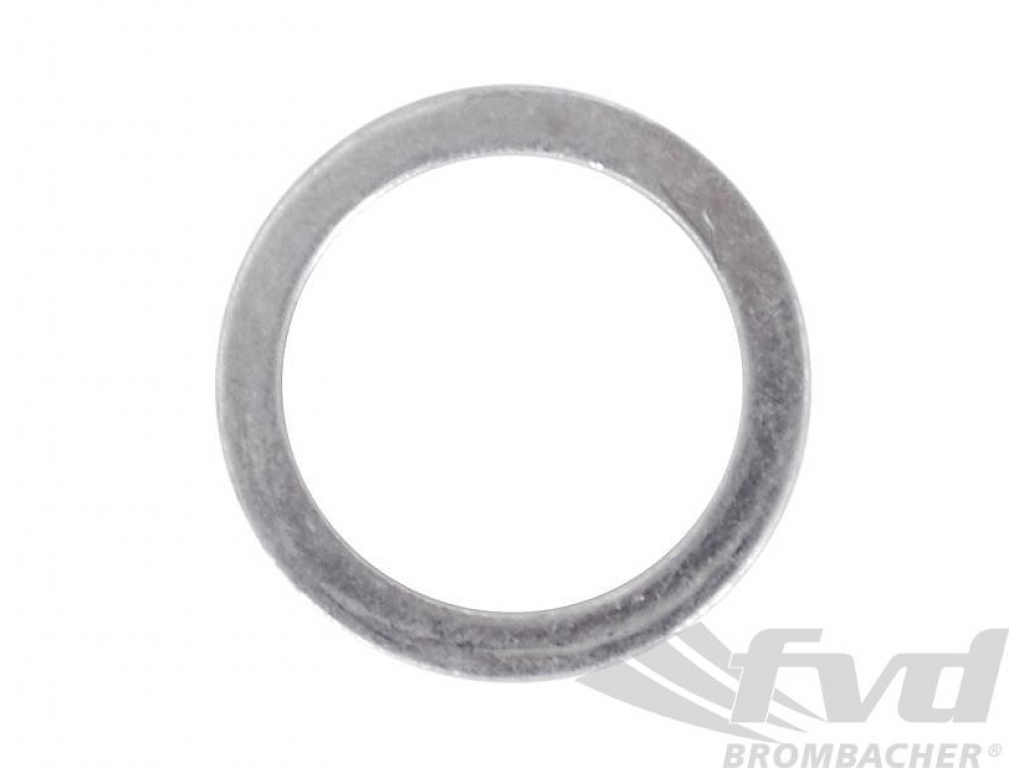 Sold individually. 1 necessary per car.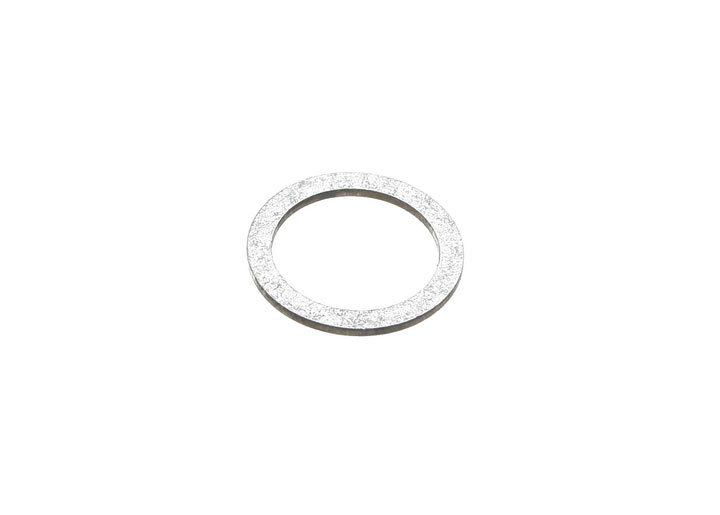 Aluminum drain plug seal for several Porsche models. you should replace this washer every time you change your oil. 18x24

Fitment: ALL PORSCHE


2008-10 Cayenne service kit consisting of:

1 - s95511013100 - air cleaner cartridge

1 -s95510756100 - mahle oil filter (oem)

1 - r90012310630 - drain plug washer

6 - b95517022090 - Bosch spark plugs 7431

1 -r95557221910 - cabin air filter



Kit consists of:

1 - s95511013100 - mahle air cleaner cartridge (oem)

1 - s95510756100 - mahle-knecht oil filter insert

1 - r90012310630 - fischer & plath seal ring

6 - b95517022090 - Bosch spark plug 7431

1 - r95557221910 - corteco pollen filter

Fitment: CAYENNE 2008-10