Multiple listings for the same brand and type of part merely indicate different suppliers. Unless otherwise noted, they are the same part.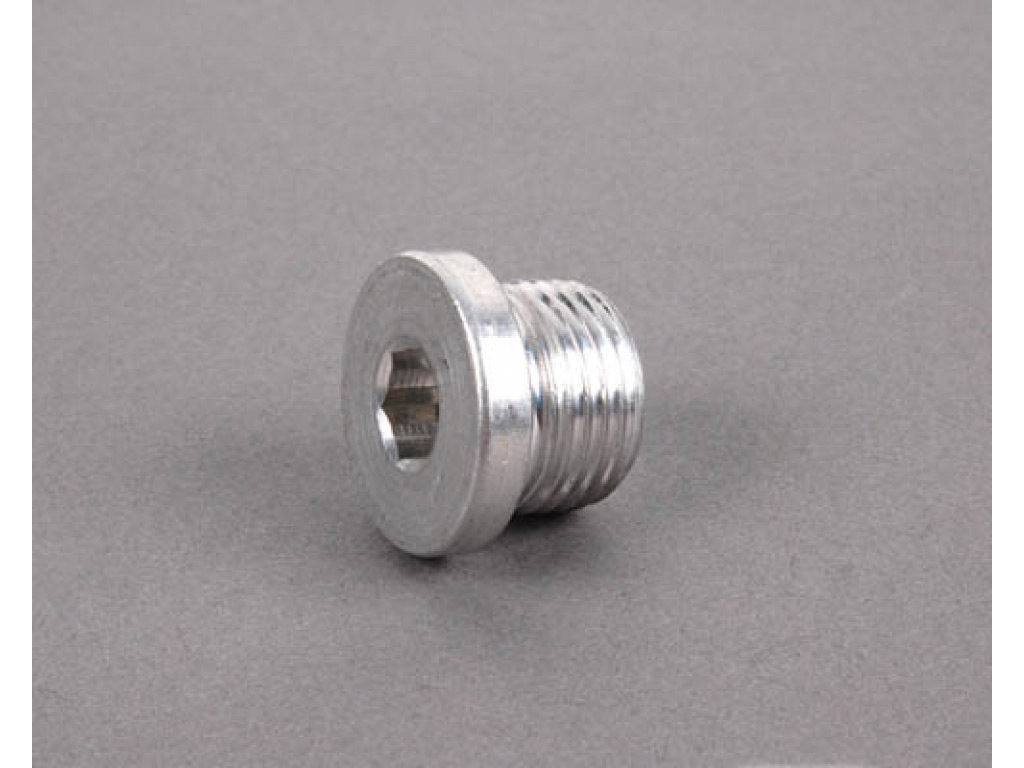 We are proud to offer a wide assortment of OEM Porsche parts. Nobody knows more about your car, then its creators themselves. You dont have to question the build quality, attention to detail, or reliability of these. Why trust anyone else?

factory replacement drain plug and crush washer. Fits: panamera Carrera 2009+ Boxster 2009+ Cayman 2009+ Cayenne v8 or turbo 2004+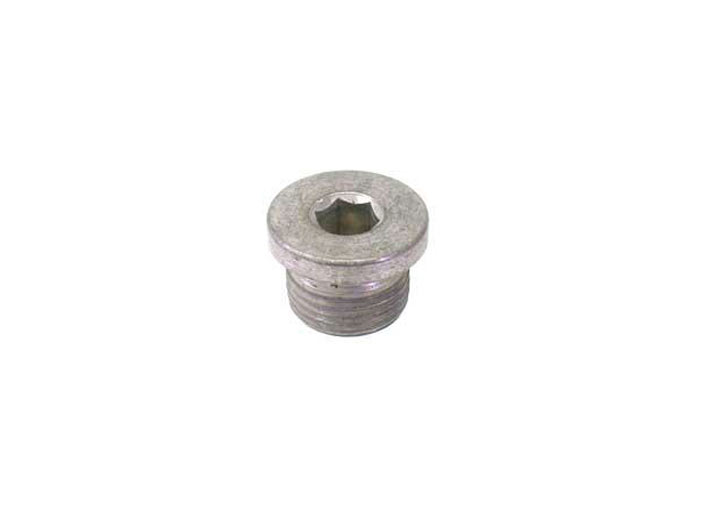 Engine oil drain plug (18 x 1.5 mm).

Fitment: CAYENNE S/TURBO 2003-09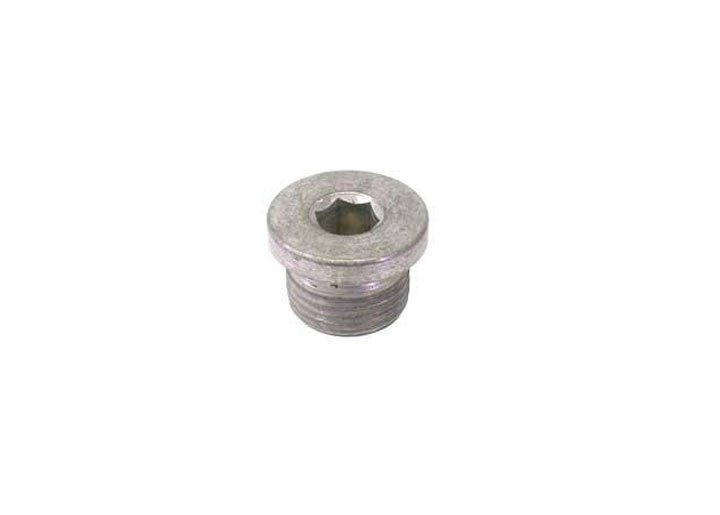 This brand is an upgrade version, hard anodized aluminum with magnet.

"Ln Engineering Engine Oil Drain Plug (18 X 1.5 Mm)"