Multiple listings for the same brand and type of part merely indicate different suppliers. Unless otherwise noted, they are the same part.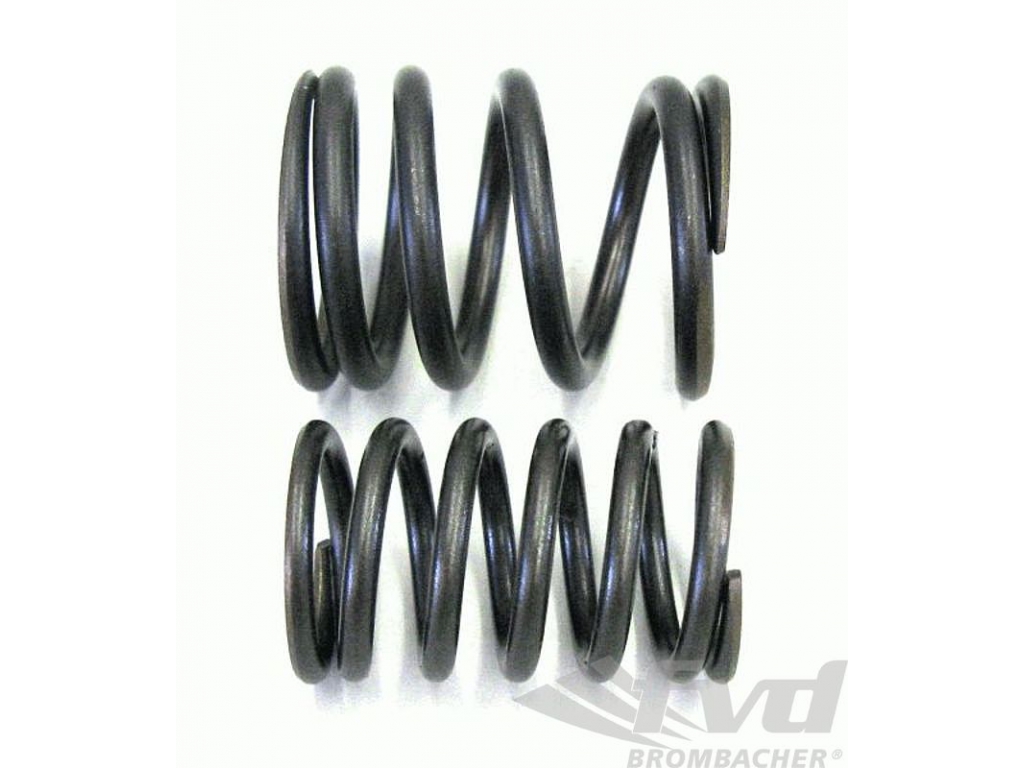 Worn valve springs will not be able to close the valves fully before the opening cycle which causes misfires and power loss. This is known as valve float. We recommend replacing your springs on any major motor service. Sold individually. 12 necessary per vehicle. We also recommend looking at our sport, clubsport and racing valve spring sets. Part # fvd10590150, fvd10590151 and fvd10510880 if you plan on modifying your motor.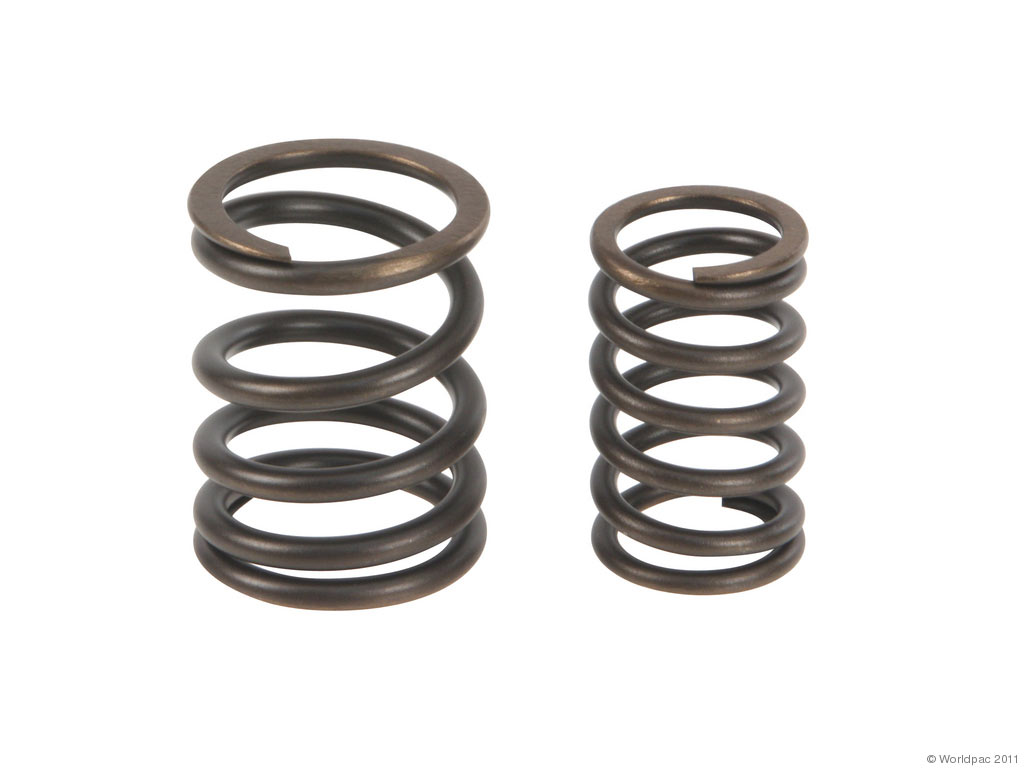 O.e.m. Valve Spring Kit for Porsche 356, 911, 912, 914, 930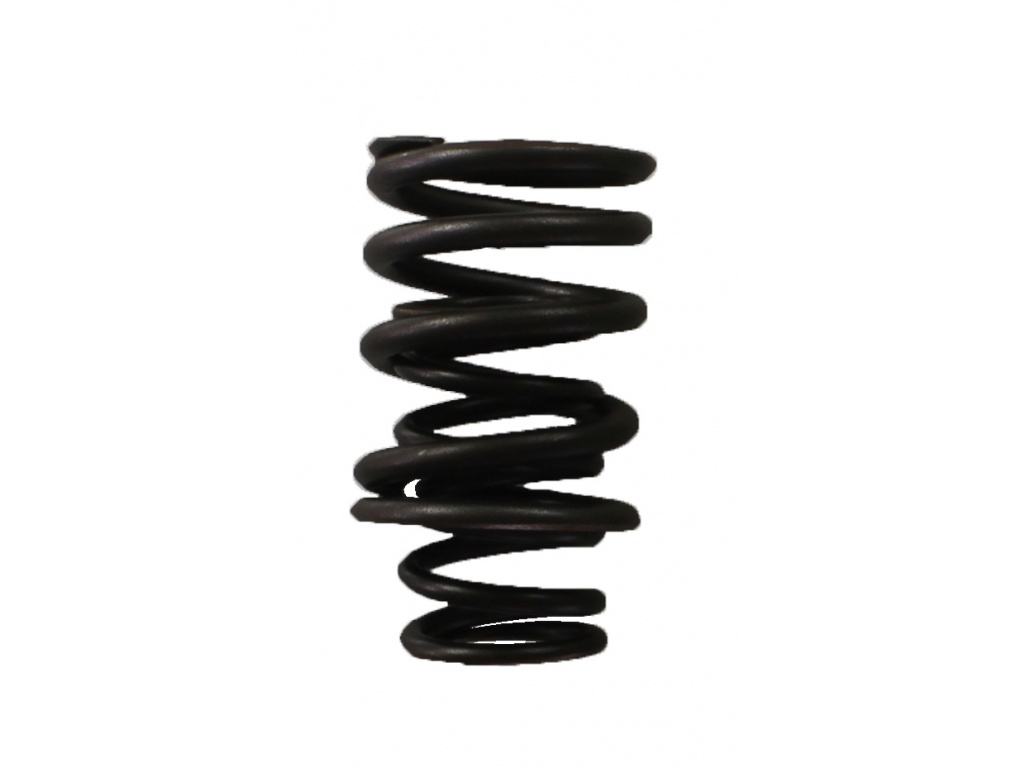 O.e.m. Set Of Valve Springs for Porsche 356, 911, 912, 914, 930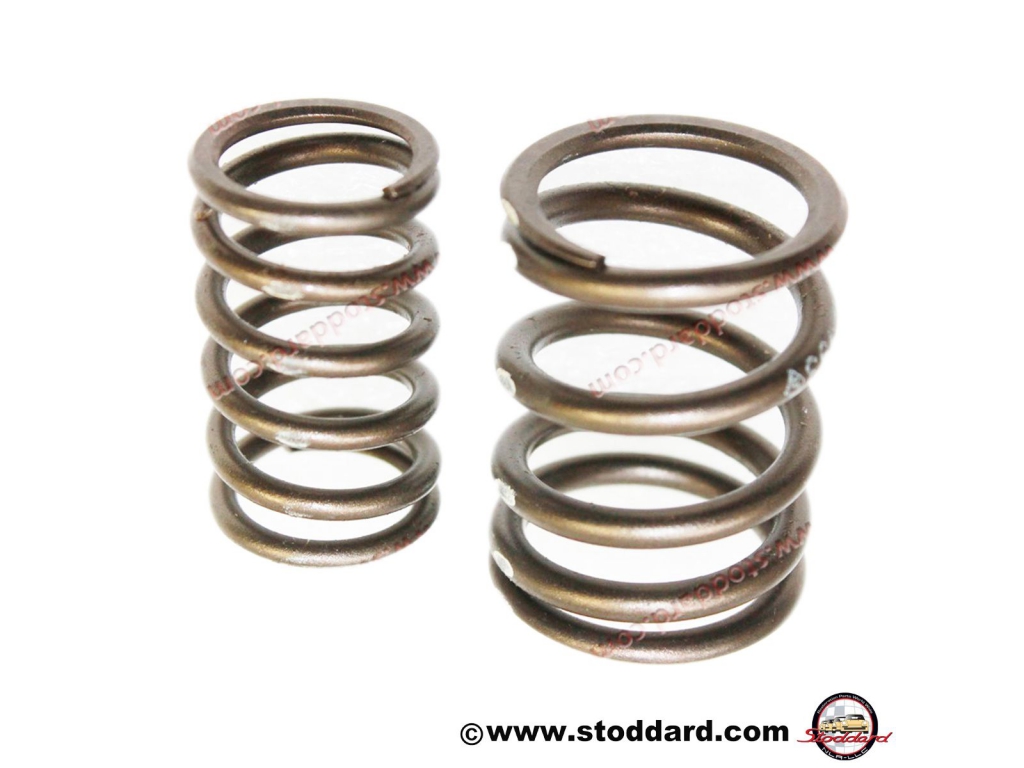 This part is no longer available.
Set Of Valve Springs for Porsche 356, 911, 912, 914, 930