Multiple listings for the same brand and type of part merely indicate different suppliers. Unless otherwise noted, they are the same part.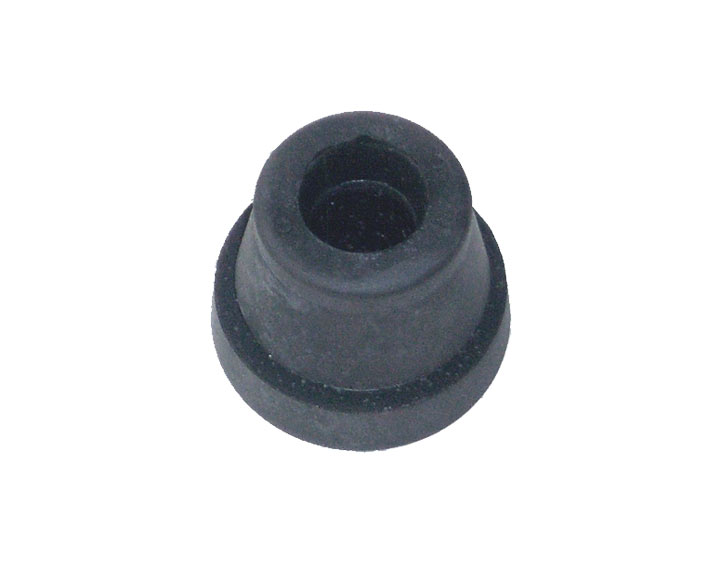 Front sway bar to body bushing fits into the front sway bar bracket for the 15mm front sway bar
Known as: rubber mounting / rubber mounting not / lever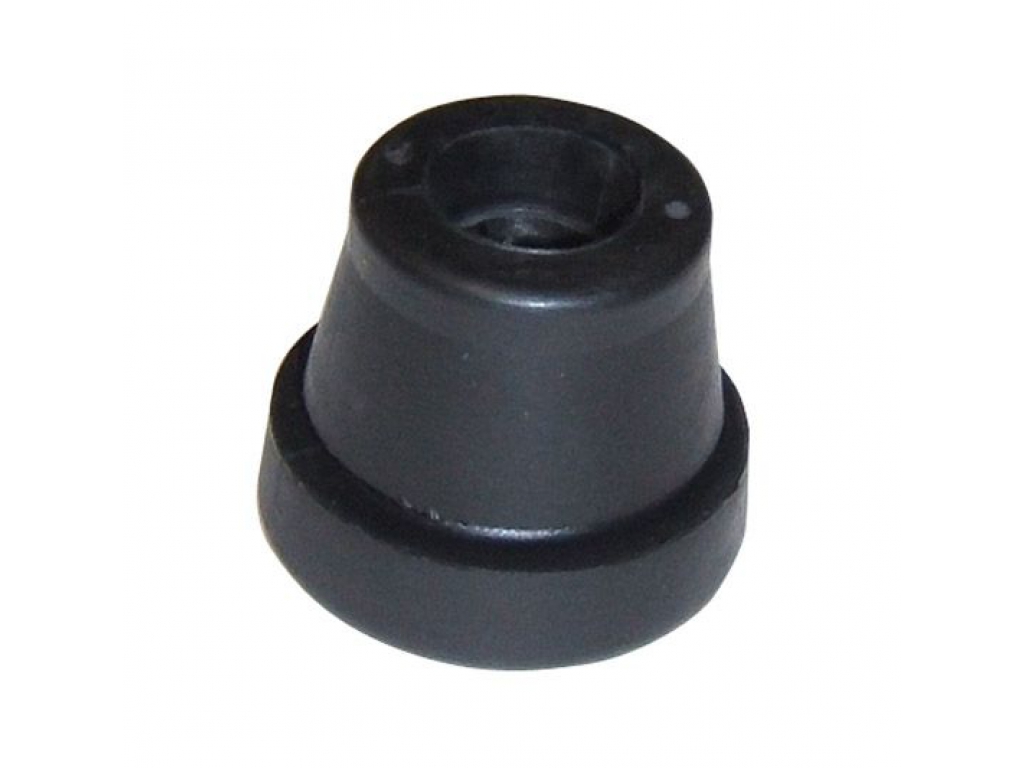 "Bushing For 16mm Front Anti-roll Bar 2 Req'd."


Fitment: 1965-1973 AND 73-76 914.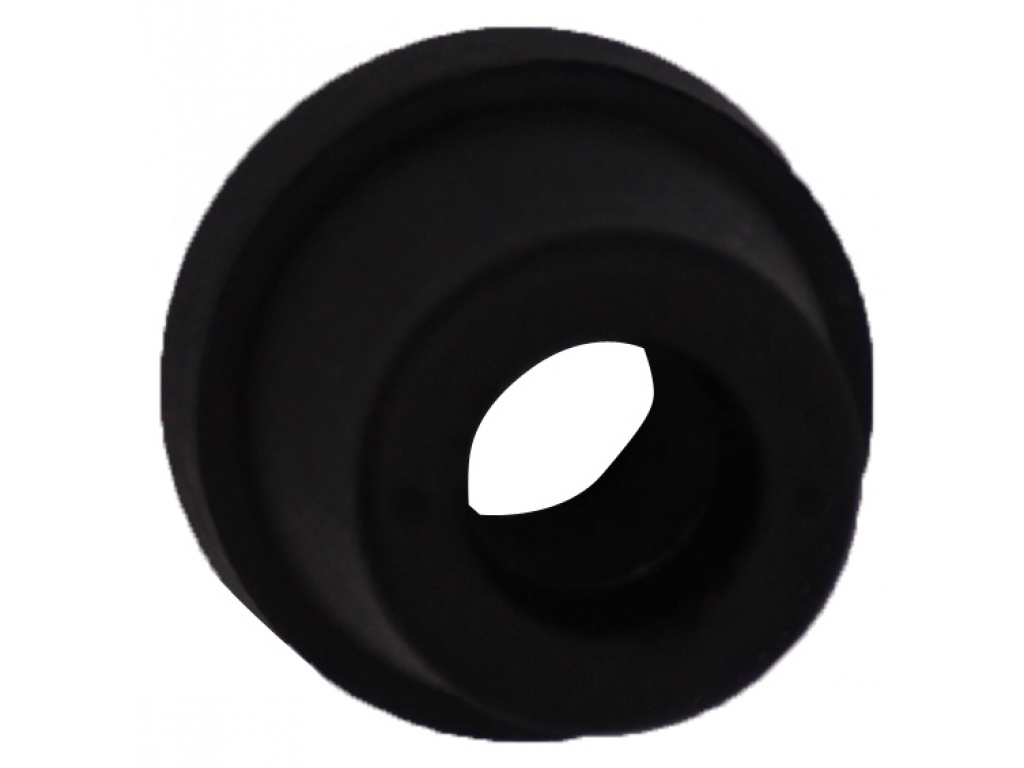 O.e.m. Sway Bar Body Mount Bushing for Porsche 911, 912, 914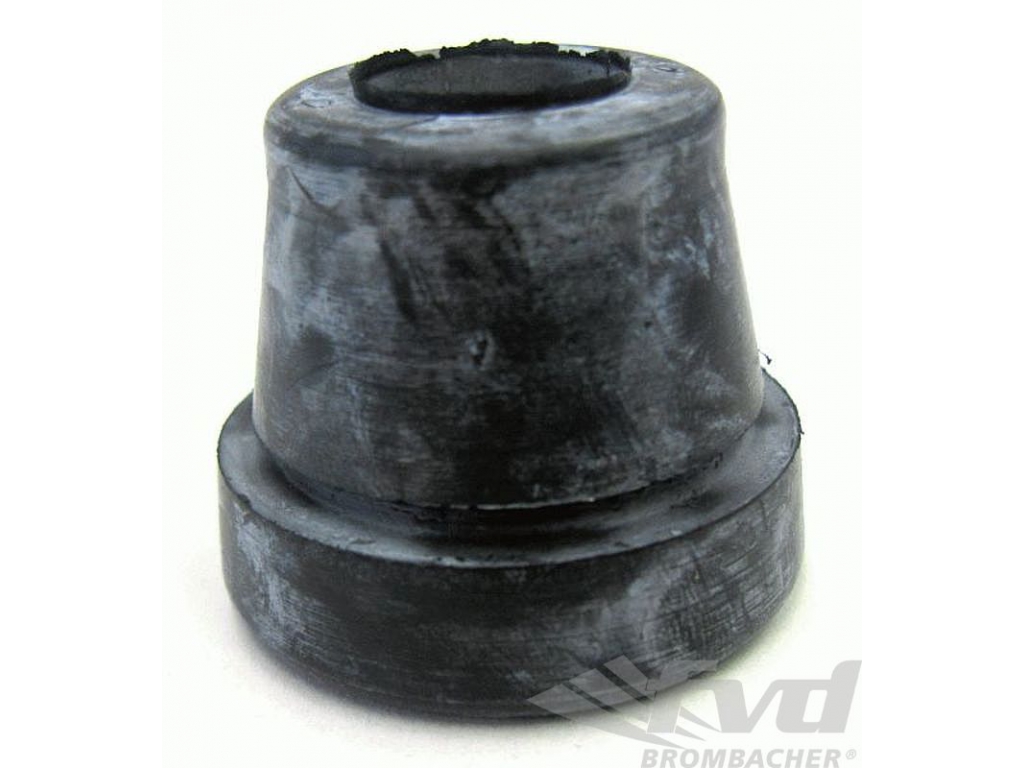 "Stabilizer Bar Bushing - Front - 15 Mm - Rubber"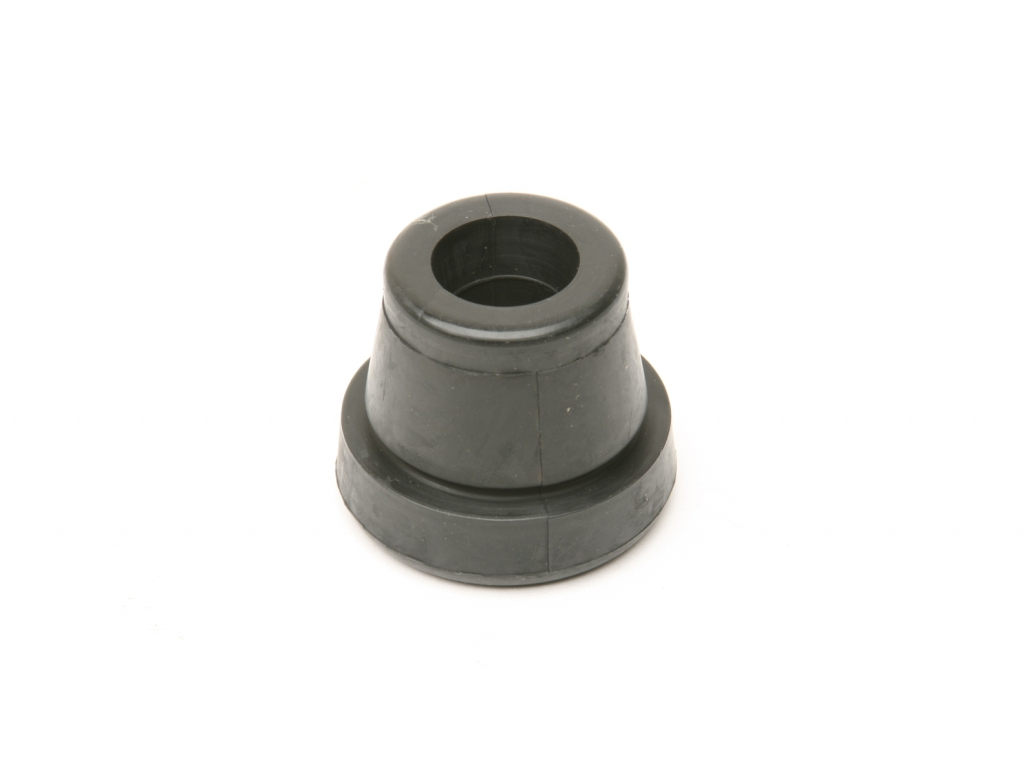 Front; stock rubber (2 per car required) for 15 & 16mm bar