Multiple listings for the same brand and type of part merely indicate different suppliers. Unless otherwise noted, they are the same part.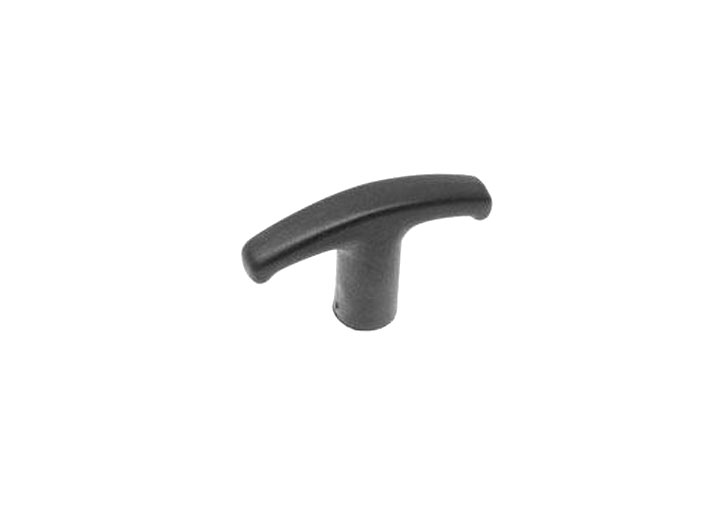 "t" shaped handle that screws onto the engine cover release cable on all 911, 912 and 914 models.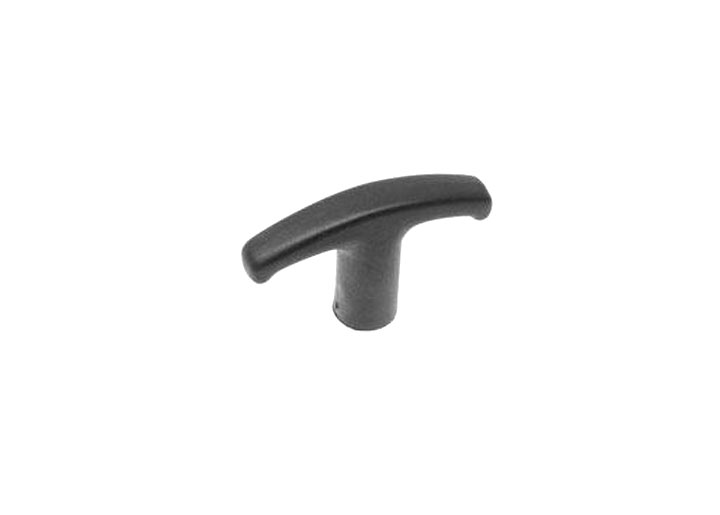 Front/rear decklid release t-handle.

Note: earlier cars and targas may use different front lid handles, check for details.

Fitment: 911 1965-94, 912 1965-89, 914 1970-76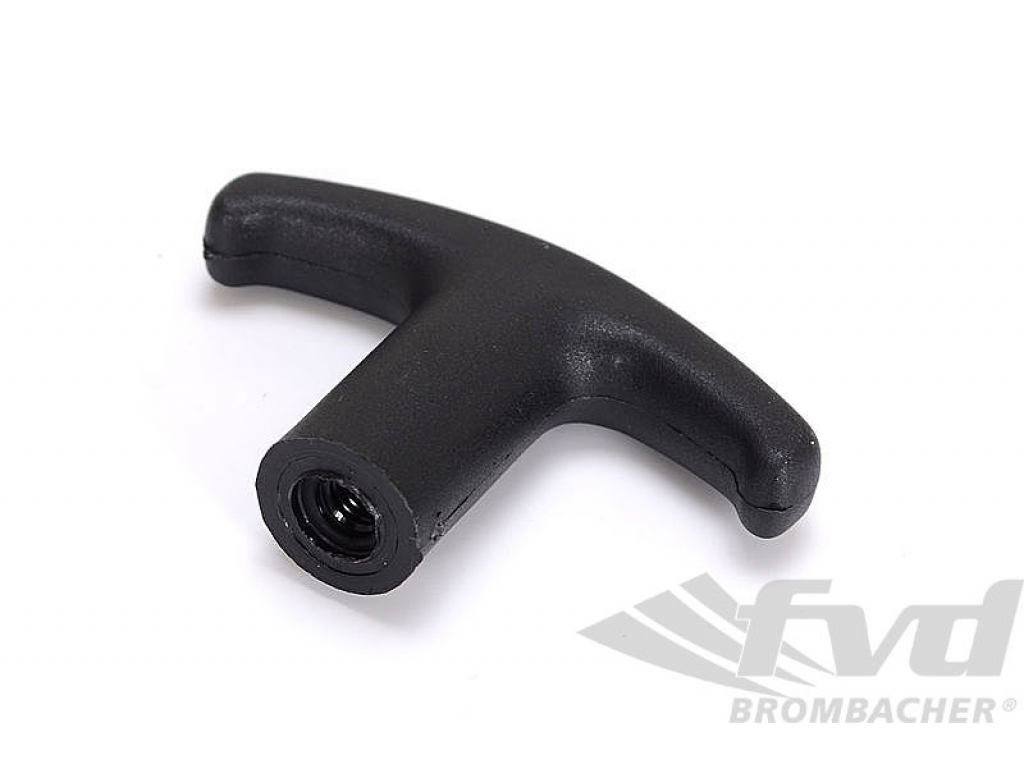 This t-handle is located inside the driver's door on the b-pillar. With time, they can crack and fail or look unsightly. We recommend replacing the grommet, part # 91151253100 when installing the handle. Be sure to check your cable, part # 49025001, now is the perfect time to replace it. Sold individually. 1 necessary per car.

"Handle 911 / 964 / 965 / 959 / 968 - Rear Deck Lid Release"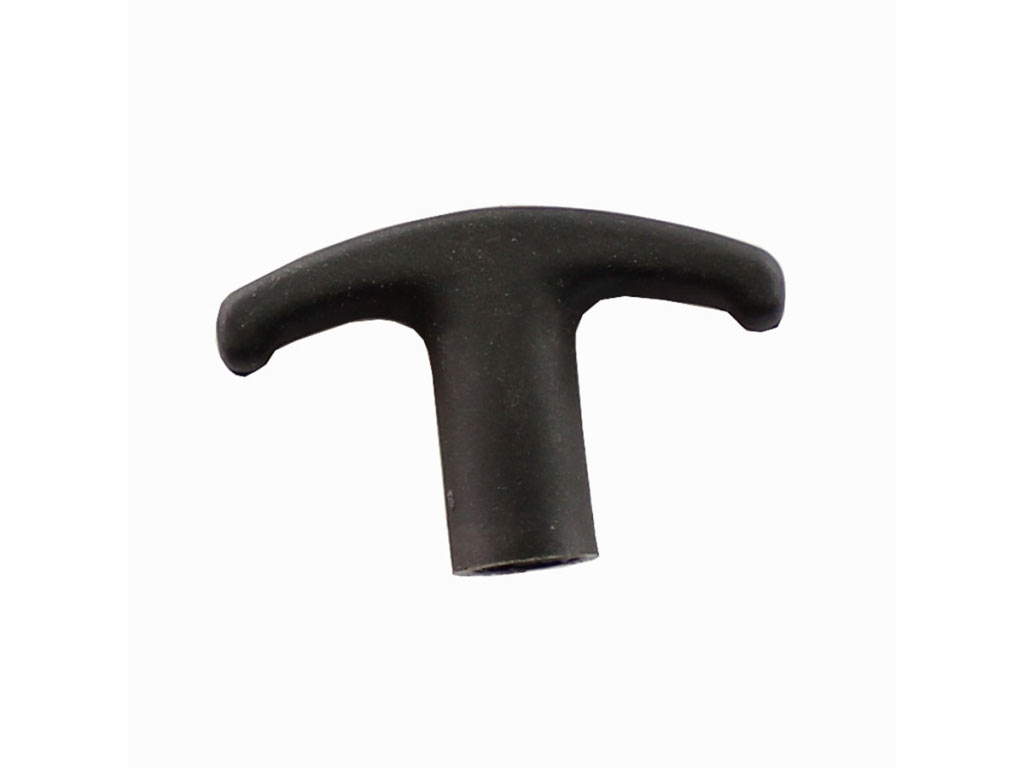 "t" shaped handle that screws onto the engine cover release cable on all 911, 912 and 914 models. Supercedes 914 552 813 20 a. The round knob originally fitted to 914 models.

Fitment: 914 1970-76


Uro Parts Hood Release Handle for Porsche 911, 912, 914, 930