Multiple listings for the same brand and type of part merely indicate different suppliers. Unless otherwise noted, they are the same part.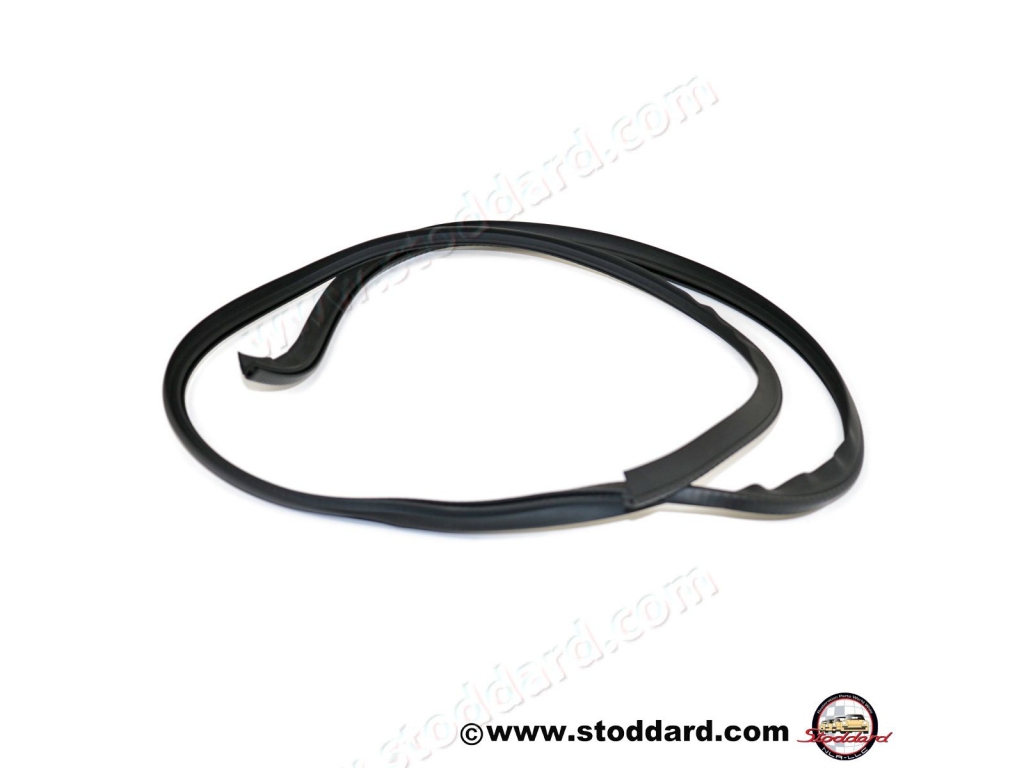 "Rear Targa Bar Seal For 911 912 1968-89 W/ Glass Rear Window"



This is the rubber sealing strip located on the rear edge of the targa roll bar. It assists in keeping out moisture and seals the rear of the targa bar and the rear glass. Any of our OEM replacement parts are designed to appear and perform like the originals. We source these parts in Germany to ensure quality, reliability and precise fitment. Sold individually. 1 necessary per car.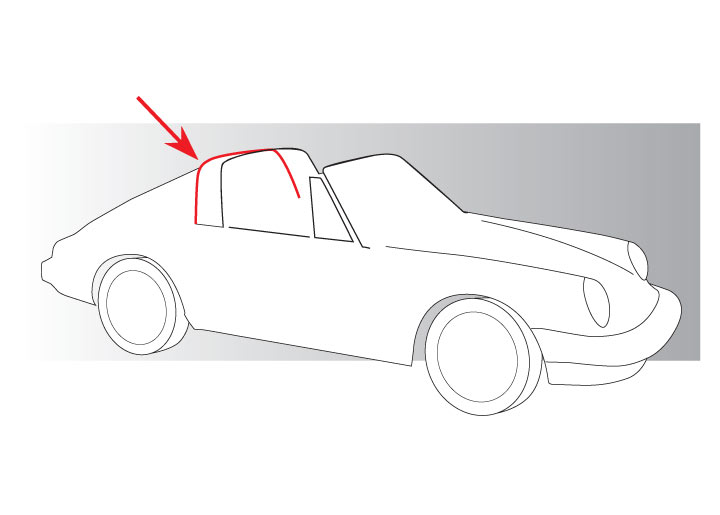 Fitment: 911 1974-89 TARGA