Multiple listings for the same brand and type of part merely indicate different suppliers. Unless otherwise noted, they are the same part.
Interior Light Base for Porsche 356, 911, 912, 930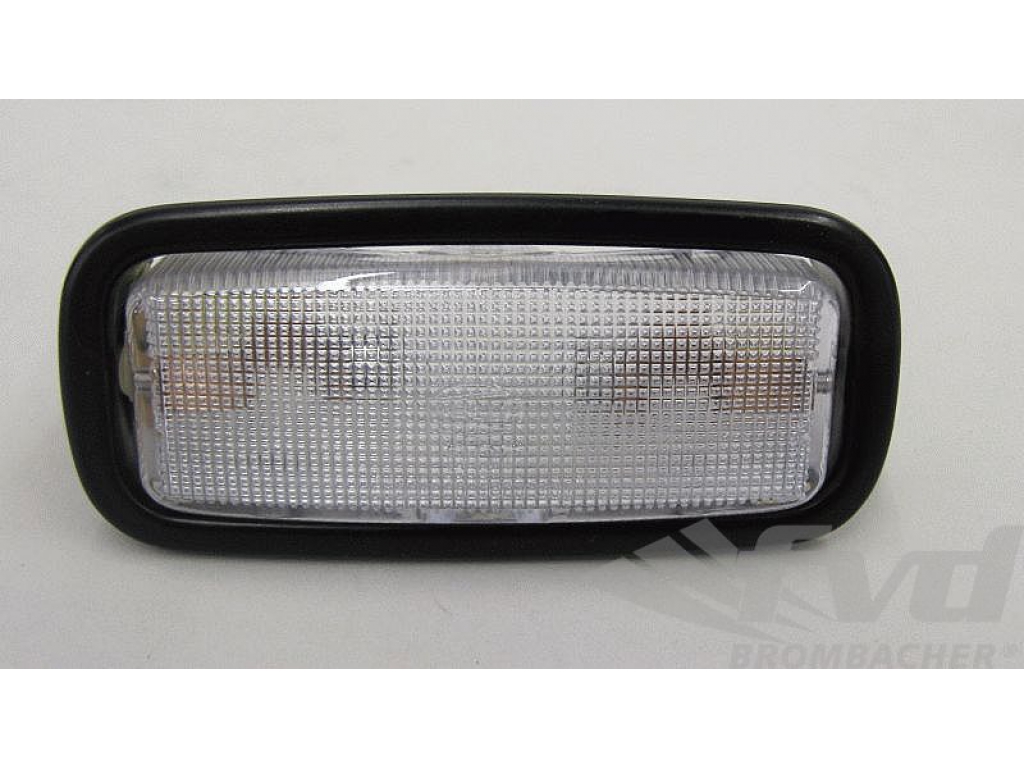 As our classics age the plastic that surrounds these lights becomes discolored, faded and scratched. Replacing these is a nice detail for a restoration or part of a weekend detail. Sold individually. 2 necessary per car. Includes bulb.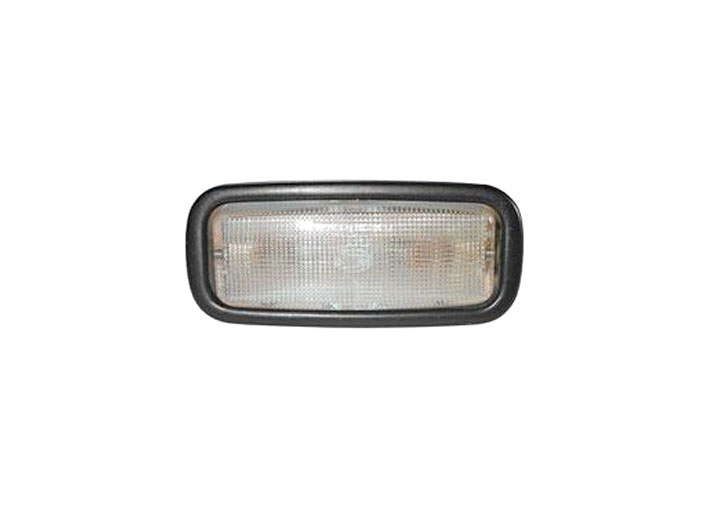 Interior light assembly, black frame.

"Hella Interior Light With Black Frame (oem)"


Fitment: 356 COUPE 1961-64, 911/912 COUPE 1965-98, 911 TARGA 1967-68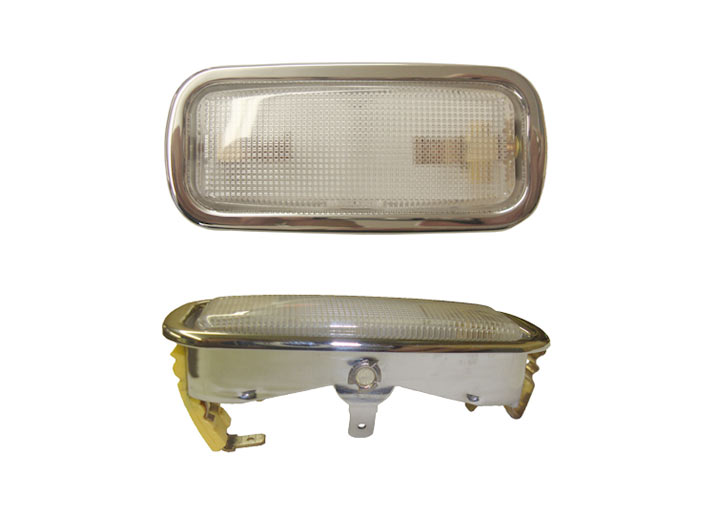 Interior light, chrome bezel. Fits 1965-1973. Also appropriate on some '74-'78 911s, 911sc, 356bt6, and 356c.

Fitment: 356B T6-356C 1962-64, 911 1965-83, 912 1965-69