Multiple listings for the same brand and type of part merely indicate different suppliers. Unless otherwise noted, they are the same part.
High-quality victor reinz replacement gasket, designed to perform like the original. Victor reinz gaskets is extremely adaptable and flexible, yet also possesses great mechanical strength. Sold individually. 6 necessary per car.

"Cylinder Head To Heat Exchanger Gasket 1966-77 - 2.5 X 52 X 34"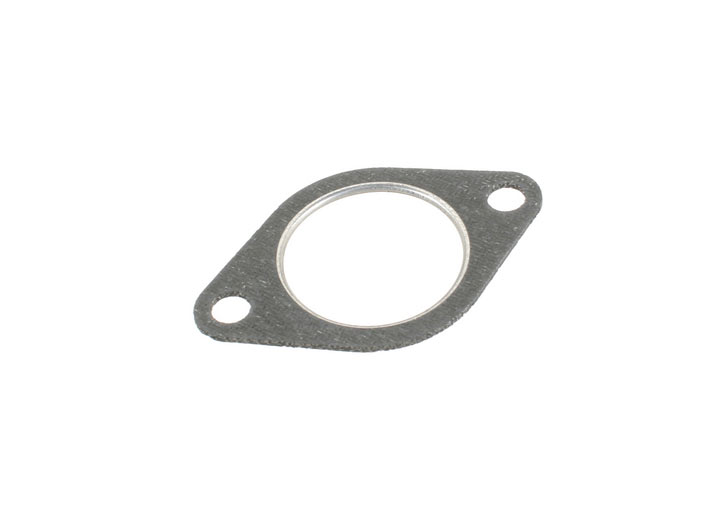 Exhaust manifold gasket - cylinder head to thermal reactor
Note: only for models with thermal reactors.

Fitment: 911/930 1974-89


Victor Reinz Exhaust Gasket for Porsche 911, 912, 914, 924, 930