Multiple listings for the same brand and type of part merely indicate different suppliers. Unless otherwise noted, they are the same part.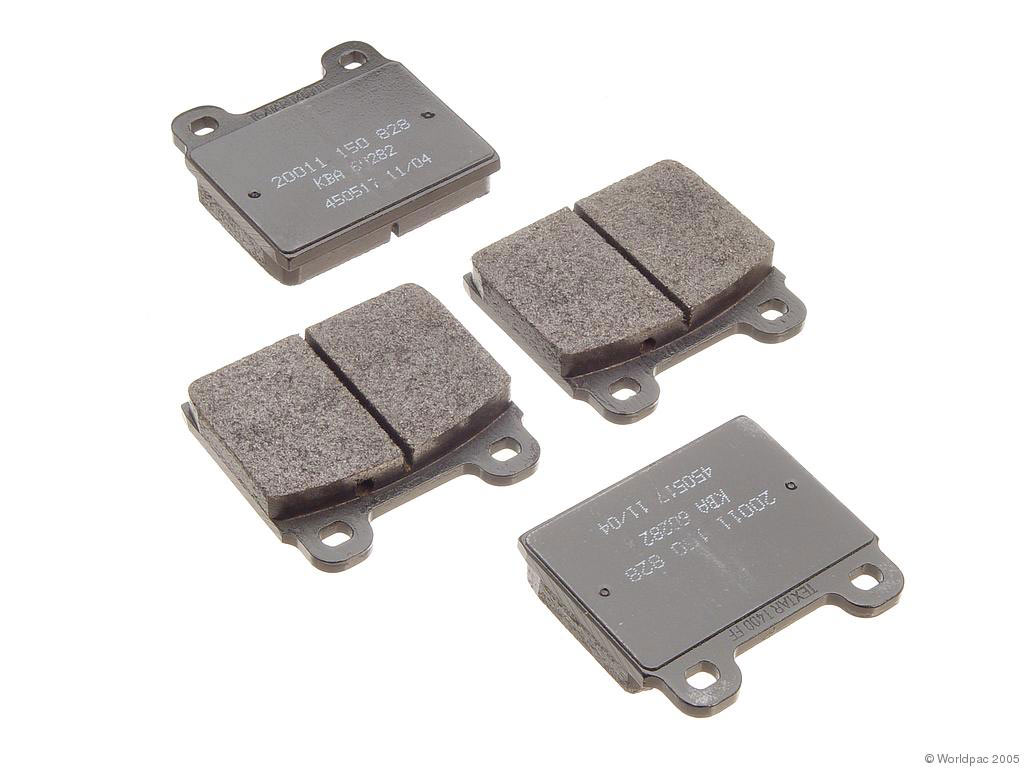 Textar Brake Pad Set - With Shims for Porsche 911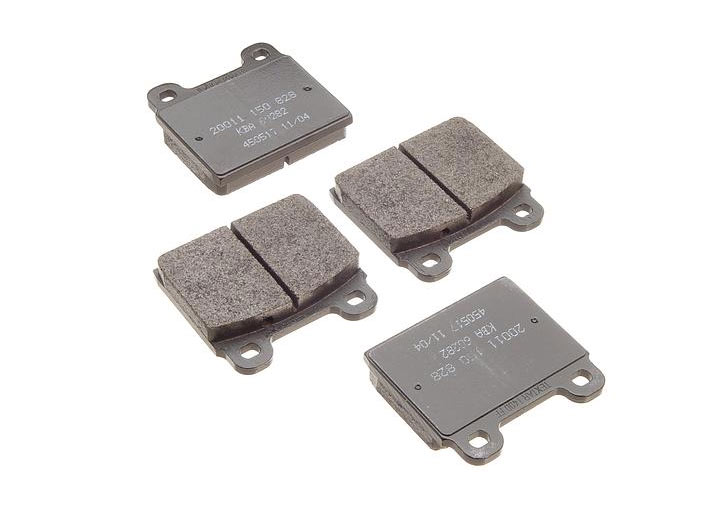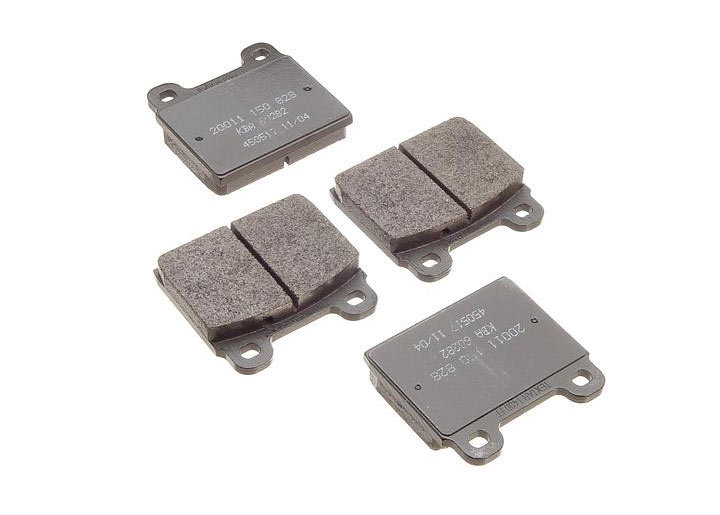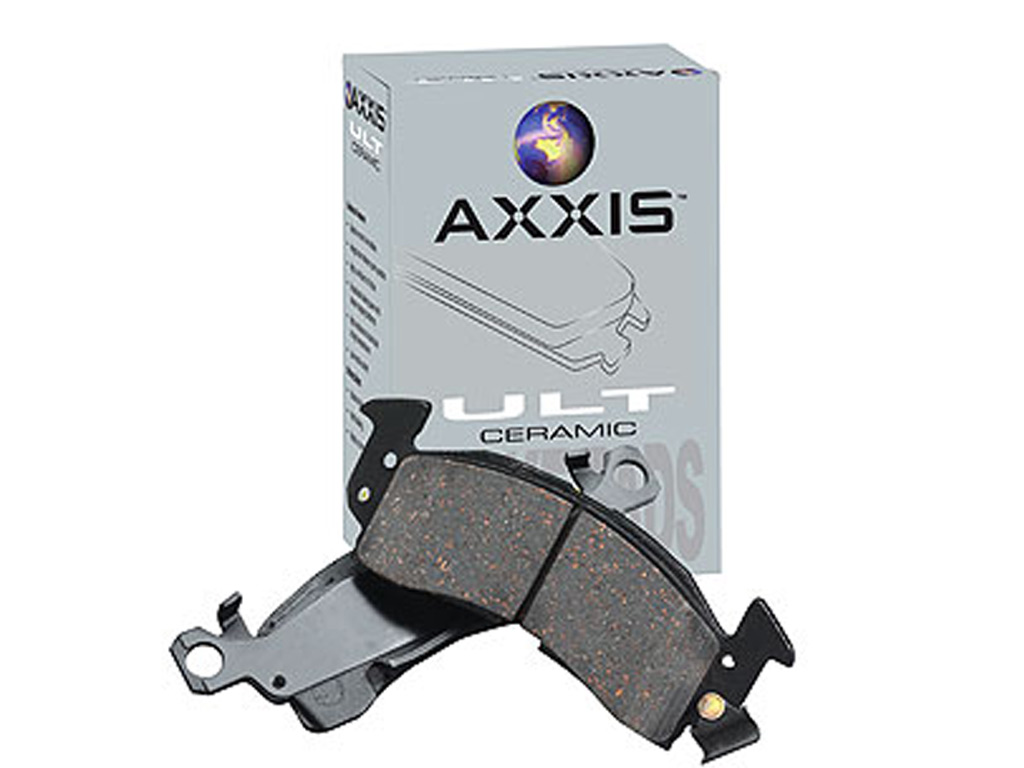 Axxis Ultimate brake pads have one of the highest coefficients of friction of any brake pad available for street use on the market. Anything higher than this is a race pad. Axxis ULT is a reinforced ceramic material which gives you exceptional braking power with little pedal effort and it performs every bit as well at 0°F as at 900°F. This is not a low dust or a long life pad (although it is cleaner and will outlast many O.E. brake pads) and it will be more aggressive on your brake rotors than other Axxis pads, but for performance, it is second to none. Axxis Ultimate has the highest possible resistance to brake fade at high temperatures.


Front

OE Formula brake pads features the same processes, materials, and machines to produce these brake pads as the original manufacture (OE) pads. This means these pads are identical to the factory pads without the factory price!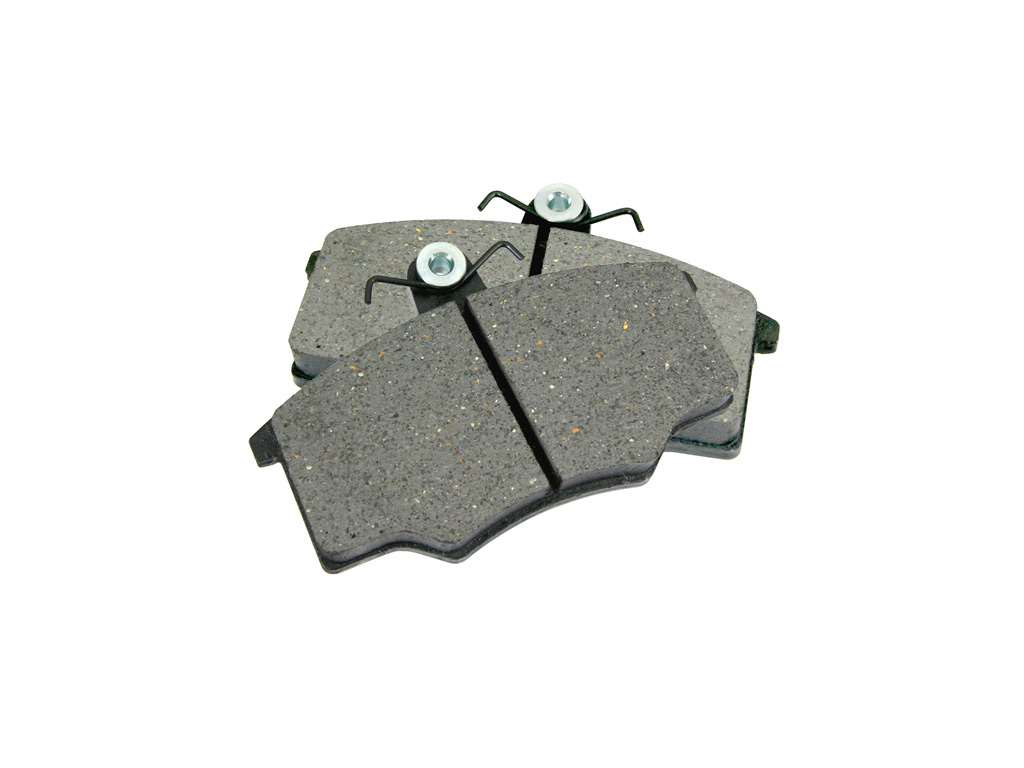 These replacement brake pads offer many of the benefits of an OEM part at a fraction of the cost. They come in an application-specific formulation (Non-Asbestos Organic or Metallic) consistent with your vehicle's original equipment.