Multiple listings for the same brand and type of part merely indicate different suppliers. Unless otherwise noted, they are the same part.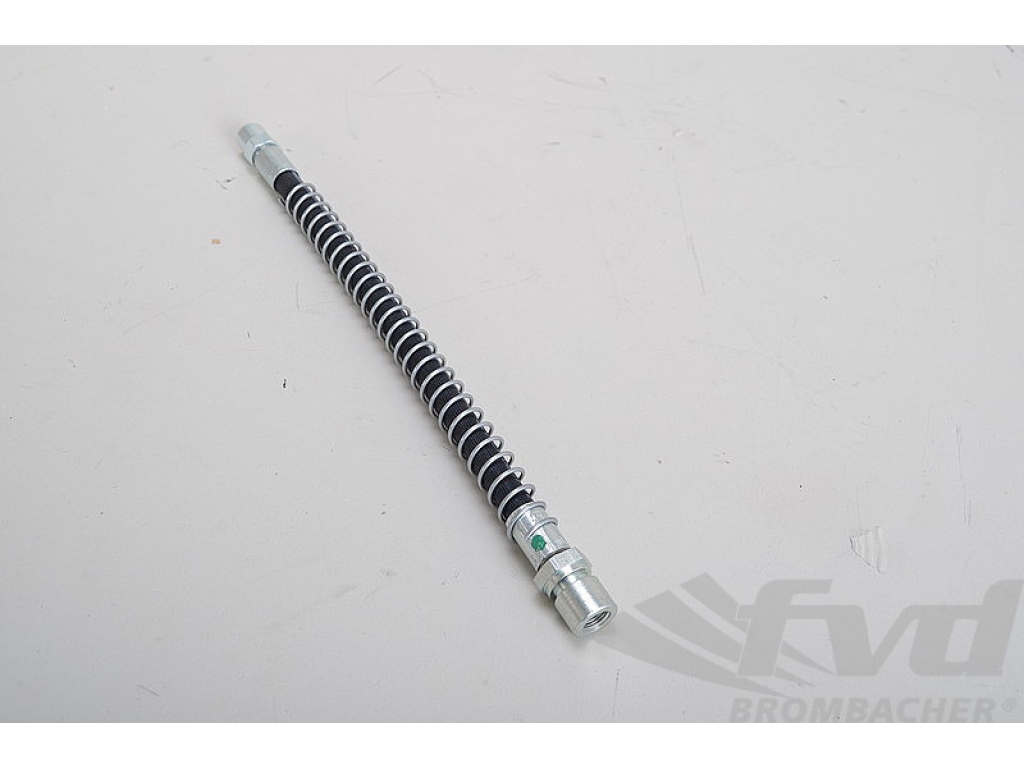 Classic Porsche flexible brake hoses can suffer from dry rot and can eventually split and leak fluid, creating a serious safety concern. This line is a high-quality replacement, designed to perform like the original and has the same length and threaded ends. Sold individually. Right or left side fitment. 2 necessary per car.

"Brake Hose 911 / 964 / 965 - Rear - Right Or Left"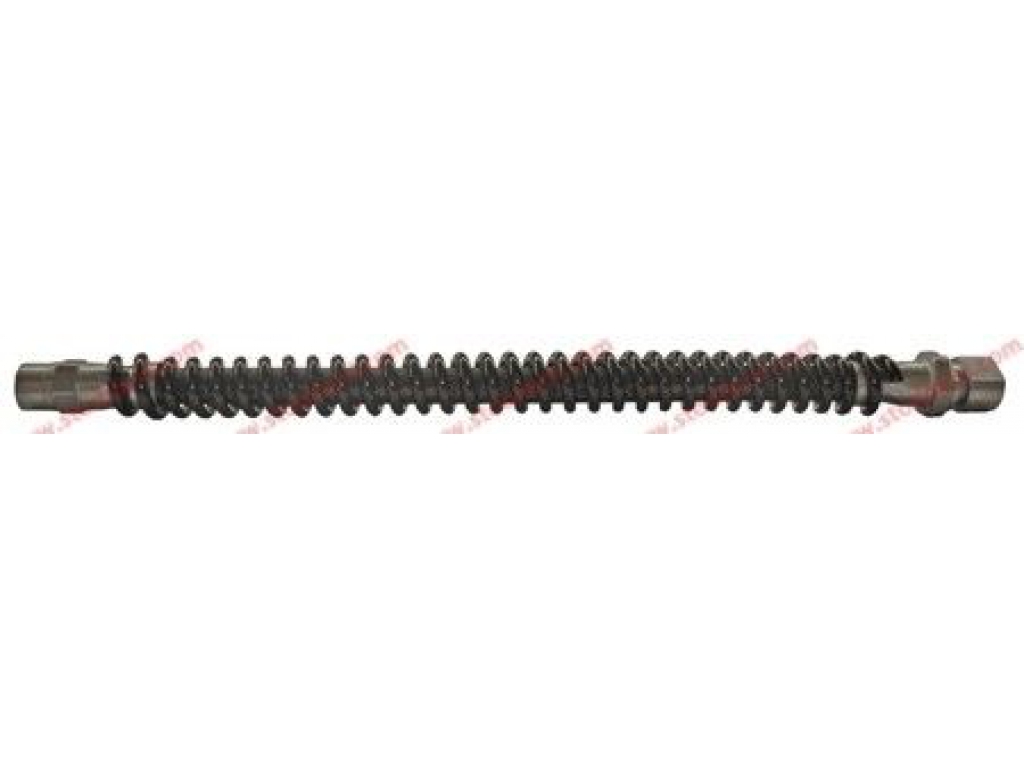 "Flexible Rubber Brake Hose, Rear For 911 1984-1994 "