Multiple listings for the same brand and type of part merely indicate different suppliers. Unless otherwise noted, they are the same part.
Engine Compartment Seal For 911 1974-1989 for Porsche 911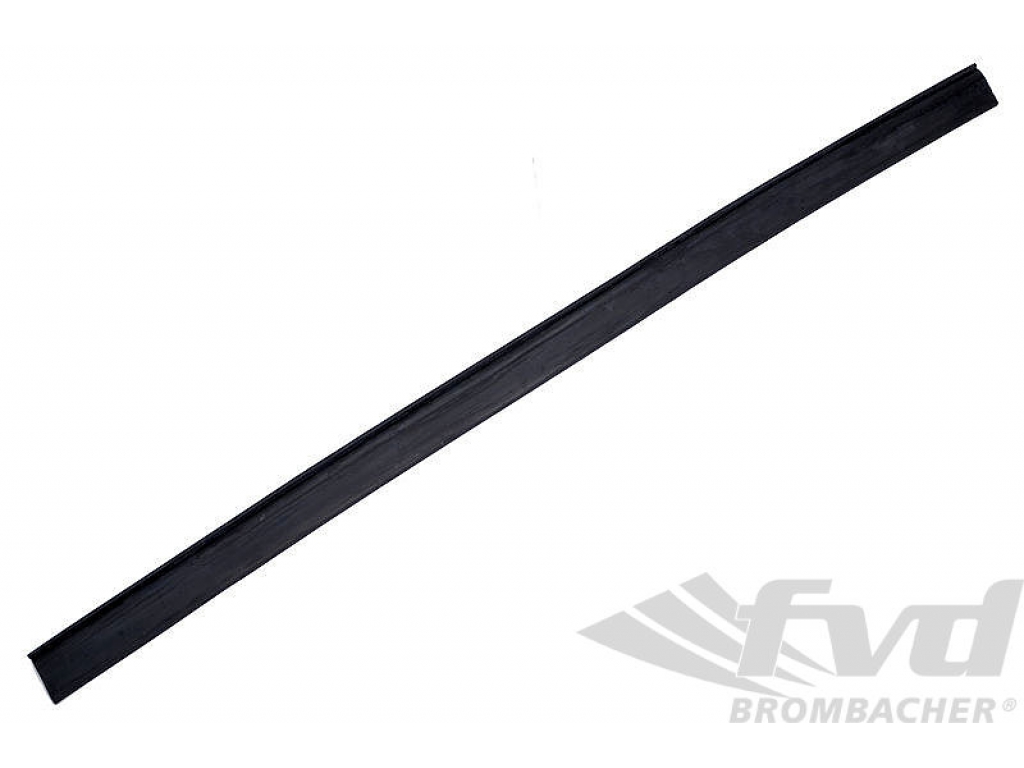 This one-piece seal is furthest from the rear bumper, we recommend replacing this when removing the motor for maintenance. Any of our OEM replacement parts are designed to appear and perform like the originals. We source these parts in Germany to ensure quality, reliability and precise fitment. We recommend replacing both the small and large engine seals, the large is part # 91150411102 sold individually. 1 necessary per car.

"Engine Compartment Seal 911 1974-89 - Small"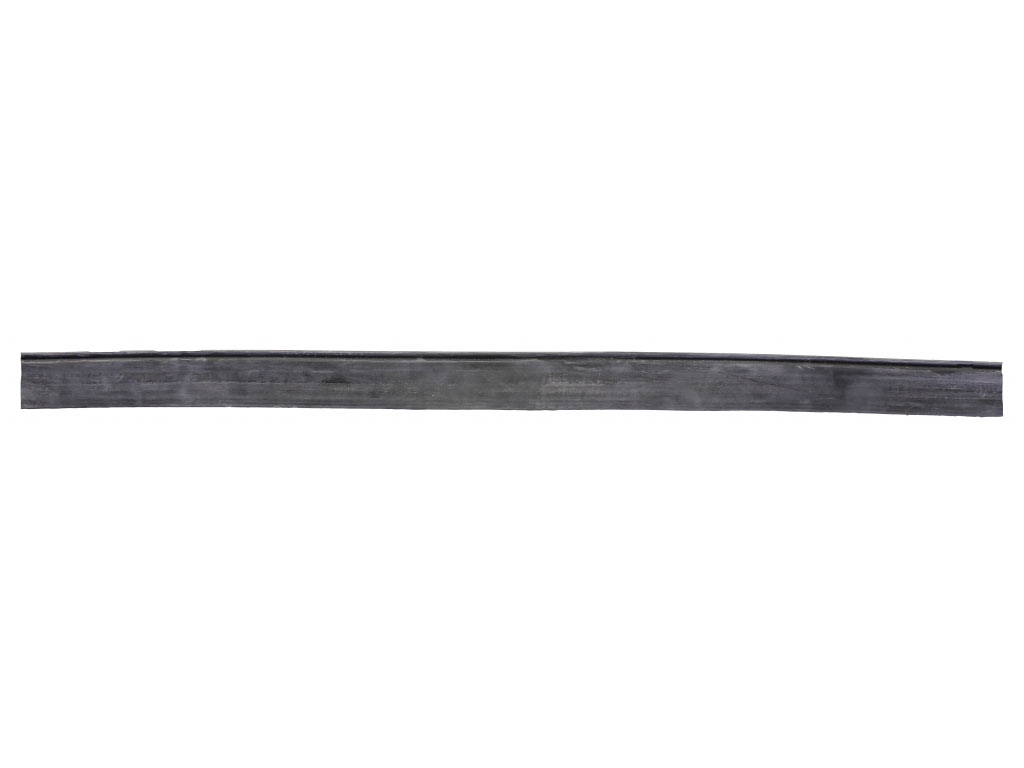 "O.e.m. Engine Compartment Seal (short Section)"



These are pre-cut to 1 meter lengths seals engine compartment to engine @ suspension cross member


Oe Supplier Engine Compartment Seal for Porsche 911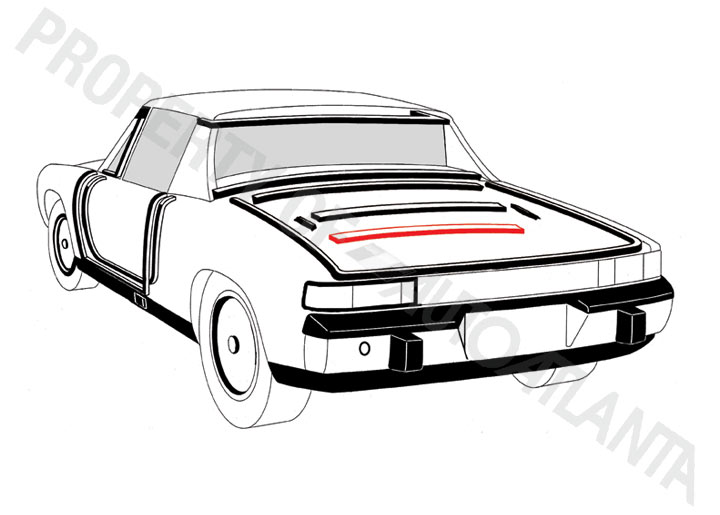 This part is no longer available.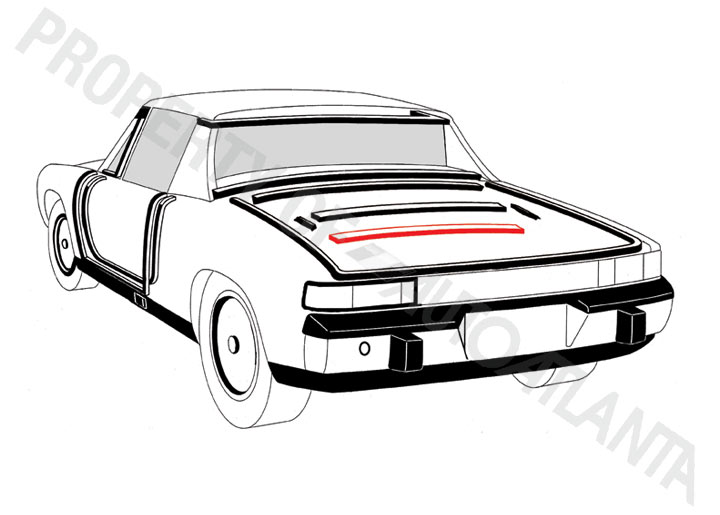 Our own excellent reproduction of this no longer available part is a must for proper engine cooling. install easily with a little silicone grease, fits the rear of the engine bay only.

Fitment: 914 1970-76