Multiple listings for the same brand and type of part merely indicate different suppliers. Unless otherwise noted, they are the same part.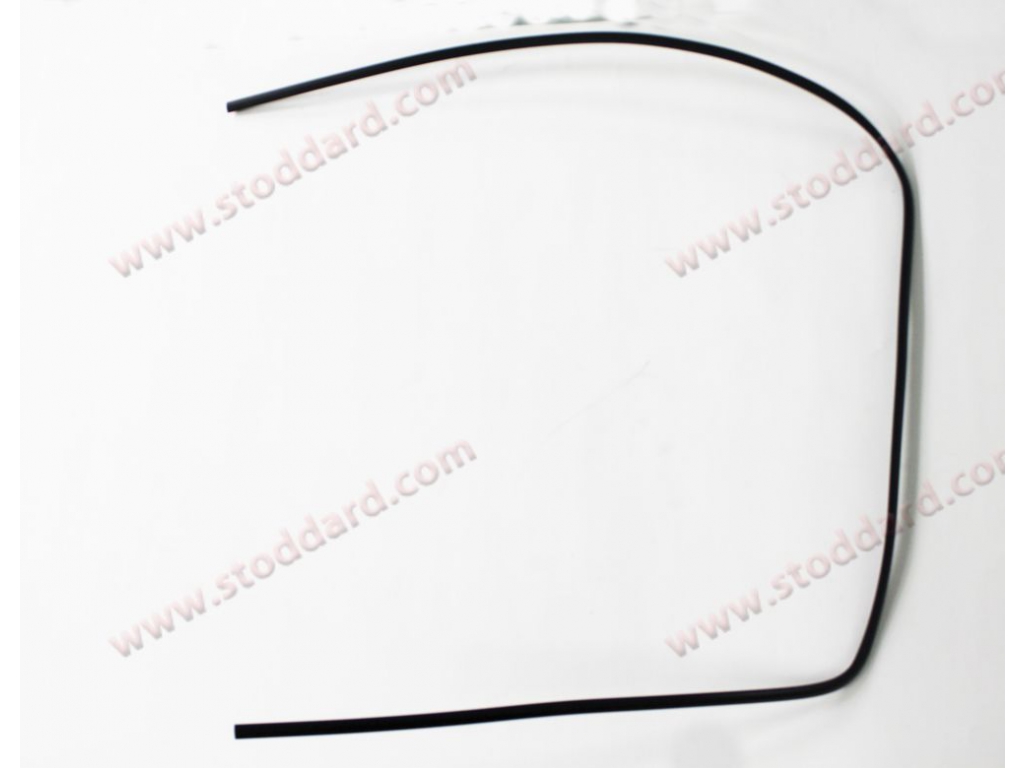 Fitment: 911 912E 1974-89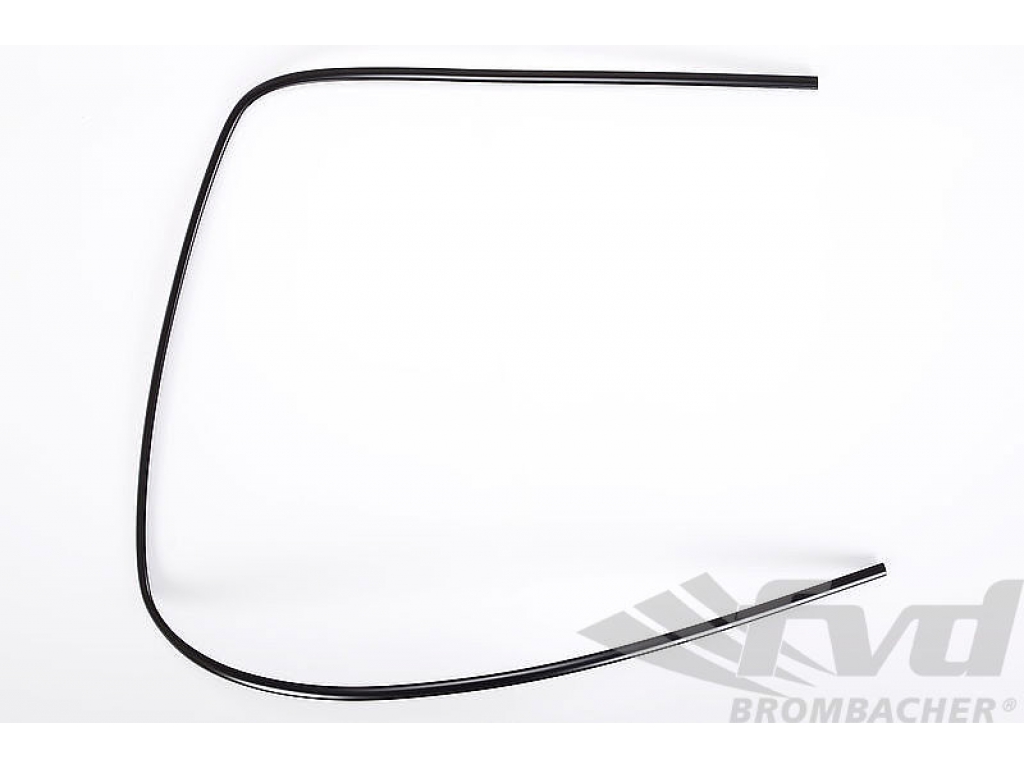 Window trim fades with time and detracts from your cars appearance. Replace it with this genuine Porsche part sourced in Germany to ensure quality, reliability and precise fitment. We also recommend replacing entire window trim to achieve a consistent black trim appearance. Sold individually. 1 necessary per car.

"Front Windshield Trim 911 / 930 1974-88 - Right - Black"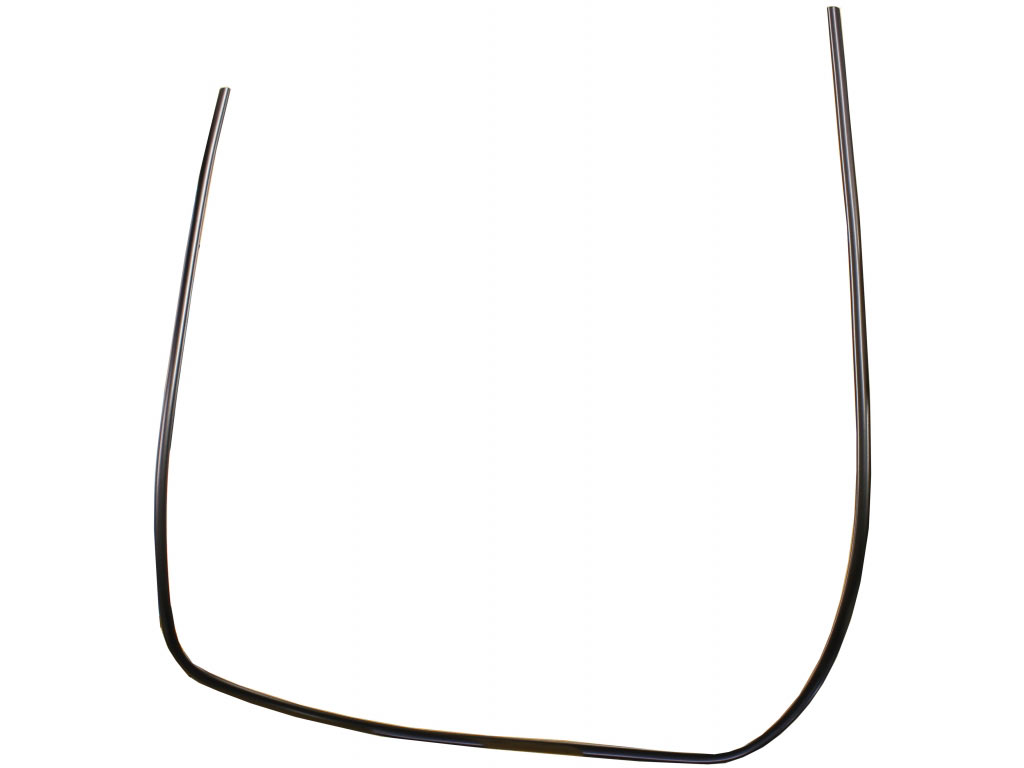 O.e.m. Windshield Trim for Porsche 911, 930


Windshield Trim - Black for Porsche 911, 930