Multiple listings for the same brand and type of part merely indicate different suppliers. Unless otherwise noted, they are the same part.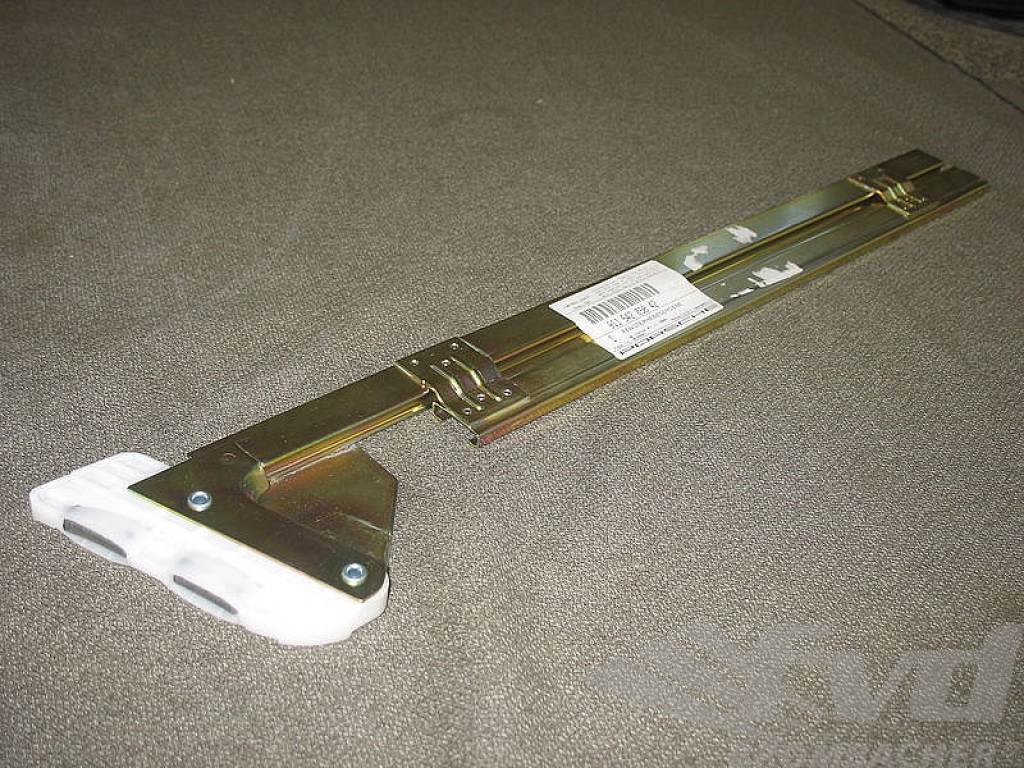 The window lifter rail can corrode with time. Once corroded and rusted the rail will bend and will eventually fail. We recommend replacing both the right and left side rail at the same time. Odds are if one has failed the other will fail soon thereafter. We also recommend changing the rail seal, part # 91154249140 sold individually. Passenger's side fitment. 1 necessary per car.

"Window Lifter Rail 911 / 964 - Targa / Cabrio - Right"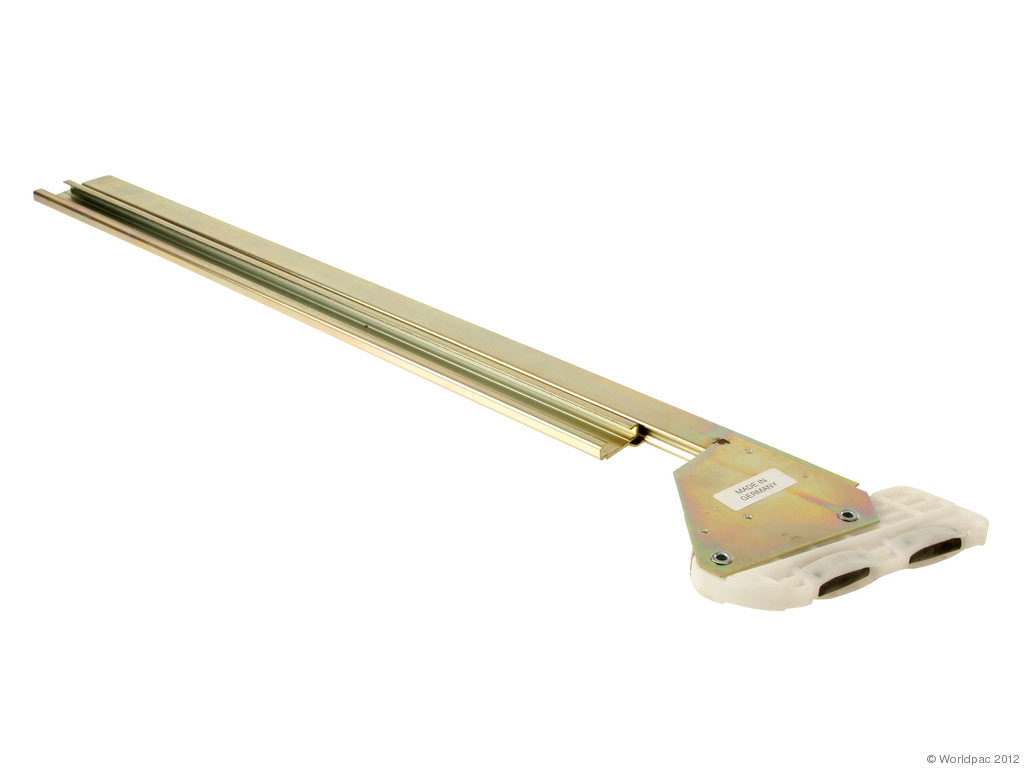 Genuine Porsche Door Glass Mount Rail for Porsche 911


Must be used when replacing parallel arm with cross arm window regulator.


Known as: window lifter rail / window lifter rail cross arm window lift