Multiple listings for the same brand and type of part merely indicate different suppliers. Unless otherwise noted, they are the same part.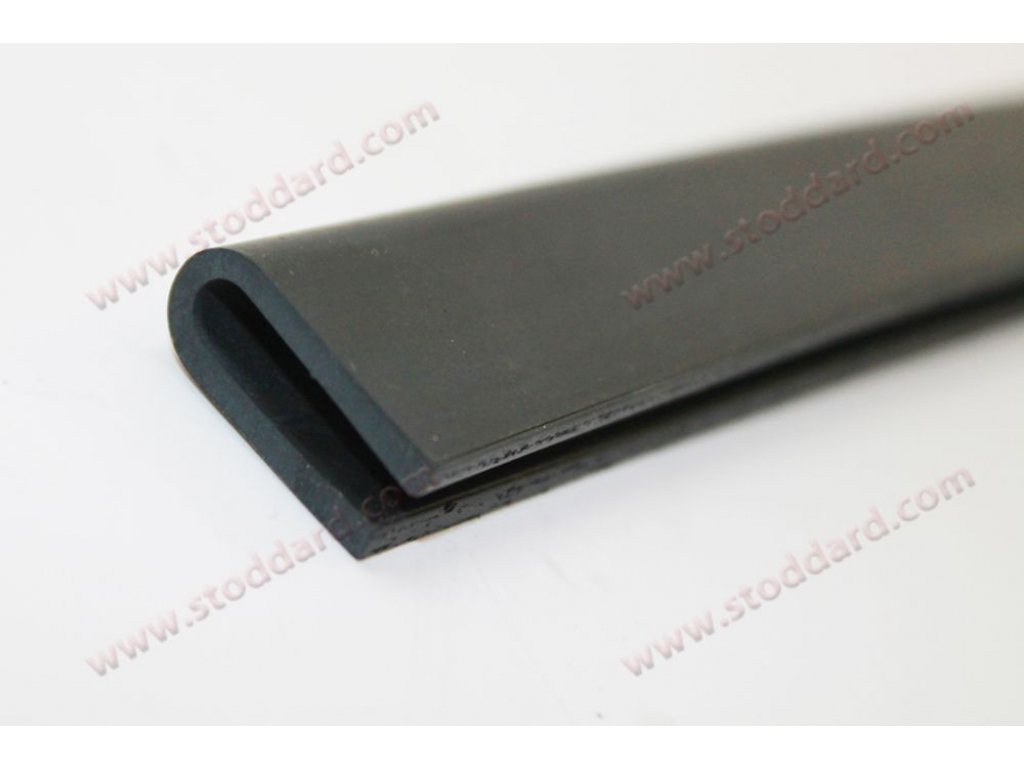 "Side Window Lift Rail Clamping Seal For 911/912 (1965-1989), 964, And 993 "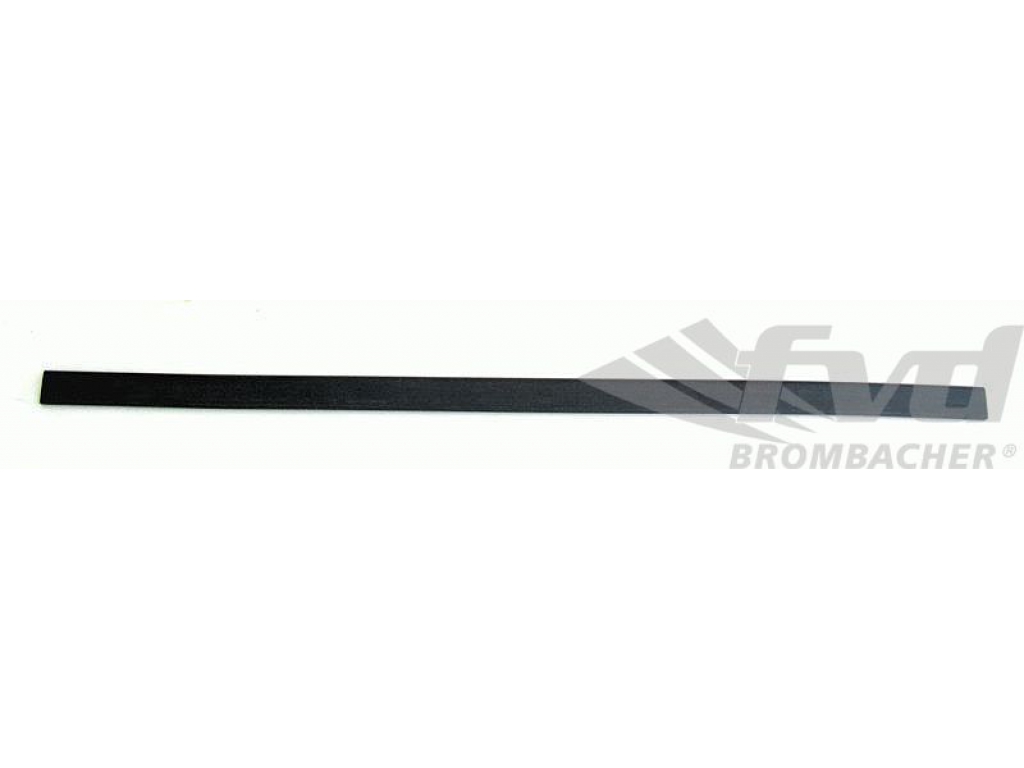 This seal sits inside the window lifter rail to secure the glass to the rail. Sold individually. 2 necessary per car.

"Rubber Seal 911 / 964 - For Window Lifter Rail"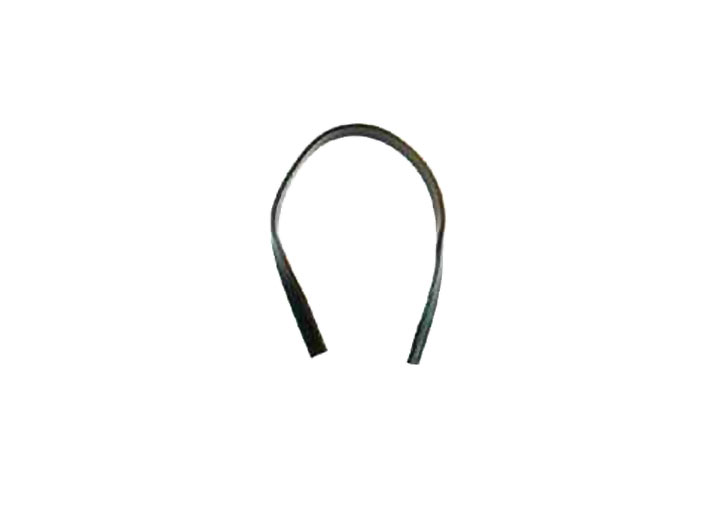 "O.e.m. Window Rail Seal - Rail To Door Glass"


Fitment: 911 1969-98, 912 1969, TARGA LEFT/RIGHT