Multiple listings for the same brand and type of part merely indicate different suppliers. Unless otherwise noted, they are the same part.
Known as: damping mat / damping mat for engine compartment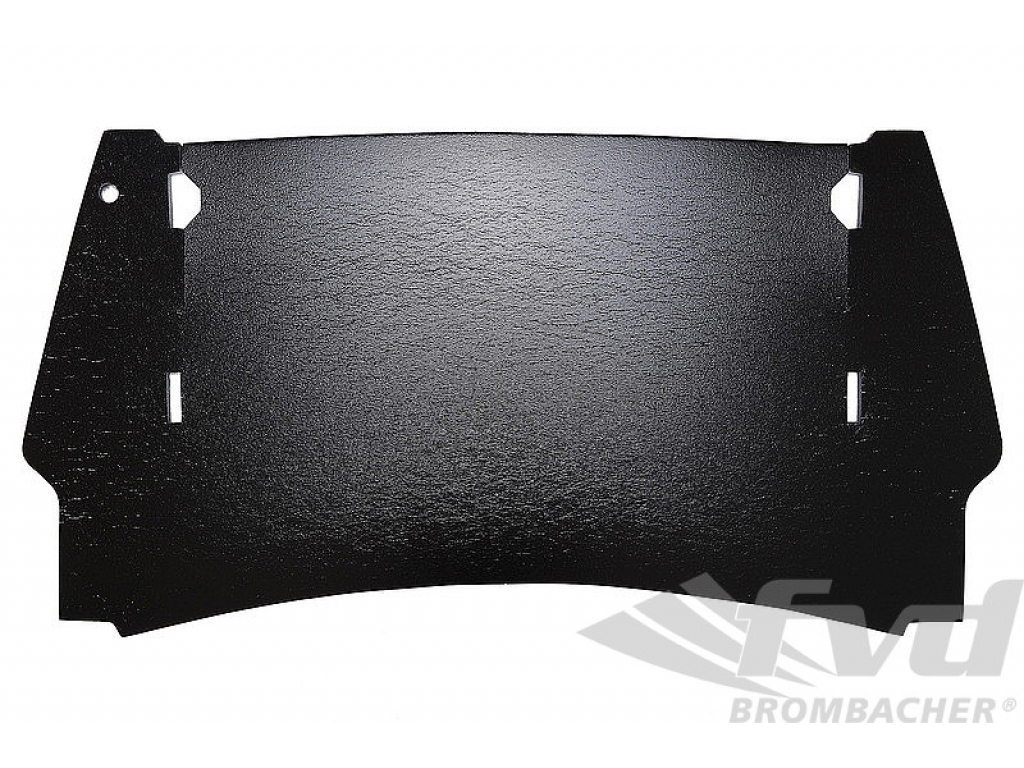 The engine dampening mat or engine insulation is located above the engine and suffers from immense heat. With time they become brittle, sag and tend to break apart. This mat is the latest updated mat, made by an OEM supplier in Germany. It is lighter than the original version and includes a more durable, heat resistant coating. Any of our OEM replacement parts are designed to appear and perform like the originals. We source these parts in Germany to ensure quality, reliability and precise fitment. Sold individually. 1 necessary per car.

"Dampening Mat 911 / 912 1965-89 - Engine - Oem - Lightweight"



This brand has a much thicker backing on one side.

Fitment: 911 1965-89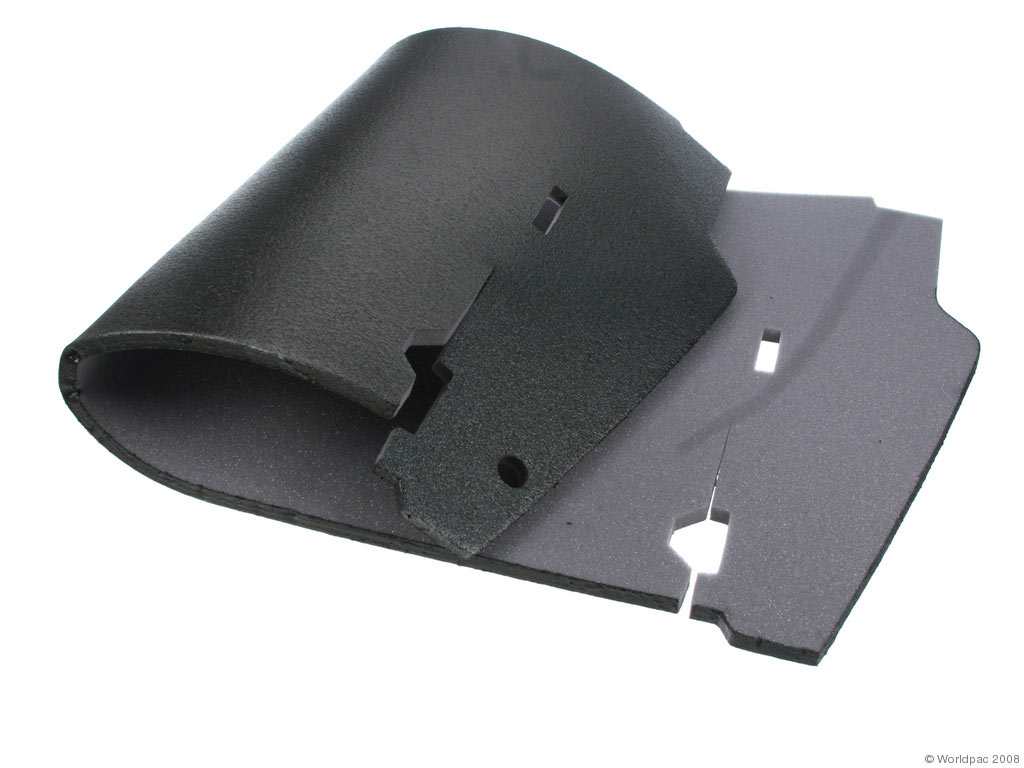 O.e.m. Sound Absorber Pad for Porsche 911, 912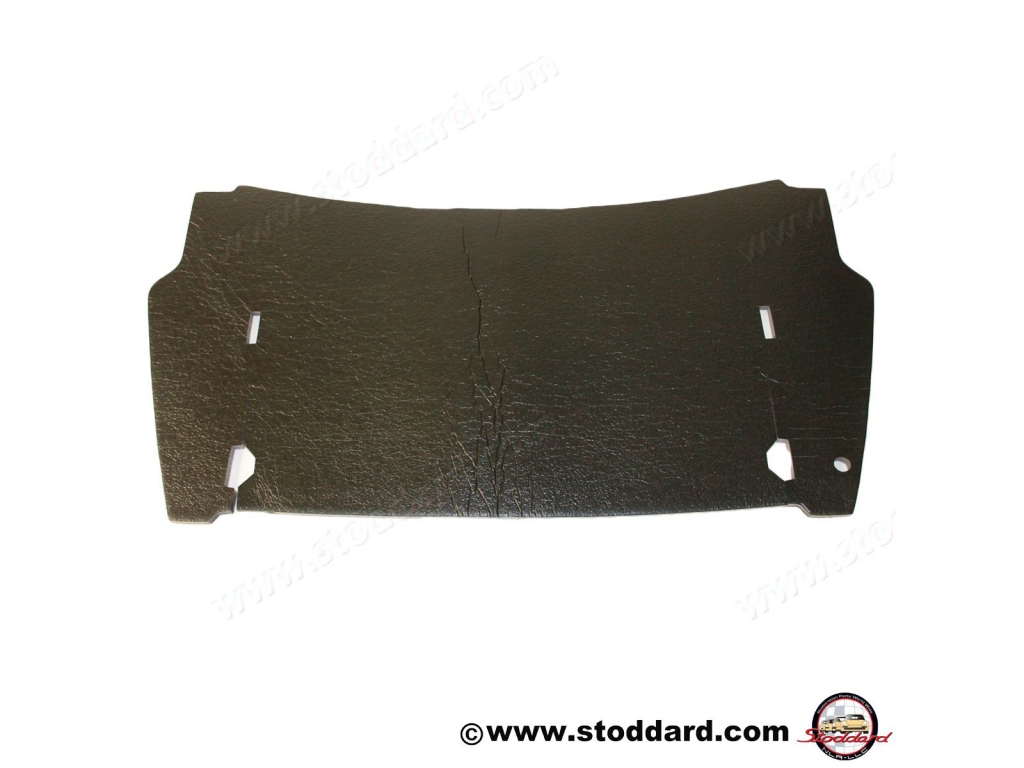 This part is no longer available.