Multiple listings for the same brand and type of part merely indicate different suppliers. Unless otherwise noted, they are the same part.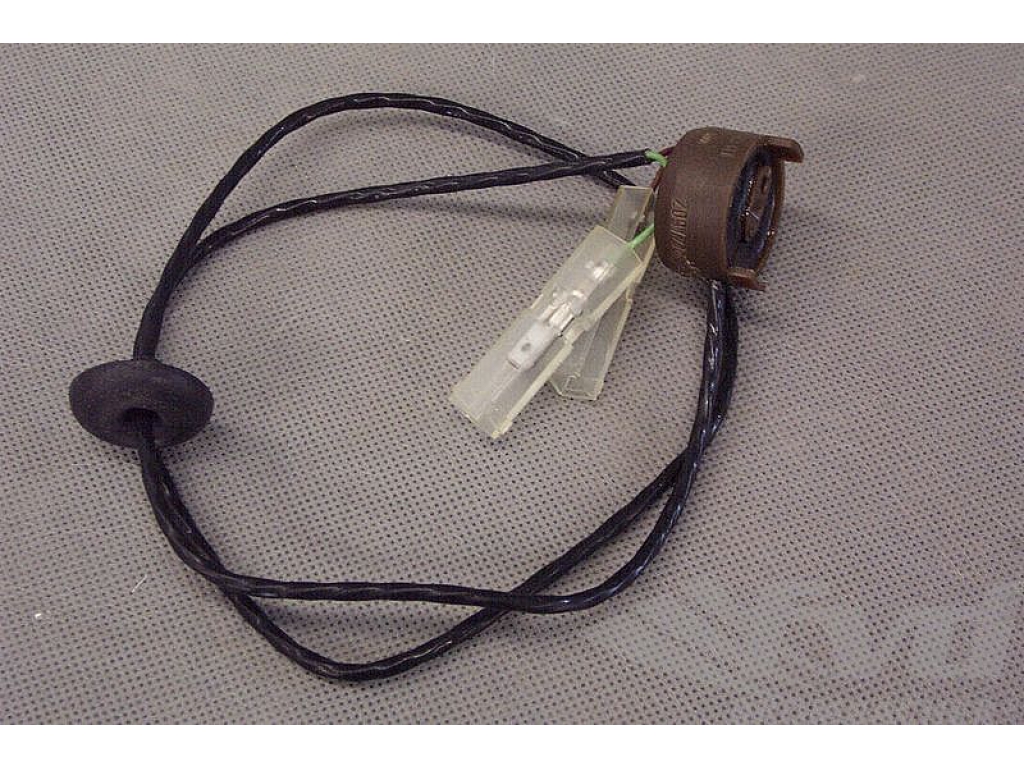 If your speedometer is off or not reacting at all, the pulse sender could be an issue. It transmits the speed off the differential and sends it to the speedometer, so a severed cable or bad sensor could be the cause. Genuine part sourced from Porsche ag in Germany to ensure quality, reliability and precise fitment. Sold individually. 1 necessary per car.

"Speedometer Impulse Sender 911 85-86 / 930 85-88 - 915 / 930.36 Transmission"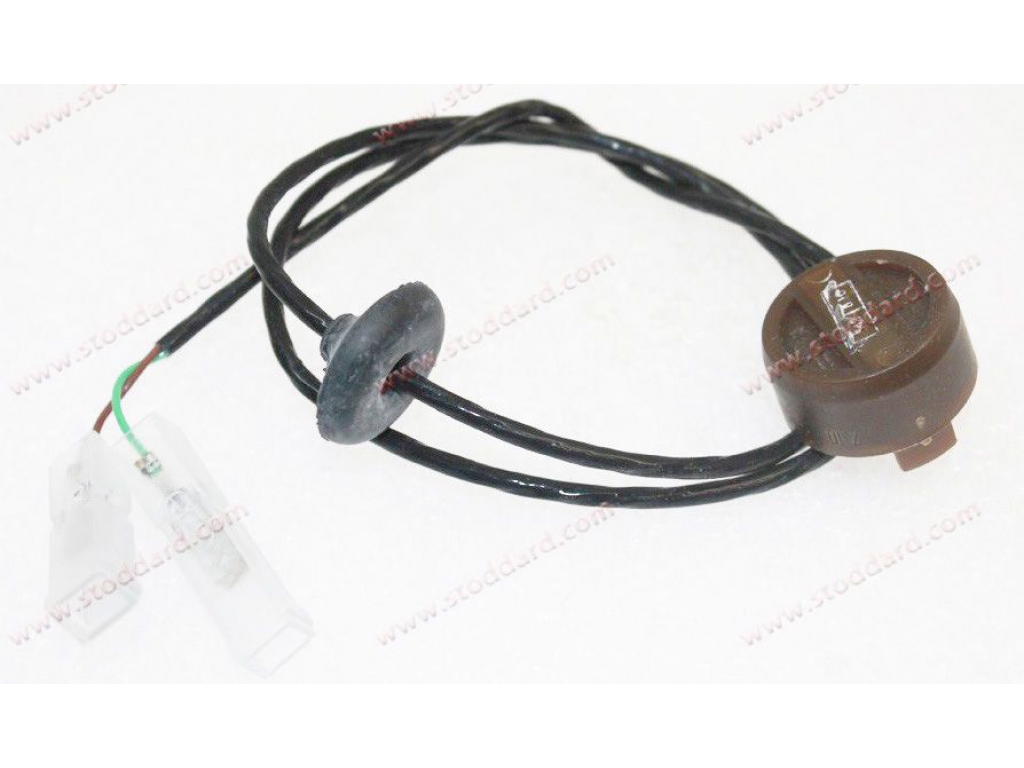 "Electronic Speedometer Sensor 911 Carrera 87-89 911 Turbo 89 "



Genuine Porsche Speedometer Impulse Sender for Porsche 911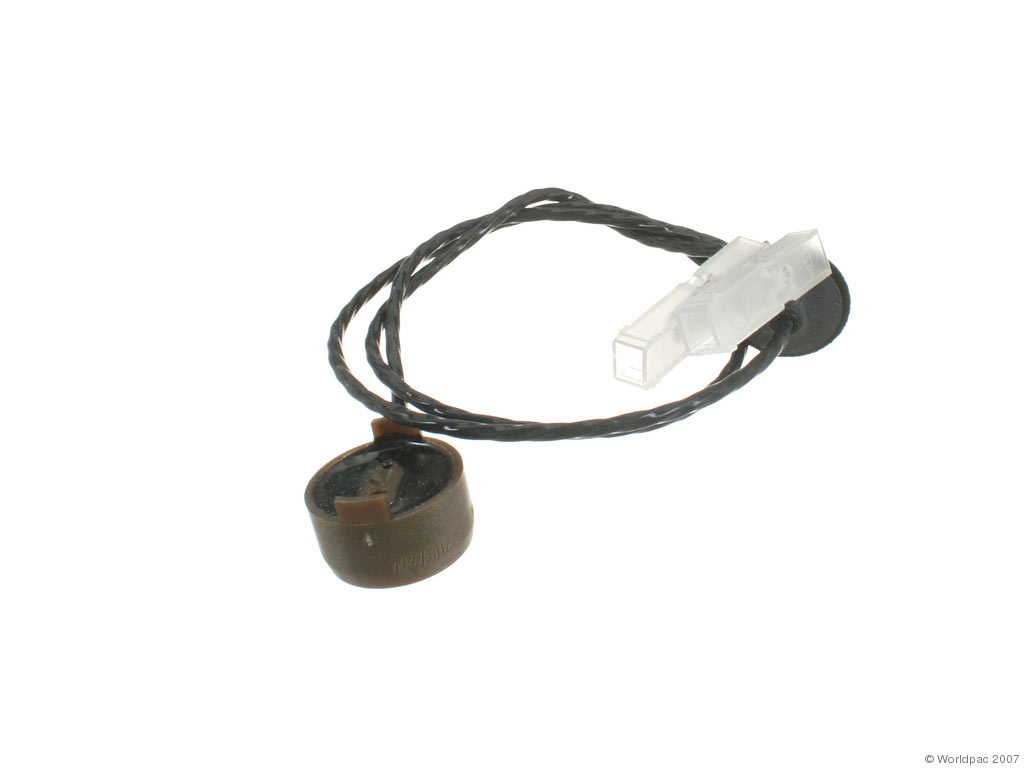 Genuine Porsche Speedometer Transmitter for Porsche 911