Multiple listings for the same brand and type of part merely indicate different suppliers. Unless otherwise noted, they are the same part.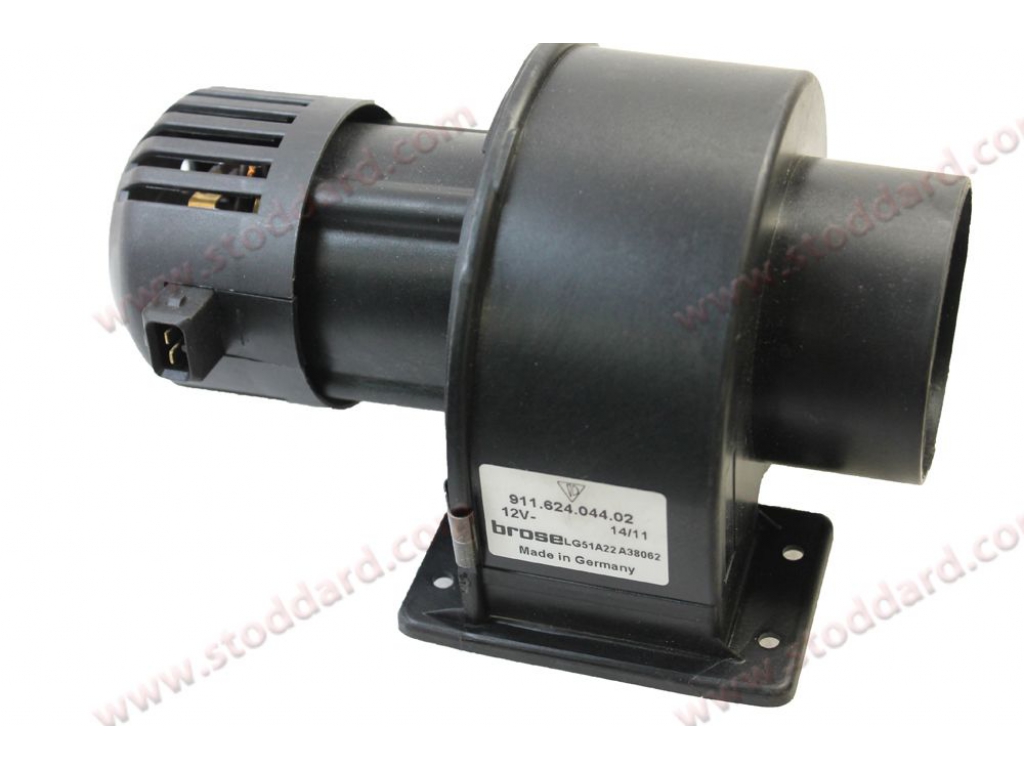 "Blower Motor Assembly, Right Side, Under Dash."


Fitment: 911 1983-1989


For proper installation we recommend replacing the clamp, part # 99951234902 genuine part sourced from Porsche ag in Germany to ensure quality, reliability and precise fitment. Sold individually. 1 necessary per car.

"Blower Motor 911 / 930 1978-89 - Front - Right - Foot Well"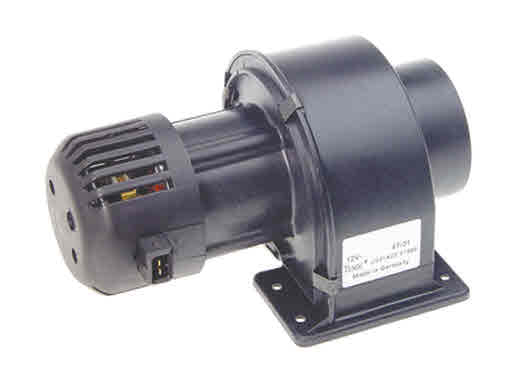 All clearance sales are final; no returns allowed.


Genuine Porsche Blower Motor for Porsche 911