Multiple listings for the same brand and type of part merely indicate different suppliers. Unless otherwise noted, they are the same part.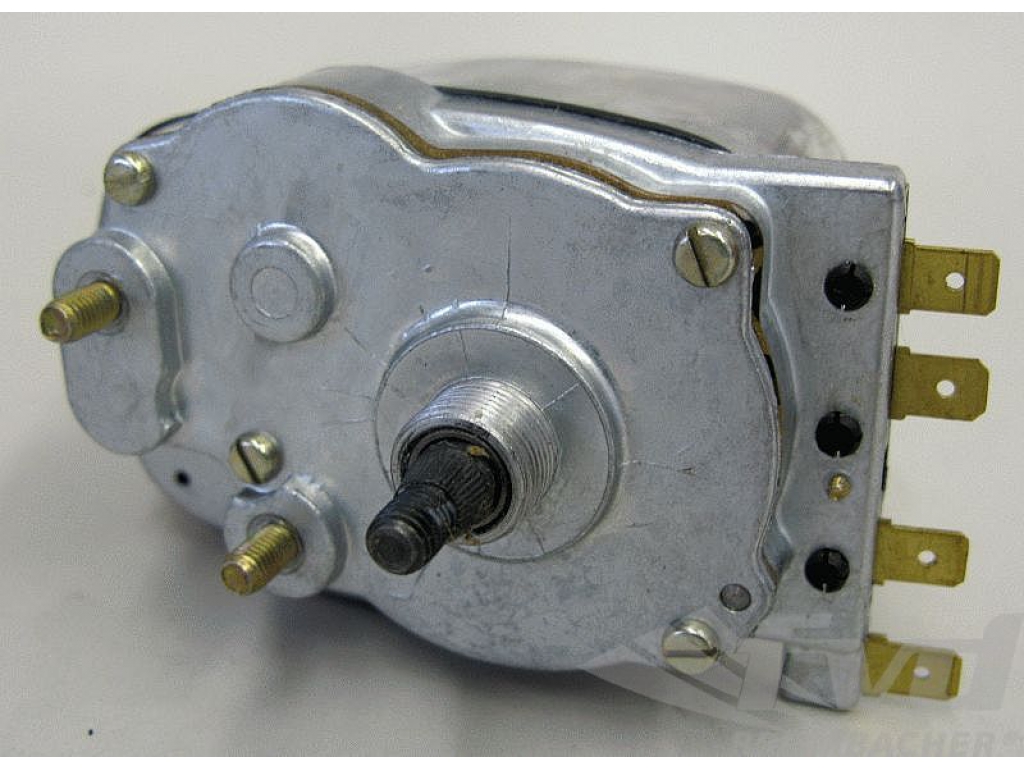 Genuine part sourced from Porsche ag in Germany to ensure quality, reliability and precise fitment. Sold individually. 1 necessary per car.

"Windshield Wiper Motor 911 / 930 1965-89 - Rear"



This part is no longer available.