Multiple listings for the same brand and type of part merely indicate different suppliers. Unless otherwise noted, they are the same part.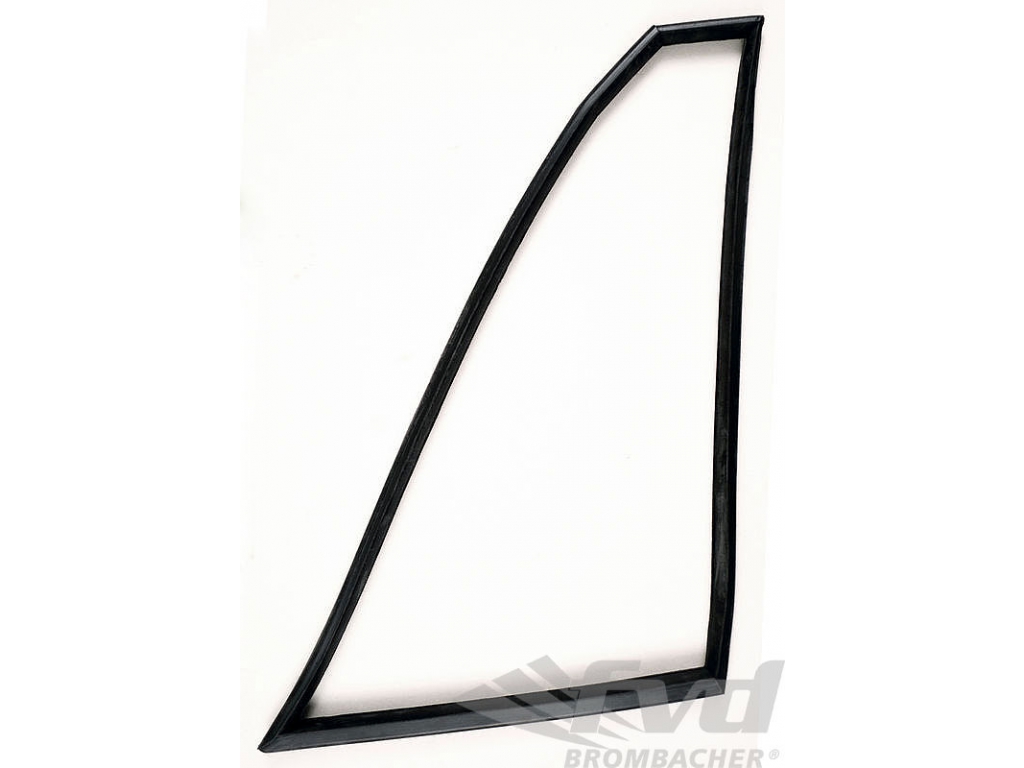 This is the gasket / sealing frame for the front quarter window. Sold individually. Driver or passenger side fitment. 2 necessary per car.

"Targa / Cabrio Sealing Frame Gasket 911/ 964 - Front - Quarter Window"



O.e.m. Vent Window Seal for Porsche 911