Multiple listings for the same brand and type of part merely indicate different suppliers. Unless otherwise noted, they are the same part.
Genuine Porsche Tie Rod End for Porsche 911, 912, 914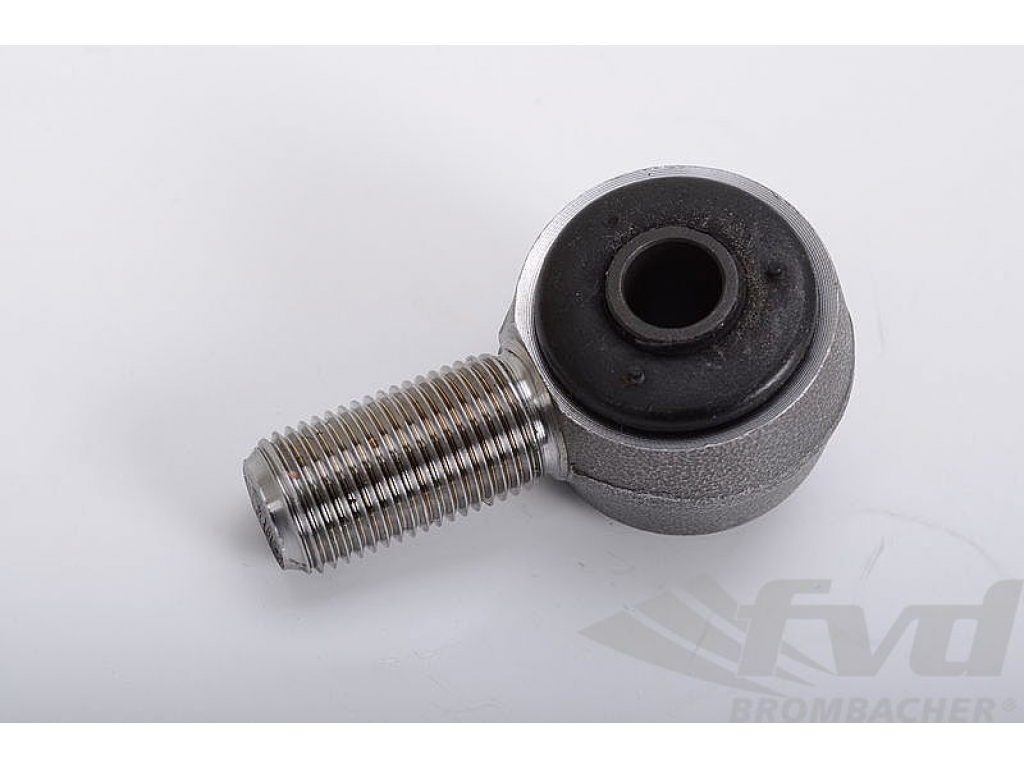 The symptoms of a worn tie rod end include, clunking, rattling and squeaking when turning, poor alignment and premature tire wear. Have the rod ends inspected when servicing your suspension and proactively change them when noticing any of the symptoms. High-quality OEM (original equipment manufacturer) replacement, designed to perform like the original. We source this part in Germany to ensure quality, reliability and precise fitment. Sold individually. Left or right-side fitment. 2 necessary per car.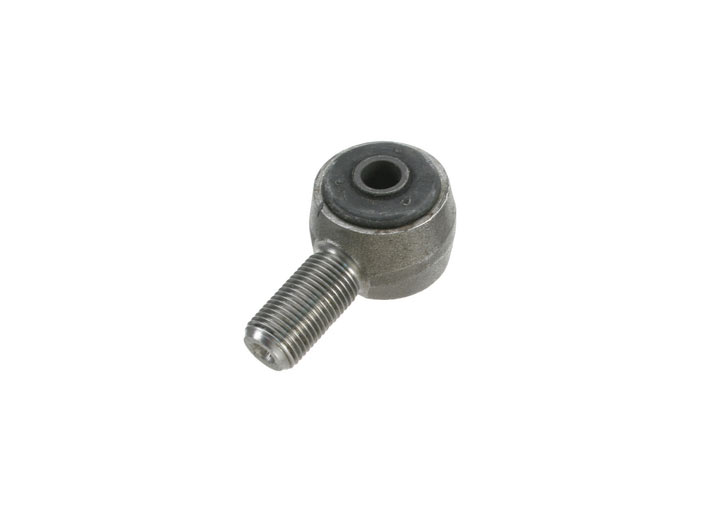 This part is no longer available.
Aftermarket Tie Rod Articulated Bushing for Porsche 911, 912, 914