Multiple listings for the same brand and type of part merely indicate different suppliers. Unless otherwise noted, they are the same part.
Genuine part sourced from Porsche ag in Germany to ensure quality, reliability and precise fitment. Sold individually.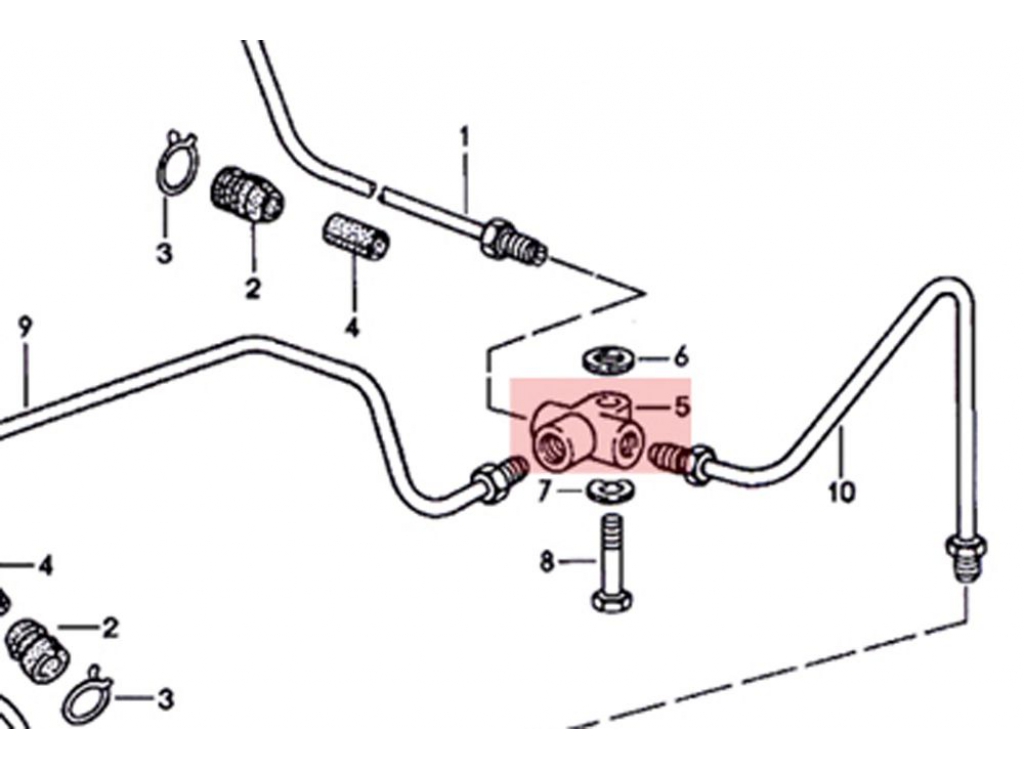 "Brake Line Distribution Joint T Three-way Junction For 356, 911 And 912. "