Multiple listings for the same brand and type of part merely indicate different suppliers. Unless otherwise noted, they are the same part.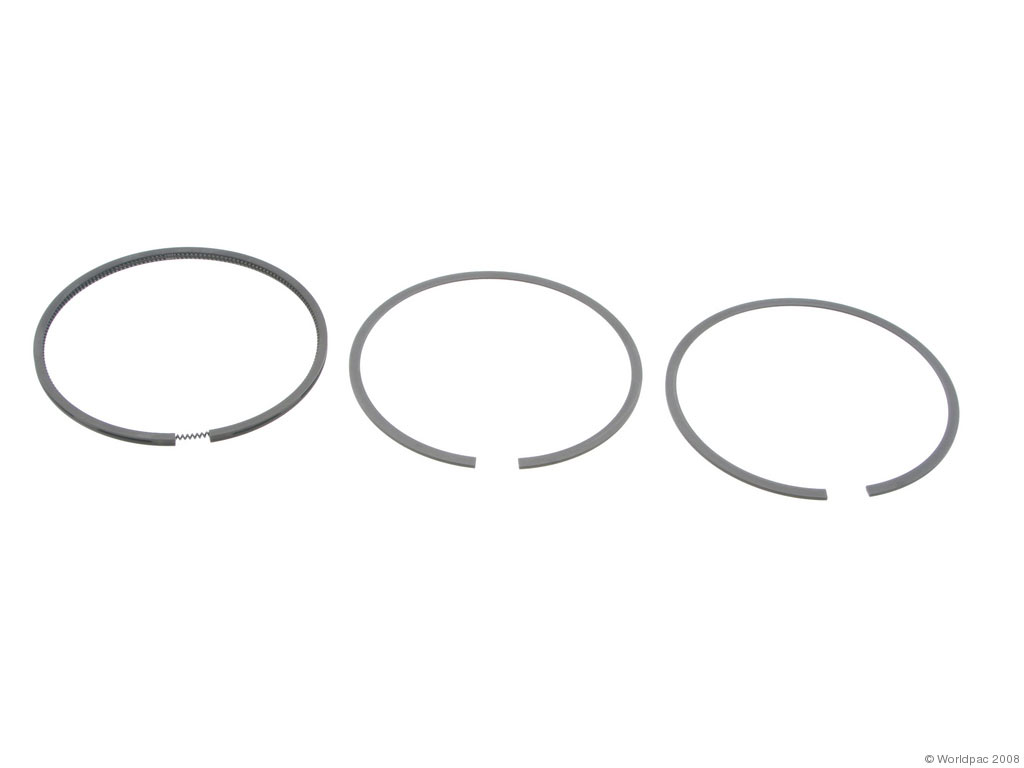 Goetze Piston Ring Set - Single Piston for Porsche 911


Goetze ring set for one piston. Includes the 1.5 mm, 1.5 mm and 3.5 mm rings. Goetze piston rings are relied upon by the world's leading manufacturers. Each ring is precisely made to the same oe specification to ensure a reliable seal. We source these in Germany for an added level of quality. Sold individually. 6 necessary per car.

"Piston Ring Set 930 3.3 L / 965 3.3l - 300-320 Hp Mahle"



6 required per car

Fitment: 911 TURBO 1978-83, 1991-94