Multiple listings for the same brand and type of part merely indicate different suppliers. Unless otherwise noted, they are the same part.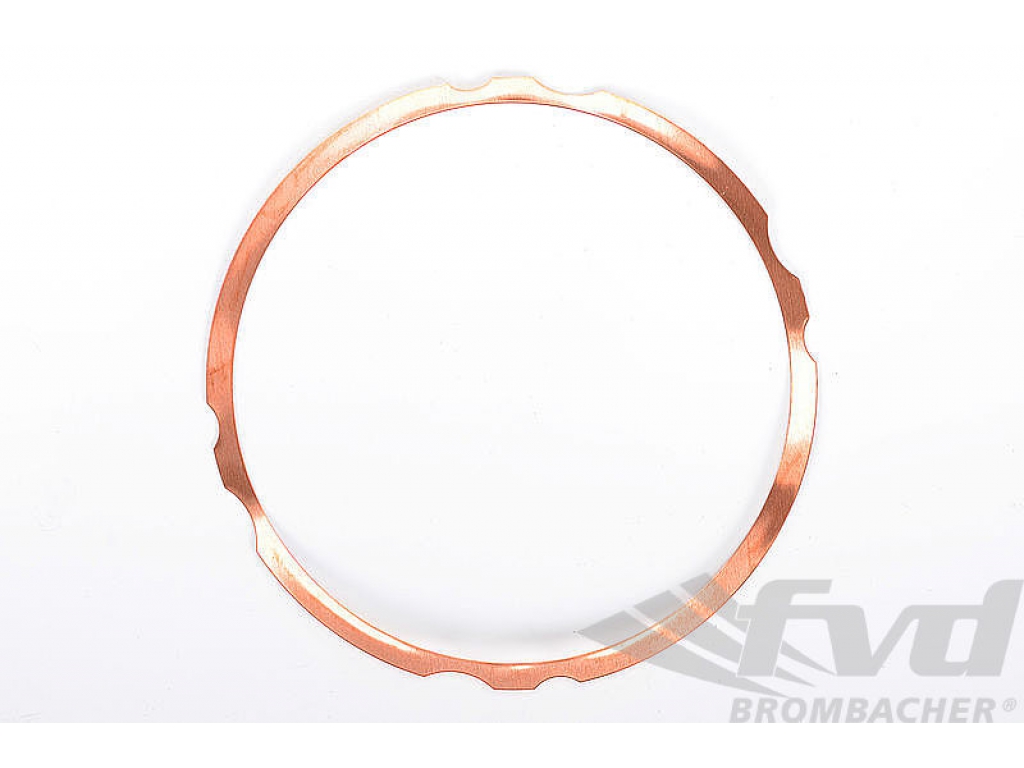 This is the cylinder to engine case gasket, it is a high-quality OEM replacement, designed to perform like the original. We source this part in Germany to ensure quality, reliability and precise fitment. Sold individually. 6 necessary per car.

"Cylinder Base Gasket 911/930 1976-89 - Oversize .25 Mm - 3.0 / 3.2 / 3.3 Mm"



This brand is the original uncoated copper material.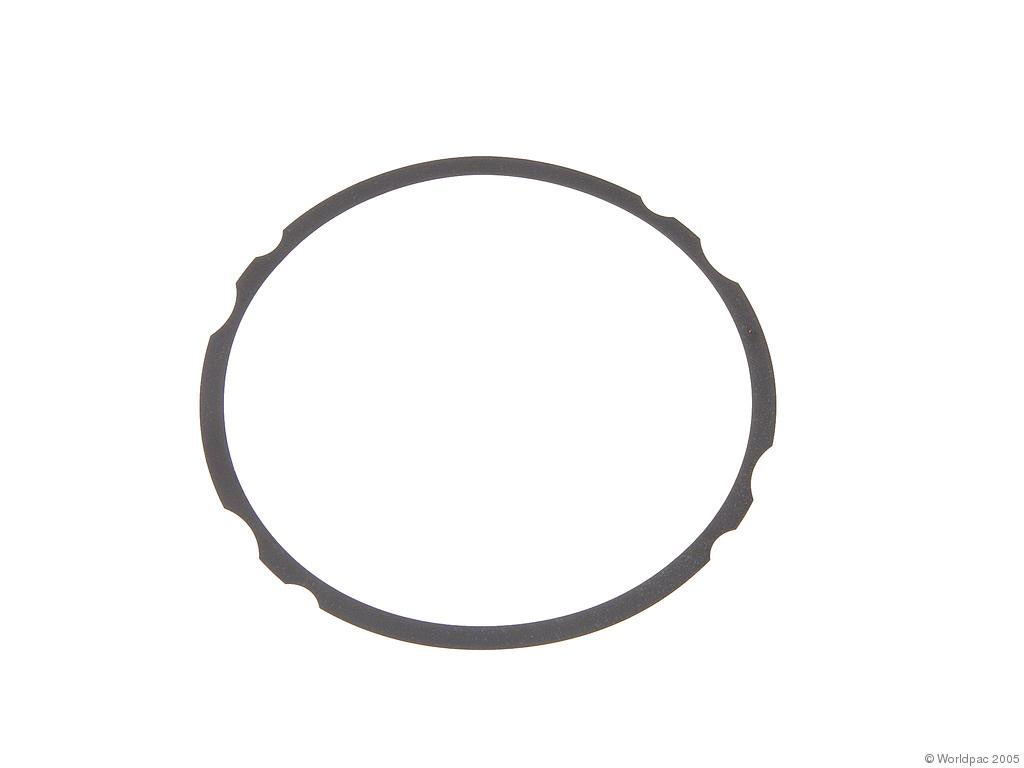 This brand is now a black coated copper material. The coating was added to the manufacturing process by the
Original supplier to provide a better sealing quality.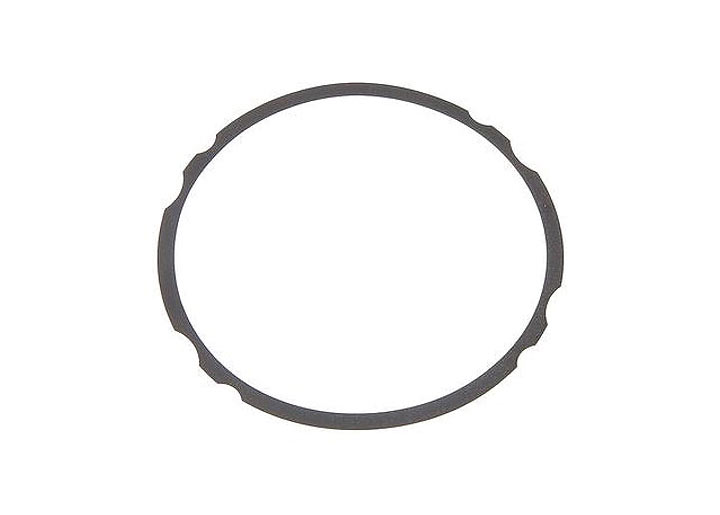 Reinz engine cylinder case base gasket ,essential for any engine rebuild for your motor.
Cylinder base gasket, each. For 911 1978-1989

Fitment: 911 1978-89