Multiple listings for the same brand and type of part merely indicate different suppliers. Unless otherwise noted, they are the same part.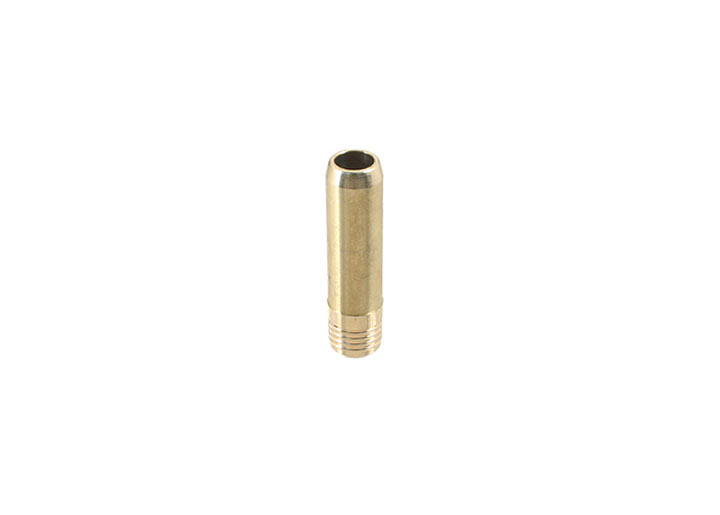 #9
Known as: valve guide / valve guide 1st oversize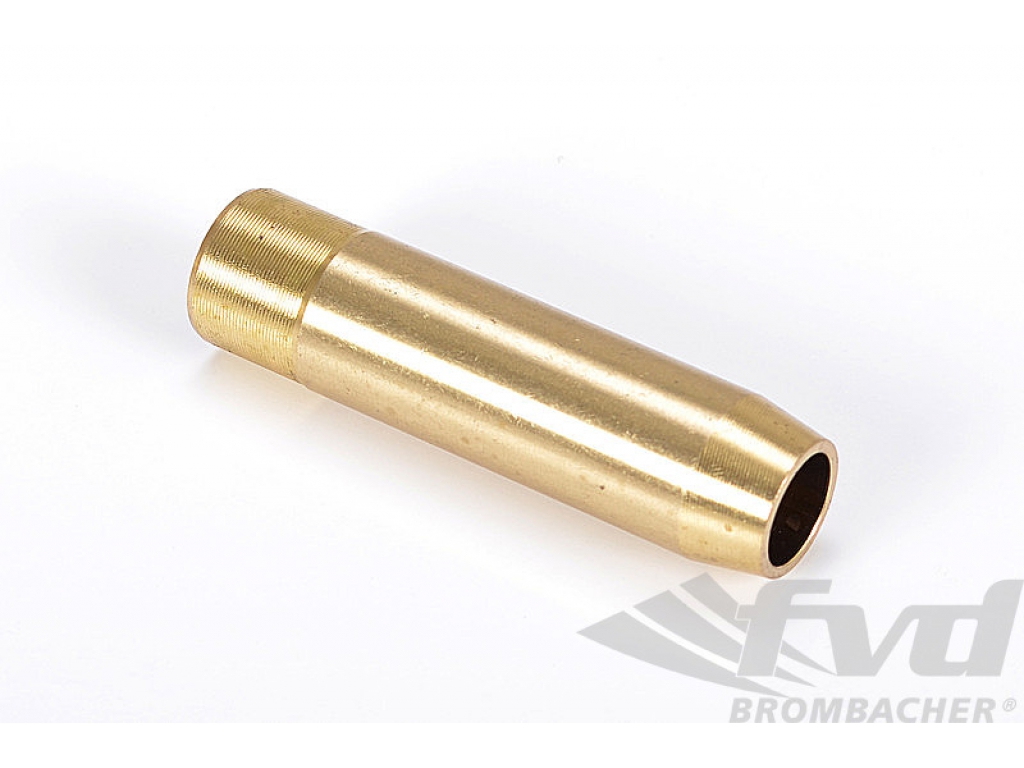 As valve guides age, they lose their ability to locate the valve to the valve seat. That can create a loss of performance due to the ineffective seal of the combustion chamber. Be sure to replace your guides when replacing valves, valve springs, etc. High-quality OEM replacement, designed to perform like the original. We source this part in Germany to ensure quality, reliability and precise fitment. Sold individually. 6 necessary per vehicle for 911's.

"Valve Guide - Intake / Exhaust - 1st Oversize - 8.9 X 13.26 X 51.1 Mm"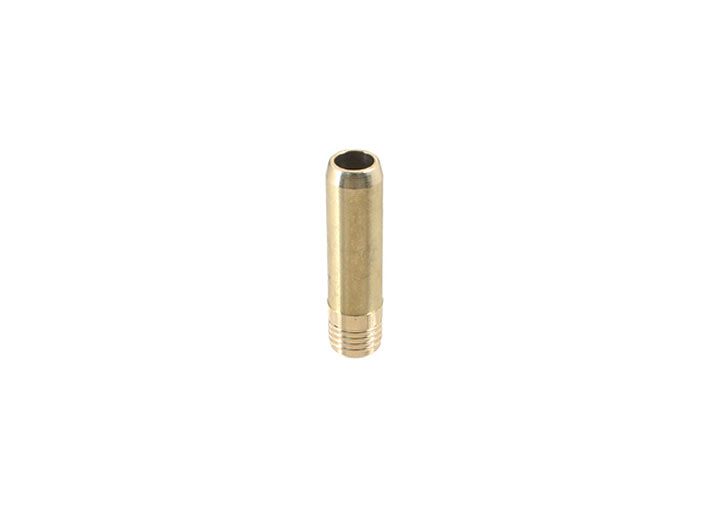 Domestic Aftermarket Valve Guide for Porsche 356, 911, 912, 914, 930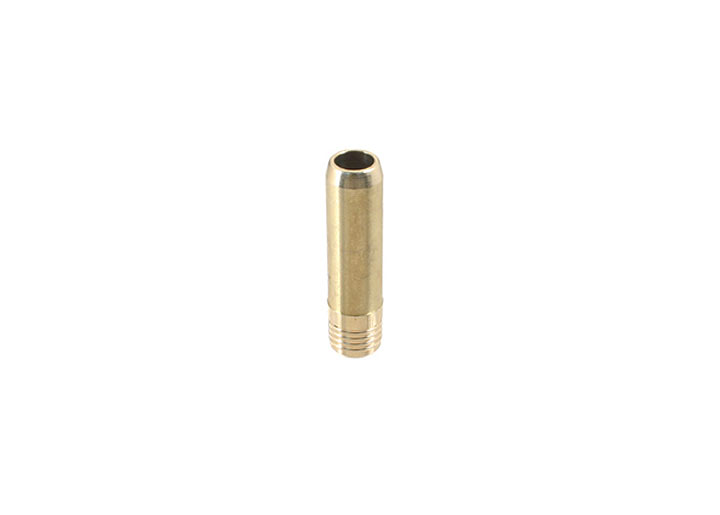 Canyon Valve Guide for Porsche 356, 911, 912, 914, 930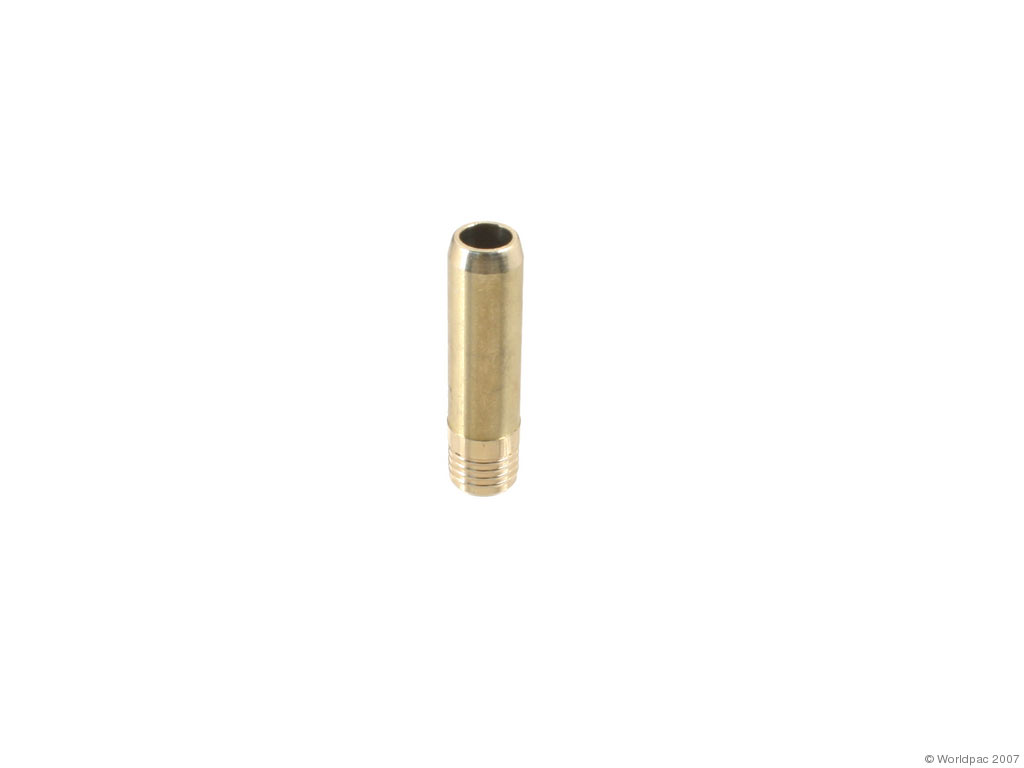 Canyon Engine Valve Guide for Porsche 356, 911, 912, 914, 930