Multiple listings for the same brand and type of part merely indicate different suppliers. Unless otherwise noted, they are the same part.
When working on your cylinder head, we recommend replacing the valves, valve seat rings, guides, springs, retainers and temperature sensor at the same time to reduce future labor costs. High-quality OEM (original equipment manufacturer) replacement, designed to perform like the original. We source this part in Germany to ensure quality, reliability and precise fitment. Sold individually. 6 necessary per car.

"Exhaust Valve 911 3.0 L - 3.2 L - 41.5 Mm - Aftermarket"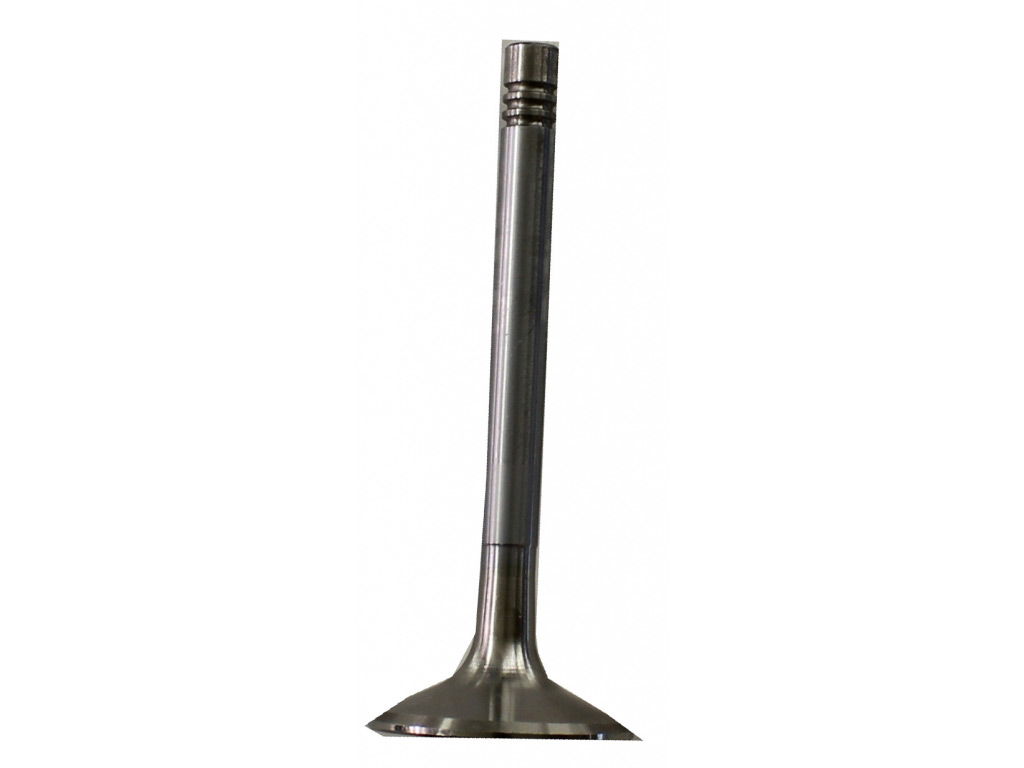 Intervalves Exhaust Valve for Porsche 911