Multiple listings for the same brand and type of part merely indicate different suppliers. Unless otherwise noted, they are the same part.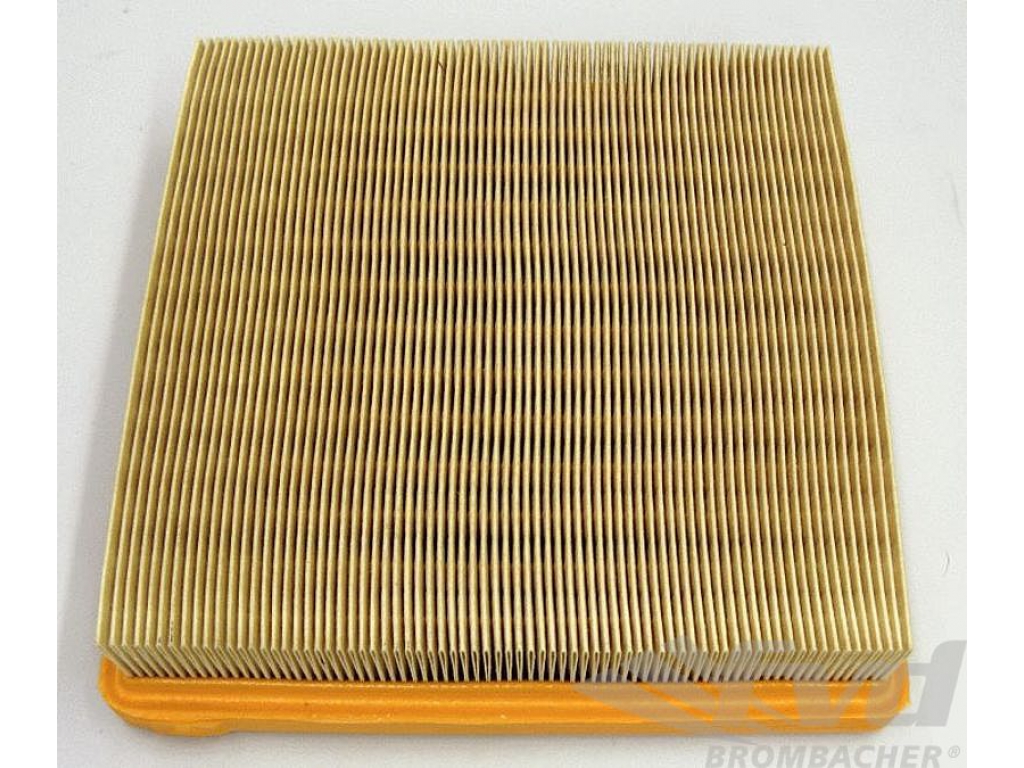 High-quality OEM (original equipment manufacturer) replacement, designed to perform like the original. We source this part in Germany to ensure quality, reliability and precise fitment. Sold individually. 1 necessary per car. Please note: tired of replacing air filters? Check out the bmc sport filter for a longer service life and it filters to a higher micron level, check our part # 47028608


This brand is a high efficiency, serviceable filter designed to last the life of the vehicle. A filter service
Kit with instructions is also available.


K&N's replacement air filters are designed to increase horsepower and acceleration while providing excellent filtration. These filters are washable and reusable and are custom designed to fit into your existing factory air box. Their drop-in design means that adding performance is simple. Our stock replacement air filters for street vehicles are covered by our famous K&N million-mile limited warranty™ and will be the last air filter you will even need. Filter cleanable with cleaner kit.

Fitment: 911 1984-89


This part is no longer available.