Multiple listings for the same brand and type of part merely indicate different suppliers. Unless otherwise noted, they are the same part.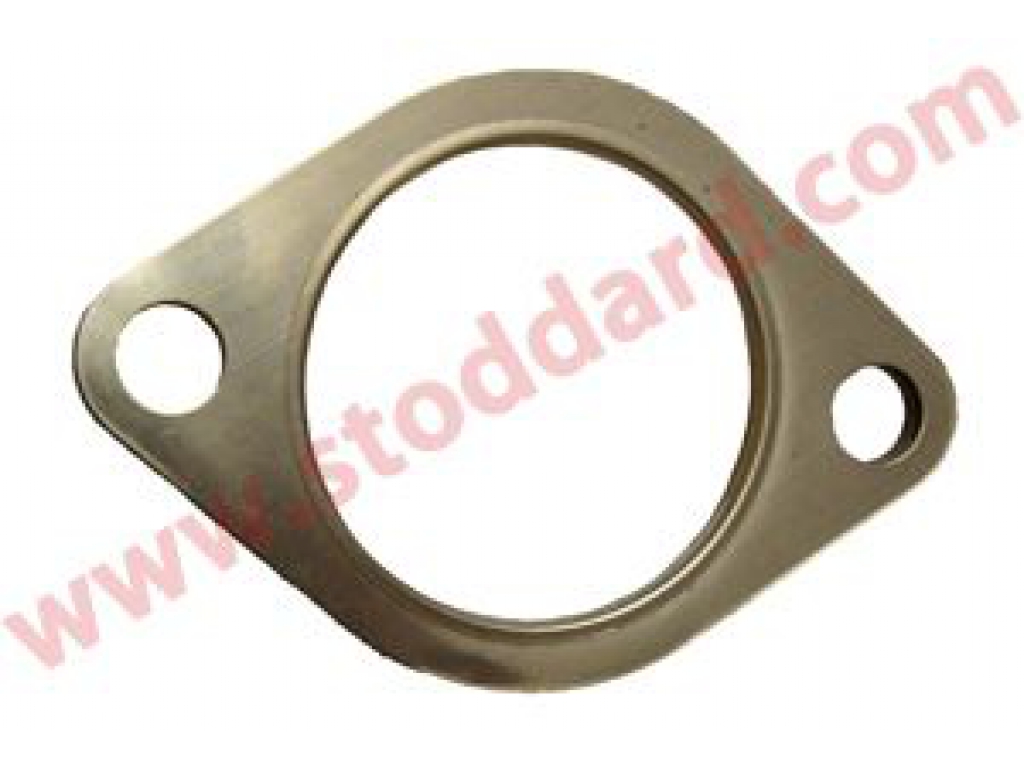 "Gasket, Heat Exchanger To Cylinder Head, 6 Req'd."


Fitment: \'84-\'89 911.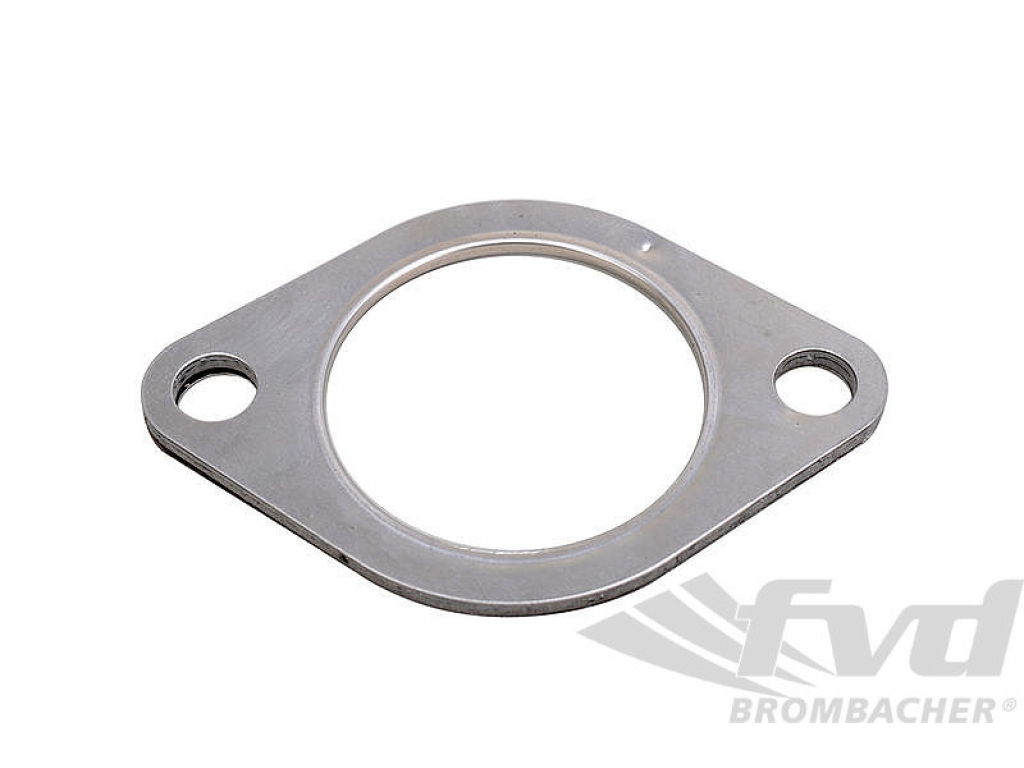 High-quality victor reinz replacement gasket, designed to perform like the original. Victor reinz gaskets is extremely adaptable and flexible, yet also possesses great mechanical strength. High-quality OEM (original equipment manufacturer) replacement, designed to perform like the original. We source this part in Germany to ensure quality, reliability and precise fitment. Sold individually. 1 necessary per car. Simplify your exhaust installation with one of our pre-packaged installation kits, like our heat exchanger kit, part # fvdmk911103

"Heat Exchanger / Header Gasket 911 3.2 L 1984-89 - 42mm"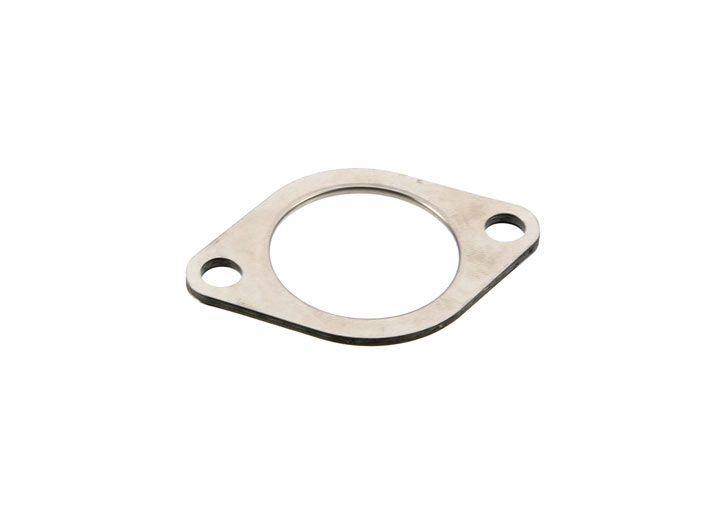 Exhaust gaskets, cylinder head, 6 needed.

Fitment: 911 1987-89


Note: 42 mm port i.d.

"Victor Reinz Exhaust Manifold Gasket - Cylinder Head To Heat Exchanger"