Multiple listings for the same brand and type of part merely indicate different suppliers. Unless otherwise noted, they are the same part.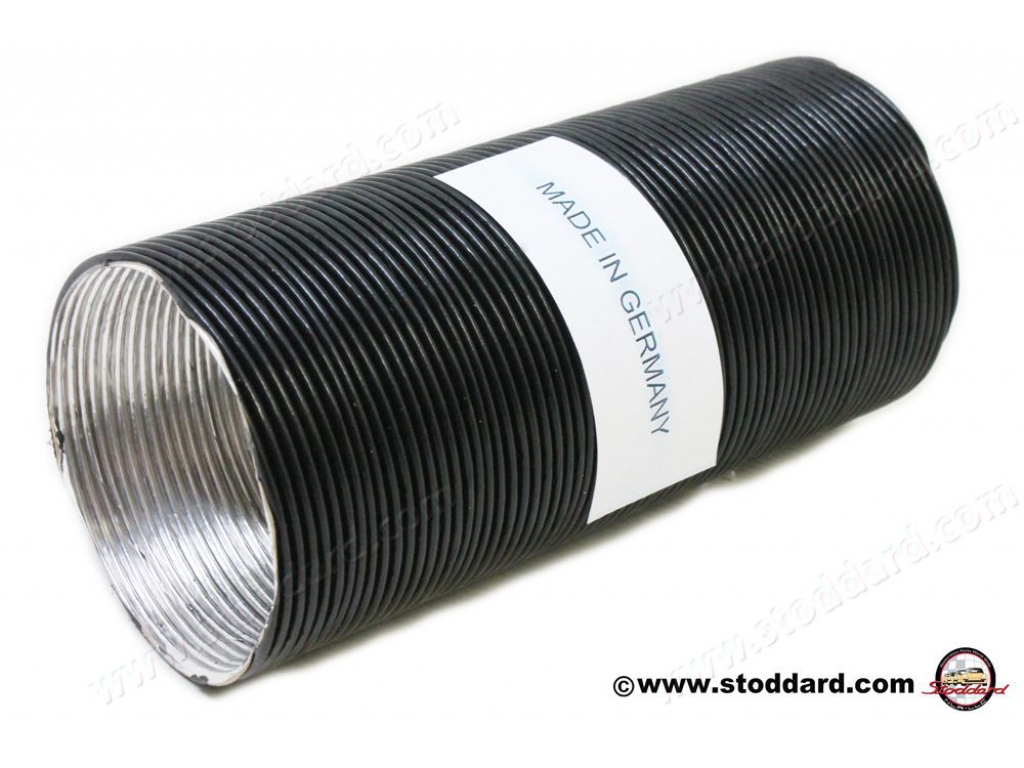 "Hot Air Heater Hose, Left; Engine To Heat Exchanger Pipe 60 X 130 Mm"


Fitment: 911 964 930 1975-1994 930.211.196.01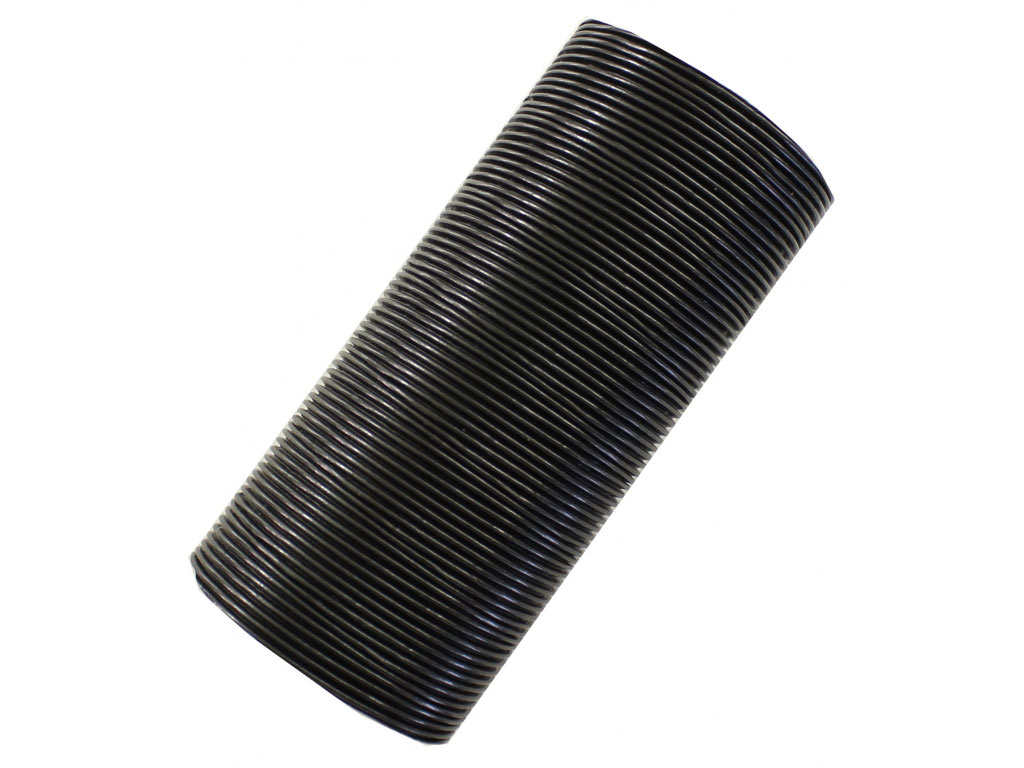 Kayser Heater Hose 51/2 Inches Long for Porsche 911, 930


High-quality replacement, designed to perform like the original and has the same length. Sold individually. 1 necessary per car.