Multiple listings for the same brand and type of part merely indicate different suppliers. Unless otherwise noted, they are the same part.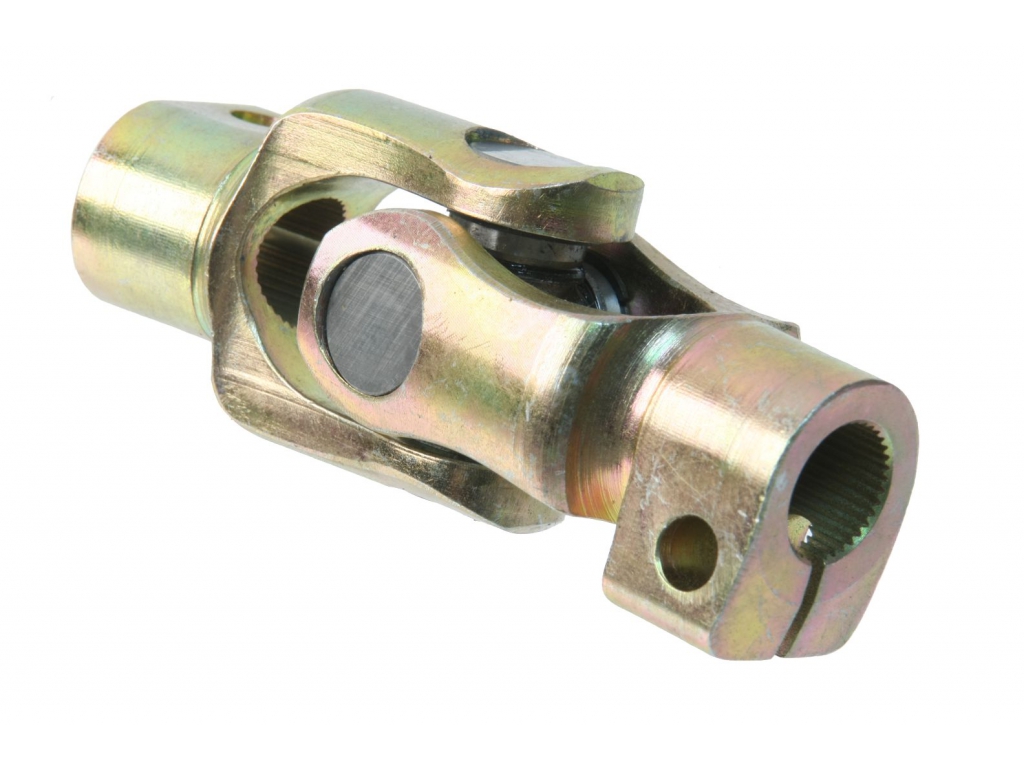 This item will ship when available if add to your order


Steering column universal joint assembly

Fitment: 911 1965-89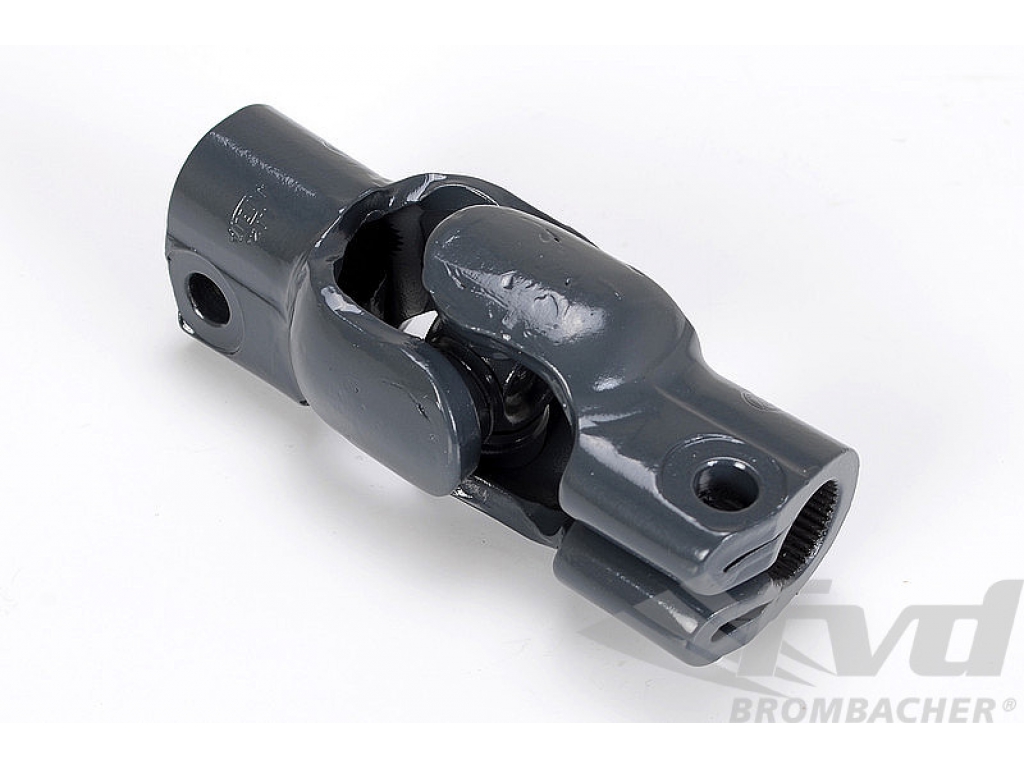 If you are experiencing clunking or popping sounds and difficulty turning the steering wheel, then inspect your steering intermediate shaft universal joints right away. The reconditioning process includes full inspection of the universal joint to ensure proper operation after the remanufacturing process. We then disassemble, degrease and media blast the part. Once fully prepared, we seal it with a corrosion resistant plating. Send us your cross member and we will have it reconditioned for you. We do not offer a core exchange on this part. If your original part is defective and cannot be salvaged, we will notify you and make arrangements for its return. Sold individually. 2 necessary per car.

"Steering Universal Joint 911 69-89 / 930 75-89 / 914 70-76 - Reconditioning Of Your Oem Part"