Multiple listings for the same brand and type of part merely indicate different suppliers. Unless otherwise noted, they are the same part.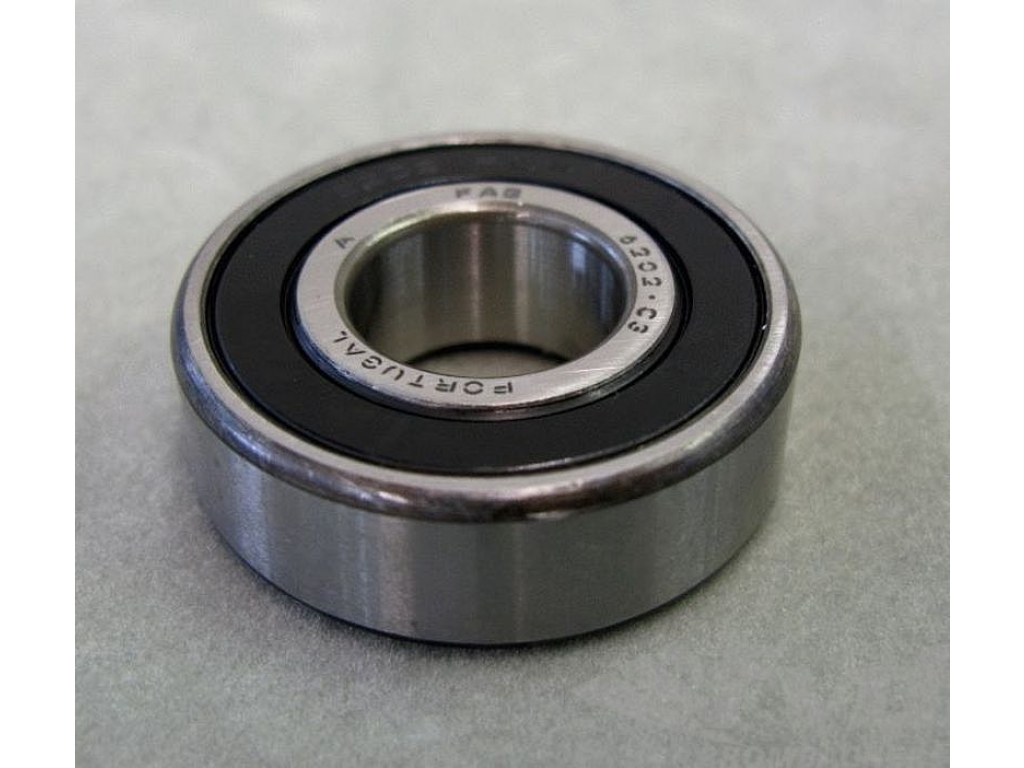 High-quality OEM (original equipment manufacturer) fag replacement, designed to perform like the original. We source this part in Germany to ensure quality, reliability and precise fitment. Flywheel bushing located in the center of the flywheel at the rear of the crankshaft.




Fitment: 911 1987-1989 AND 911 TURBO 1989.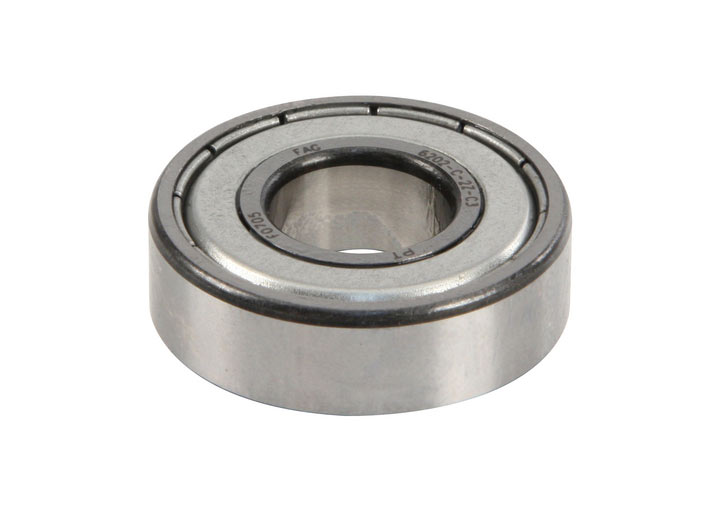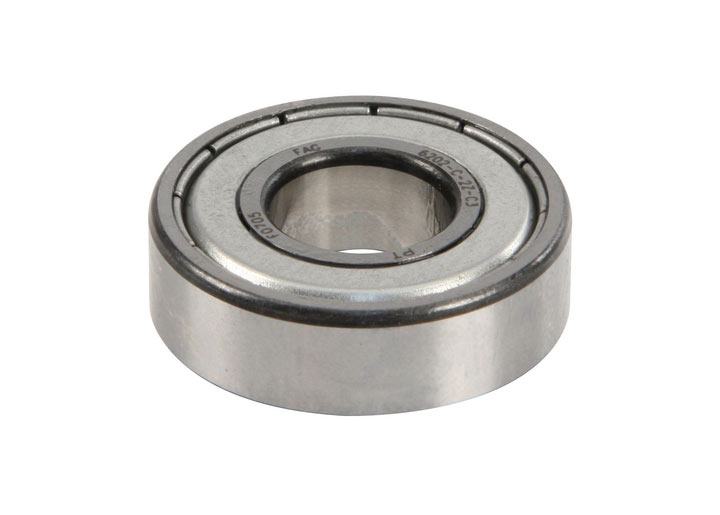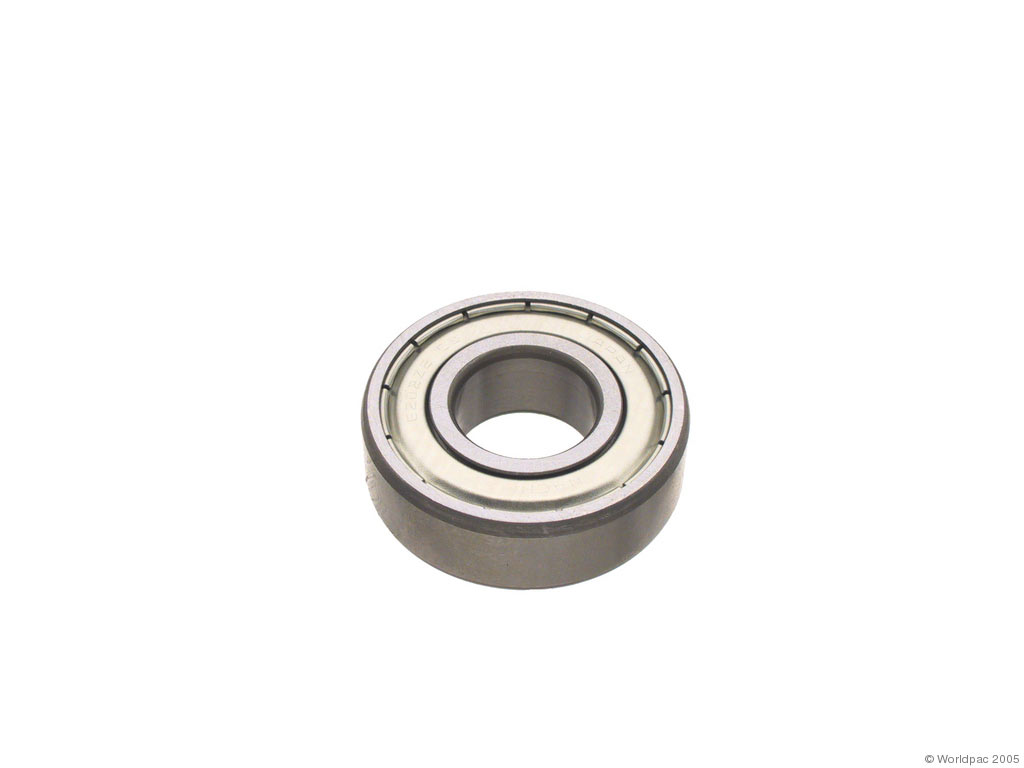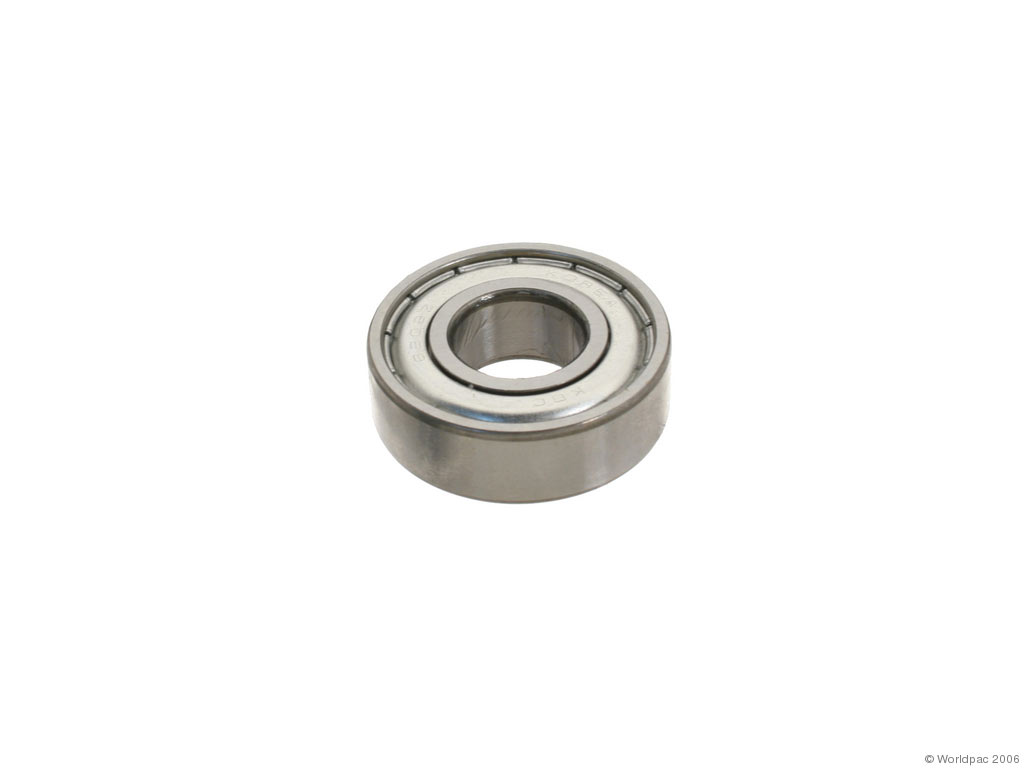 Fag Pilot Bearing for Porsche 911, 924, 944, 968