Multiple listings for the same brand and type of part merely indicate different suppliers. Unless otherwise noted, they are the same part.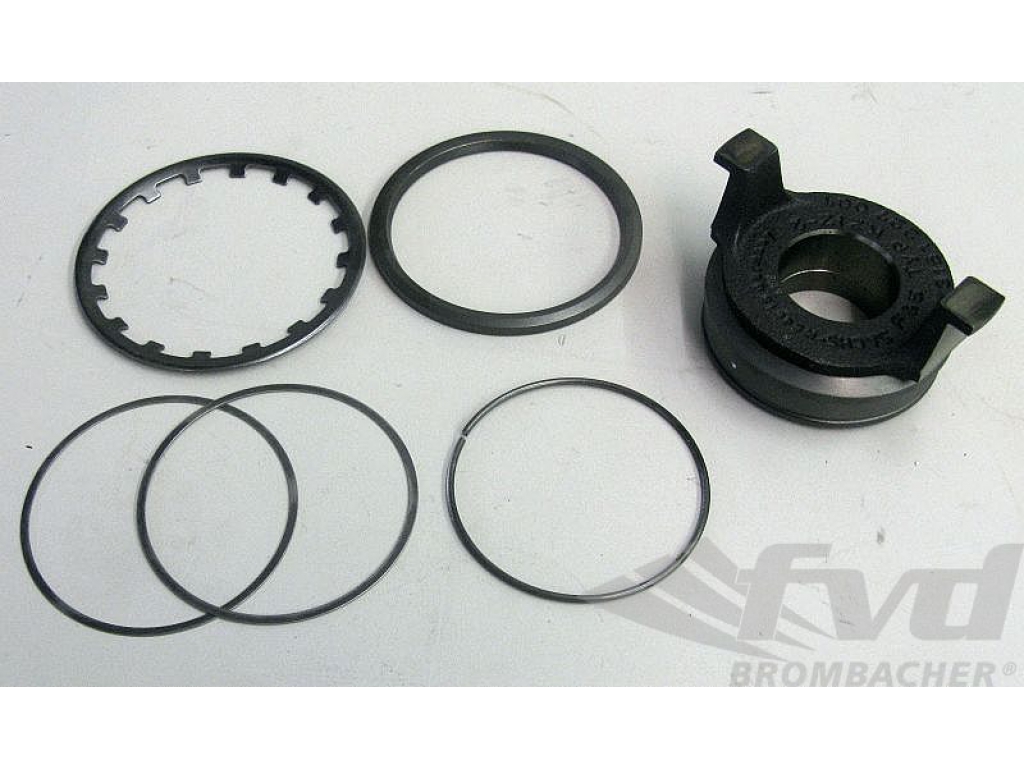 For all cars running the single mass flywheel and European rs models. Use with guide tube part # 100105292 for Porsche 993 rs and Porsche 996 gt3 part fits only for clubsport and cup type with lightweight rs flywheel . Fits: 964rs / 968 -95 / 993rs + 996 gt3 and 997 gt3 only for clubsport version (m003) please note: please check the model fitment tab to ensure accurate fitment.

"Release Brg - 72 Mm - Model Specific Please Check Model Tab"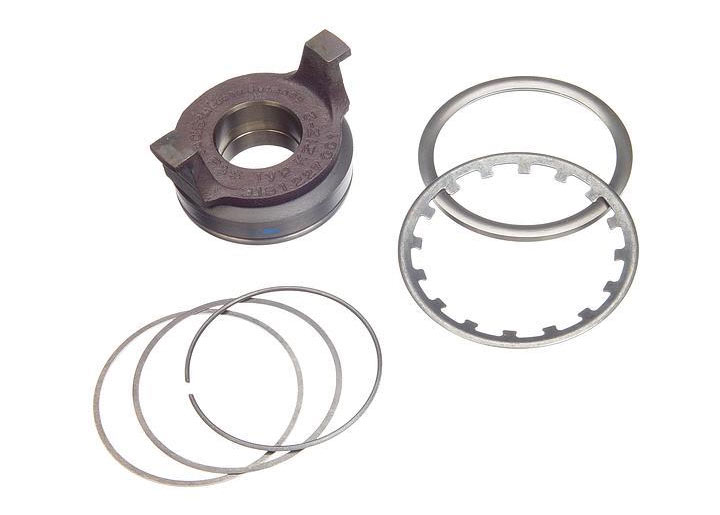 Sachs Release Bearing 72mm for Porsche 911, 968


This part is no longer available.