Multiple listings for the same brand and type of part merely indicate different suppliers. Unless otherwise noted, they are the same part.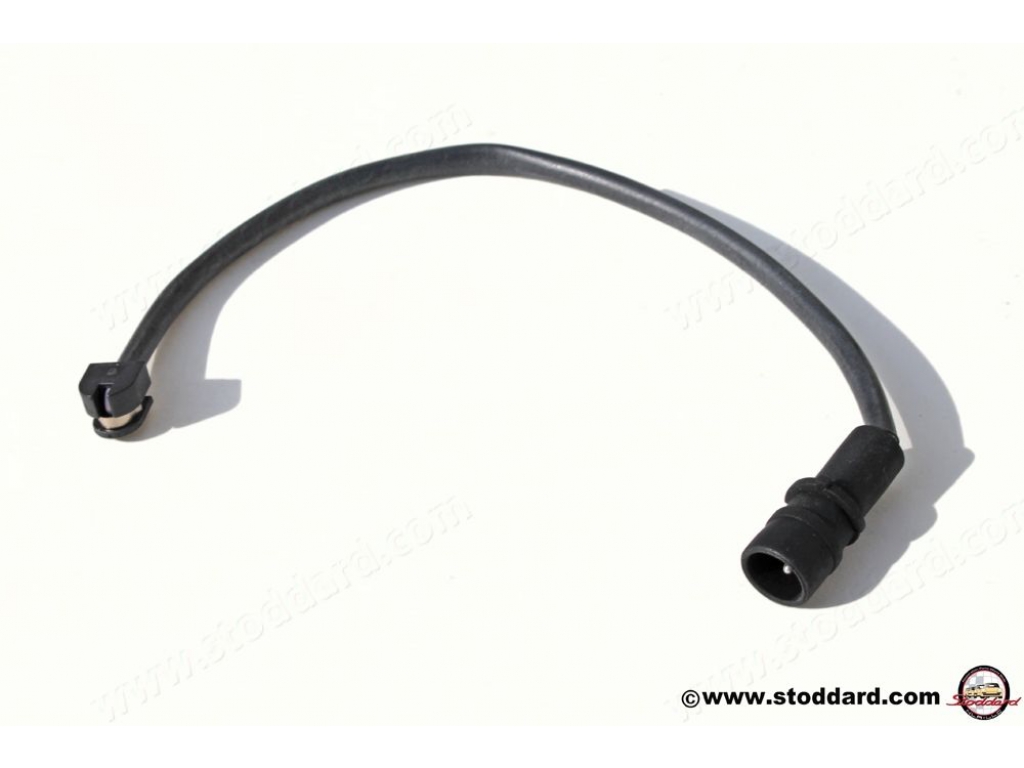 Brake Pad Warning Sensor Contact for Porsche 911, 944


When your pads reach a critical level, these sensors will trigger a warning to alert you that your pads need to be changed. Be sure to purchase these in conjunction with your new brake pads. High-quality OEM replacement, designed to perform like the original. We source this part in Germany to ensure quality, reliability and precise fitment. Sold individually. 2 necessary per axle. Please note: check specific model fitment tab for your specific application.

"Brake Pad Wear Sensor 911 3.2 L / 930 3.3 L / 944 1982-89 - Front"



Pex/sebro Brake Pad Sensor for Porsche 911, 944


Uro Parts Brake Pad Sensor for Porsche 911, 944