Multiple listings for the same brand and type of part merely indicate different suppliers. Unless otherwise noted, they are the same part.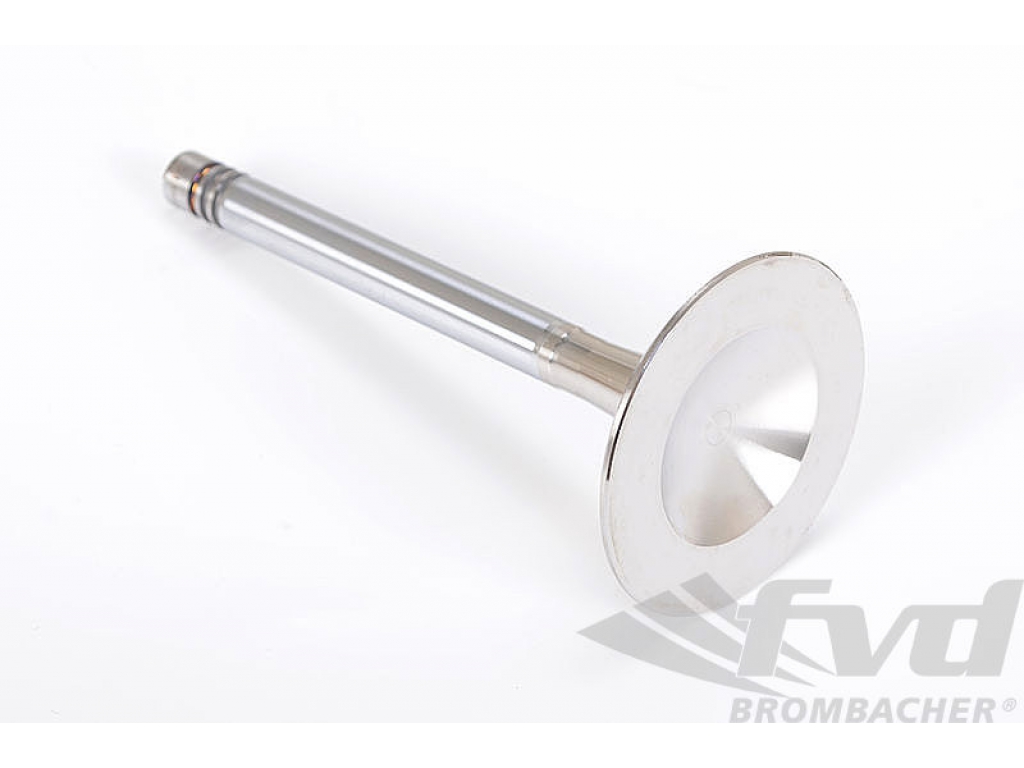 Sodium filled valves are meant for higher heat applications and transfer excessive heat from the valve head to the stem more efficiently. The head runs cooler which reduces scorched valves, pre-ignition and detonation. These are manufactured in Germany to the highest standards. Sold individually. 6 necessary per car.

"Intake Valve 930 3.3l / 964 C2 / C4 / Rs/ 965 - 49 Mm - Sodium Cooled"



Intervalves Inlet Valve for Porsche 911, 930