Multiple listings for the same brand and type of part merely indicate different suppliers. Unless otherwise noted, they are the same part.


"Windshield Seal Without Trim Groove For 1989-1994 911 964 "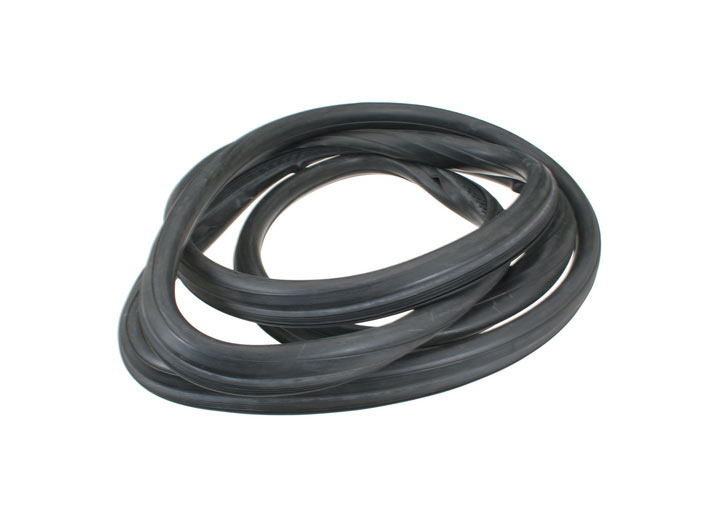 Known as: sealing frame for cars without / sealing frame for cars without trim frame mod. 89 / sealing frame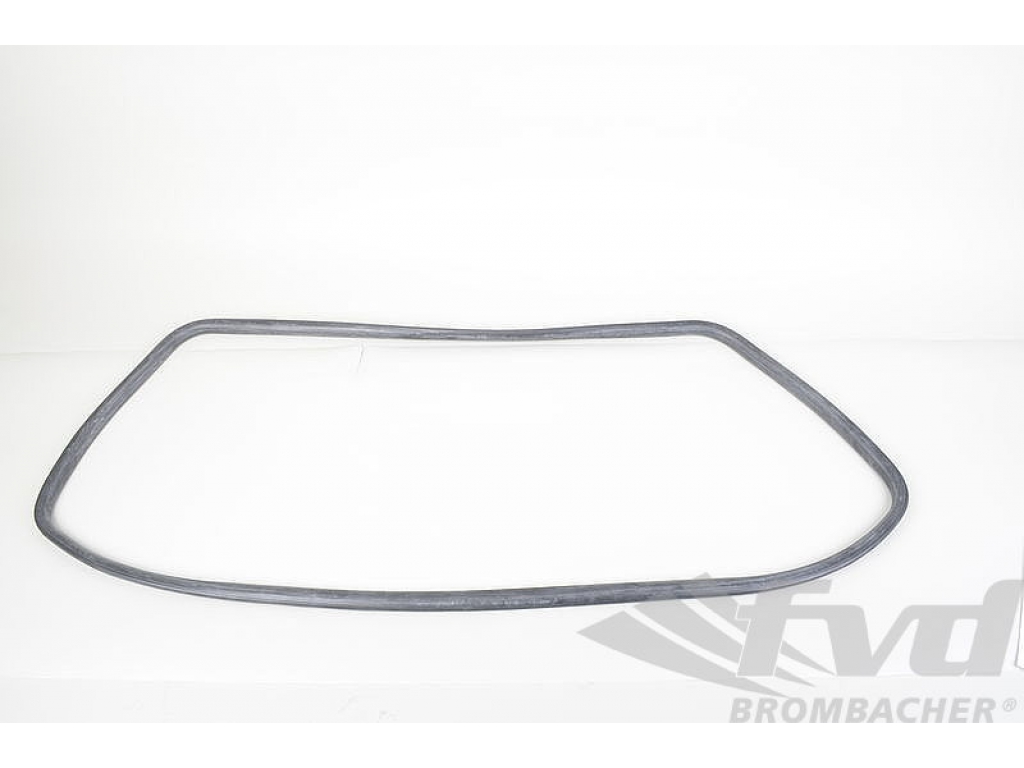 Necessary when replacing your windshield as this seal retains the windshield in the body and prevents moisture from getting in. Sold individually. 1 needed per car. Please note: for the 911 models, this does not contain the trim frame slot for chrome / black trim like the earlier cars.

"Front Windshield Seal 911 / 930 / 964 / 965 1989-94"



Oe Supplier Windshield Seal for Porsche 911